The ultimate guide to wellness in the United States
Ready to feel your best in 2021? Here's the wellness practices we love across the U.S.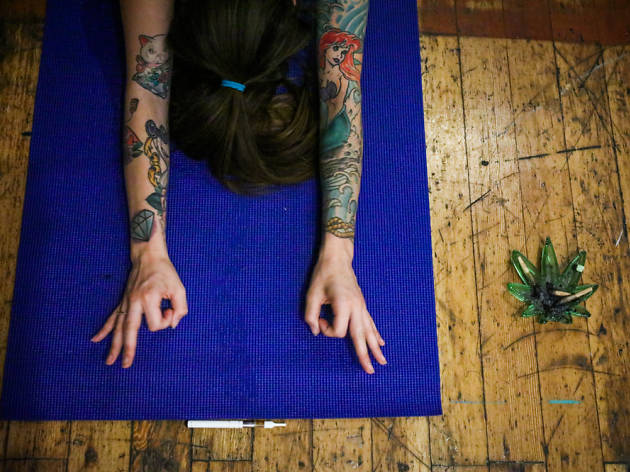 2020 was full of sourdough-bread baking, Netflix watching, Zoom partying and cocktail making (and did we mention tons of anxiety?), which means you might not be feeling your best headed into the new year. But we're determined that 2021 won't be the dumpster fire that last year was (knock on wood) and one way we're ensuring that is by filling our year with wellness practices that keep our mind, body and soul in tip-top shape. Yes, traditional workouts can be important, but so is embracing nature, going for walks, and stretching—all of which you'll find in this package. And if you haven't tried forest bathing yet, we know plenty of gorgeous forests across the U.S. in which to make your debut.
RECOMMENDED: The ultimate guide to the great outdoors across the USA
Wellness in the U.S.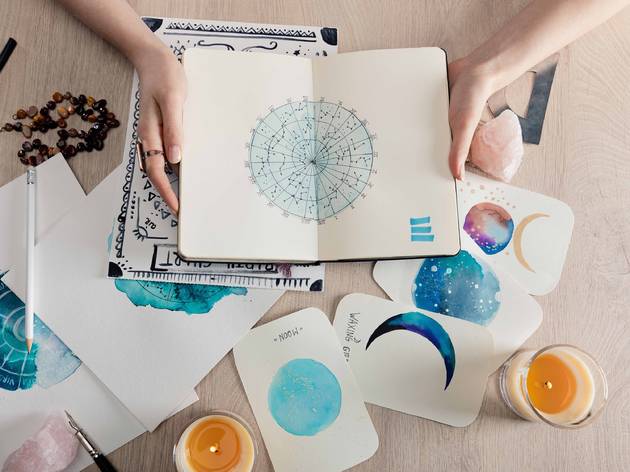 Weird and wonderful wellness trends we want to try in 2021
Let's get this out of the way: we're not trying to get you to try some fancy new workout or diet. Frankly, fitness-focused resolutions are a little tired, right? Instead, we're focusing on whole-body wellness in 2021, whether that means reading more, going on hikes, finally going to therapy, or trying one of these on-the-up-and-up practices that we're excited to incorporate into our 2021 routine (when it's safe, of course). Instead of tracking our steps, we're going to try tracking our stress (and learn new breathing exercises for when the inevitable stress descends) and instead of focusing on fitness goals, we're going to try stretching more—with the help of a fascial stretch therapy practitioner. Intrigued? Read on for more of our favorite wellness trends of the new year. RECOMMENDED: The best yoga retreats in the USA