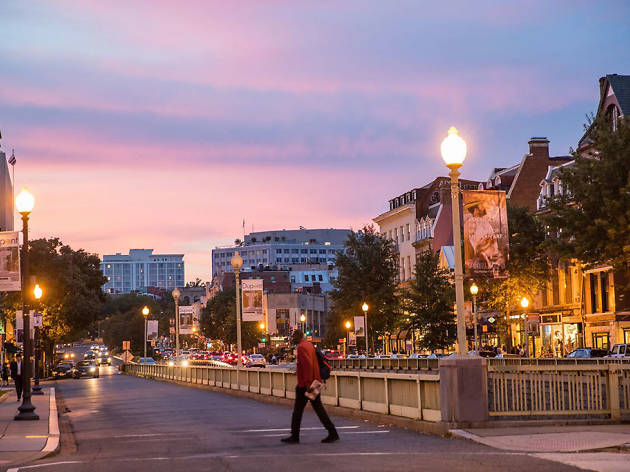 Where to stay in Washington, DC's best neighborhoods—and why
Wondering where to stay in Washington, DC? We highlight the pros and cons of the capital's top neighborhoods.
Planning a trip to DC? Good call. The District is packed with free, cheap and family-friendly things to do to keep visitors busy. The city is broken into four different quadrants that are made up of distinct neighborhoods, each one promising history, art, food, drinks and so much more. Below are a few of our favorite neighborhoods (complete with pros and cons for each one), so you can better decide where to stay in Washington, DC on your next visit. Plus: Hotel picks for each neighborhood.
Where to stay in Washington, DC