Washington, DC neighborhoods
Explore the color and variety that Washington, DC neighborhoods have to offer
Arts and culture in Foggy Bottom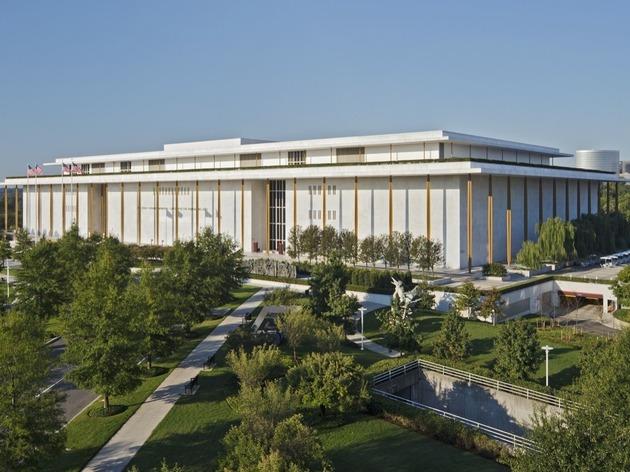 Kennedy Center
Festooned with decorative gifts from many nations and some wonderful 20th-century works of art, "Ken Cen" is as much a spectacle as the shows it presents, with its flag-filled Hall of States and Hall of Nations, six theaters and concert halls, three rooftop restaurants and great views from the open-air terrace. Free concerts (6pm daily) liven up the Millennium Stage, and there are free 45-minute guided tours (call 1-202 416 8340 or walk-ins welcome; visit the Tour Desk on Level A). Parking is inadequate when several shows are playing at once—better to walk or take the free shuttle bus from the Foggy Bottom-GWU Metro stop.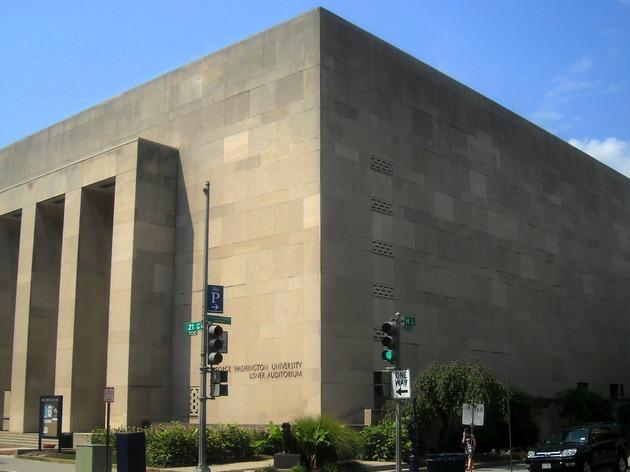 Lisner Auditorium
Located in George Washington University, Lisner hosts dance troupes, Latin music and the Gay Men's Chorus of Washington. Author readings and rock shows are scheduled as well, sometimes on the same night, as when Dave Eggers split the bill with They Might Be Giants. This is the most likely DC site for shows by prominent African performers, including Youssou N'Dour, Salif Keita and Ladysmith Black Mambazo.
See more in Foggy Bottom
Where to eat and drink in Dupont Circle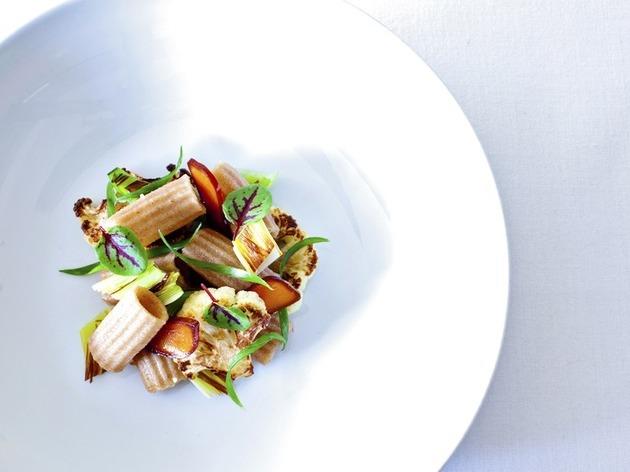 Komi
Johnny Monis is gathering quite a following for himself in his tiny Dupont Circle restaurant. Komi's low-key dining room, a straight shot from front window to kitchen window, is home to some of the most adventurous eating in the city; the youthful chef is essaying New American cuisine with nods to his Mediterranean heritage and whatever else strikes his fancy. But neither he nor his staff of personable, fashionable servers is lacking in discipline; just as his talent is for showcasing unusual ingredients without showboating, theirs is for putting guests at ease with the ever-changing menu. Foodies will be talking about Monis's suckling pig for years. See also Power Points.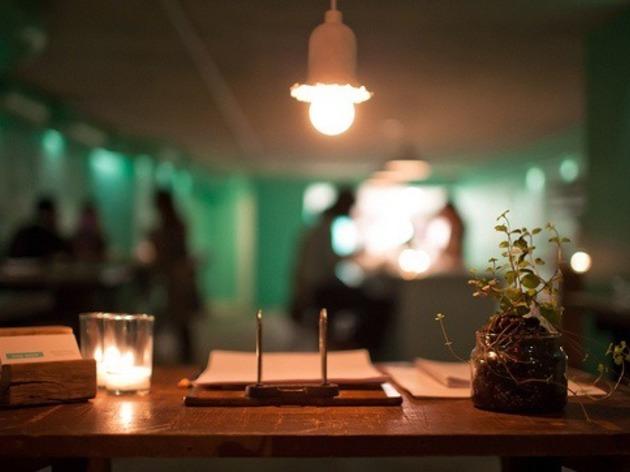 Little Serow
Johnny Monis was just 24 when he opened Komi, the Greek-inspired restaurant that vaulted him to culinary stardom. For his second place, Little Serow, he took inspiration from northern Thailand. As at Komi, there is no menu; $45 gets you a family-style meal of about seven dishes. Flavors are bright and bold, and the heat can be intense. The menu changes weekly, but dishes might include snakehead fish with bamboo shoots and rice powder or pork ribs with whiskey and dill. The restaurant can only accommodate groups of up to four and doesn't take reservations, but the staff will text you when a table frees up.
Sushi Taro
Sushi Taro underwent a major renovation in 2009 and has been reborn as an upmarket Kaiseki-style traditional Japanese restaurant, under owner Nobu Yamazaki. In a kaiseki-style meal, diners don't order off a menu. Instead the chef presents a succession of complementary dishes. The Suppon Kaiseki Tasting focuses on the very traditional soft-shell snapping turtle. There is also an excellent saké selection.
See more in Dupont Circle
The best shopping in Georgetown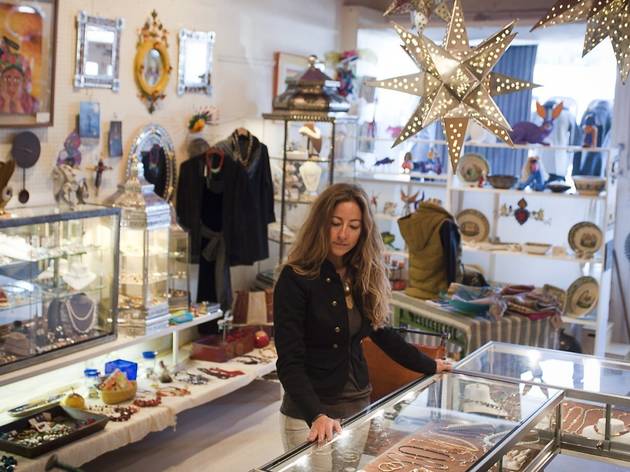 Phoenix
This family-owned Georgetown institution offers affordable designer jewelry and comfortable clothes for women, as well as sought-after Mexican imports—Day of the Dead figurines, alebrijes (colorful, fanciful animals) and antique silver. There is a wide selection of separates from the likes of Eileen Fisher, Cut Loose and White + Warren. Semi-precious-bead necklaces and earrings dominate the numerous trinket cases, culled from the collections of local and international jewelry artists. Latico, Ellington and Carla Mancini bags and versatile knit dresses round out the wardrobe offerings.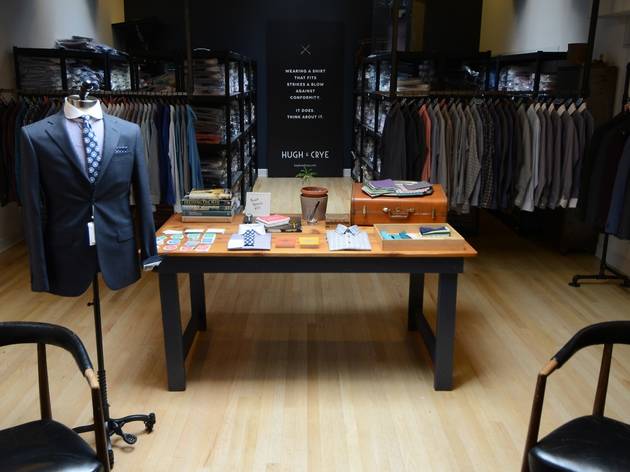 Hugh & Crye
"Shirts that fit" is the motto of Hugh & Crye, which designs shirts in 12 sizes to fit every man from the short and skinny to the tall and broad. Primarily an online company, Hugh & Crye now runs a showroom in the heart of Georgetown, where customers can try on their shirts in person before buying
See more in Georgetown