Best bars in London
From classic cocktails to fine wines, Time Out recommends 50 great bars in London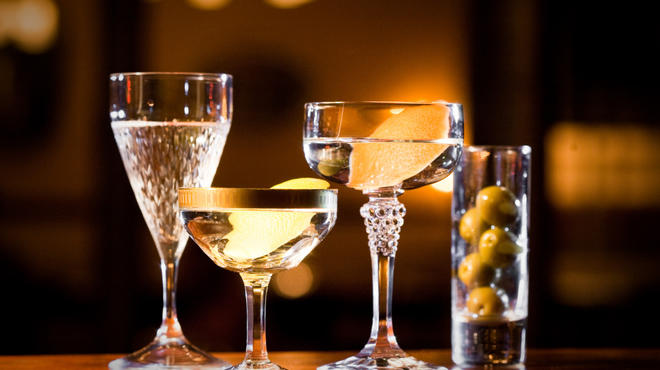 © Jonathan Perugia
Our critics have rounded up their 50 favourite bars in London and split them into convenient categories to help you find the perfect drink. Discover the best cocktail bars, cool hangouts, hotel bars and wine bars in the capital. Have we missed your favourite? Let us know in the comment box below.
The 50 best bars in London
Share your thoughts
Book a London bar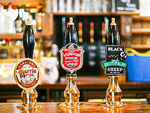 From old-fashioned boozers to historical gems to gastropubs, check out fifty fantastic pubs in the capital.
Find the best pubs in London