London's best Japanese restaurants
Whether you're looking for shrines to sushi or a full-blown kaiseki experience, you'll find it all at London's top restaurants serving Japanese cuisine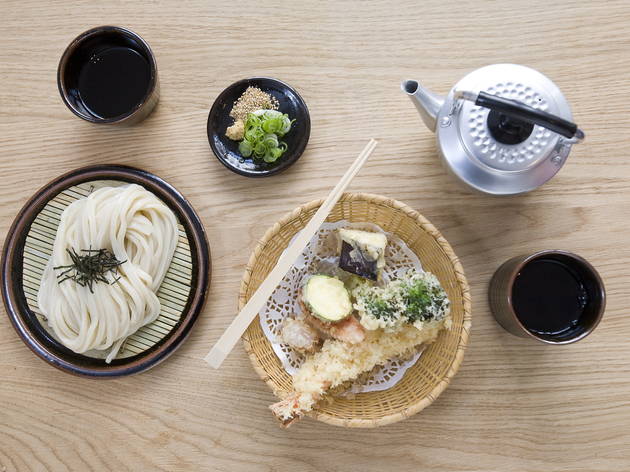 Whether you're in the mood for top-quality, ultra-traditional sushi, eastern versions of down-and-dirty dude food or a steaming bowl of rib-sticking ramen, London's best Japanese restaurants deliver the goods. From one-dish wonders and cheap and cheerful holes in the wall to luxe West End brasseries and pap-baiting sushi stunners, we've got the best Japanese restaurants in London covered. Can't find your favourite? Then shout about it in the comments section below.
Find more exotic eats in London
If you've got that kimchi craving, then you've come to the right place. Here's where to find the best of bulgogi, bibimbap and barbecue – it's the best Korean restaurants in London.
Read more