Children's theatre in London
Keep the kids quiet with a bit of culture at one of London's family-friendly shows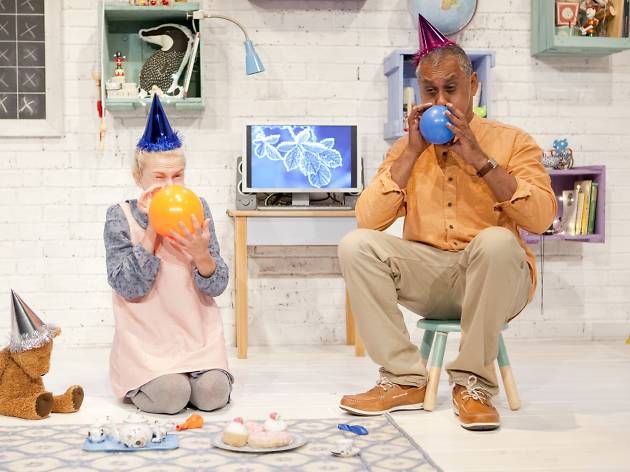 Theatre for young children (0-4)
Iris has a brand new friend, but she knows her family and friends won't love him quite as much as she does. This story of a girl trying to hide a lion in all sorts of devious ways is adapted by Peter Glanville from Helen Stephen's children's story, and will feature songs by singer-songwriter Barb Jungr. There are two versions: one for todders ages 1-2, and another for kids ages 3-6. Check the Polka Theatre website for full details. 
Read more
See more of the best London shows for little ones
Theatre for all the family
The posters have been plastered around the London Underground for years – long enough for this show to become the most successful musical of all time – but nothing prepares you for the sheer impact of 'The Lion King's opening sequence. With the surge of 'Circle Of Life' reverberating through your chest, Julie Taymor's animal creations march on, species by species. Gazelles spring, birds swoop and an elephant and her child lumber through the stalls. It's a cacophonous cavalcade that genuinely stops you breathing.
Book now
Read more
See more recommended family shows