Christmas pantomimes in London
It wouldn't be Christmas in London without a pantomime. Oh no it wouldn't...
Where's the best place to catch a London pantomime for Christmas 2018? Is it behind you? Nope: it's in the panto list below. Check out the pantos coming to the capital this winter, from the old school music hall hijinks of the traditional pantos in east London, or glossy celebrity blowouts like the Palladium's starry bash.
RECOMMENDED: Find more Christmas shows in London
Pantomimes in central London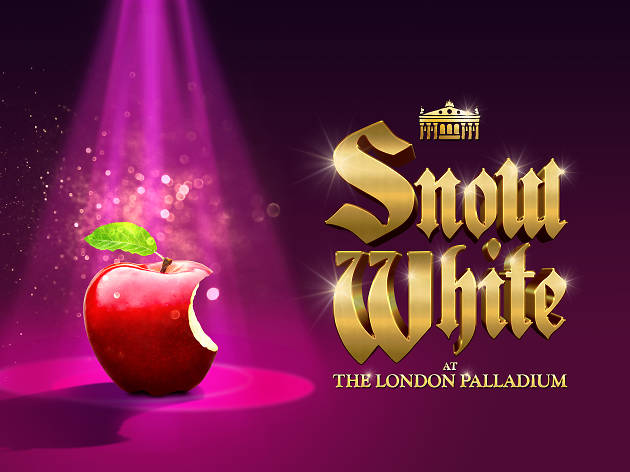 Best known for playing a lovable village priest in 'The Vicar of Dibley', Dawn French is going over to the dark side with a turn as The Wicked Queen in this year's Palladium panto. She'll star alongside Julian Clary, who's back for his third bite at the (poisoned) apple after appearing in both of Qdos Entertainments' previous West End pantomimes.
Pantomimes in east London
Hackney Empire's much-loved panto mixes swoon-worth handpainted backdrops with bold, crowd-pleasing performers. After a whopping two decades at its helm, the theatre's former artistic director and London's unofficial spirit of panto Susie McKenna is turning her hand to 'Aladdin'. Legendary dame Clive Rowe returns, co-starring with Tameka Empson.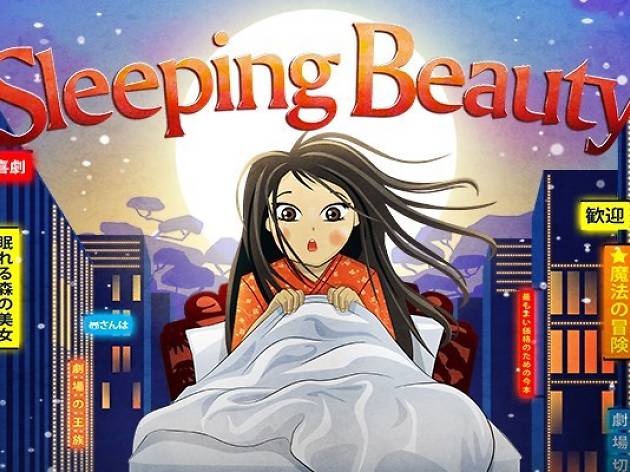 Theatre, Panto
Theatre Royal Stratford East, Stratford
Theatre Royal Stratford East's annual panto is typically one of London's best. Under the reign of new boss Nadia Fall, the panto's retained the services of Robert Hyman, who's writing the music and lyrics for its signature original songs. 'Sleeping Beauty' will have a book by seasoned panto writing team Sarah A Nixon and Mark Chatterton, who've reset the story in the Far East. Matthew Xia directs.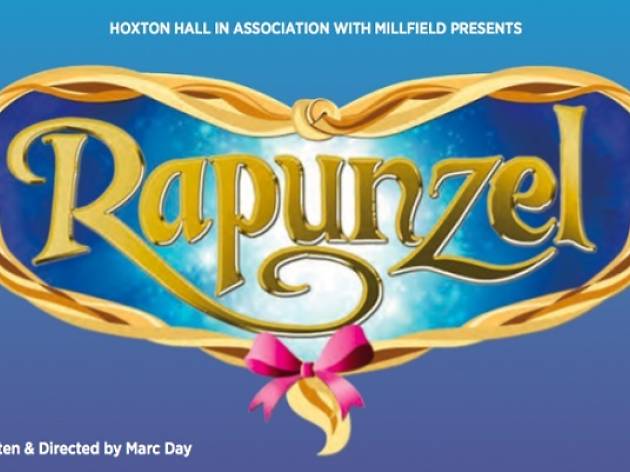 Hoxton Hall is a lively, community-focused venue with a panto that's bound to delight local families. This year, Enfield's Millfield Arts Centre are rocking up at this atmospheric theatre with their own spin on 'Rapunzel', the story of the girl with the flowing locks and an evil witch to outwit.
Pantomimes in west London
Theatre, Panto
Lyric Hammersmith, Hammersmith
Lyric Hammersmith's panto is known for being an edgy, offbeat alternative to festive kitsch: each year, they get hot up-and-coming playwrights to put their own spin on a classic story. This year, they've invited director Jude Christian and comedian Cariad Lloyd to do the honours. They'll stage a song-stuffed, knockabout take on the tale of a lad and his moggy, both striving to make their fortune in London.
Theatre, Panto
Richmond Theatre, Richmond
Richmond Theatre's plushy surrounds play host to one of London's more trad annual pantos, and they typically come with a minor national treasure attached as star. This year, they're rigging out the venue with flying gear, ready to bring the story of 'Peter Pan' to soaring life. There are mermaids, pirates, leopards... oh, and one of panto's most hiss-worthy villains, too, the crocodile-fearing Captain Hook. Casting tba.
Pantomimes in south London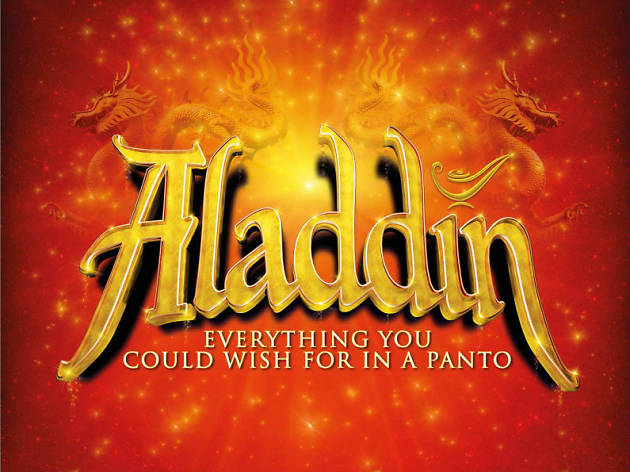 Theatre, Panto
New Wimbledon Theatre, Wimbledon
If you like your pantos bold, brash, bright and with a big star attached, then New Wimbledon Theatre's annual offering's the one for you. 2018's 'Aladdin' has telly quiz show maestro Paul Merton getting dolled up in a wig as Widow Twankey - and doubtless bringing a bit of sardonic improv humour to the unlikely role of Aladdin's mum. Judging by previous years, there'll also be tons of pop songs, a chorus of kiddy stars, traditional panto audience participation, and jokes so rude you'll drop your ice cream.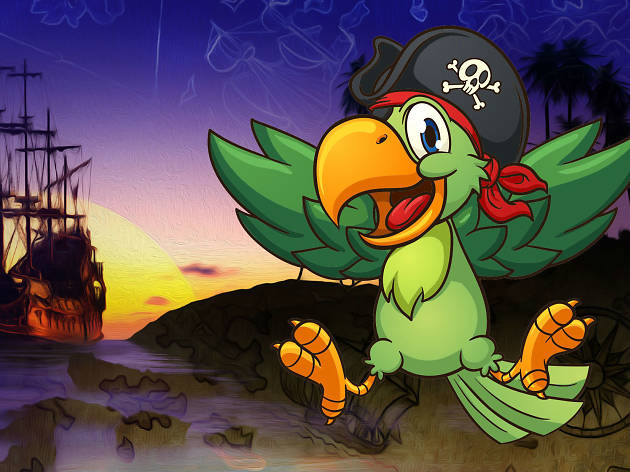 Theatre, Panto
Greenwich Theatre, Greenwich
Greenwich Theatre's popular annual panto is the handiwork of Andrew Pollard, who pens the script as well as playing the wise-cracking, dragged up Dame. This year, he's taken on 'Robinson Crusoe', a tale of a shipwrecked sailor that's one of the lesser-staged panto plots out there. This adventurous yarn will be packed with nautical gags a plenty, plus lashings of song, dance and glitter.
Theatre, Panto
Canada Water Culture Space, Rotherhithe
Pantomime has a long history of fooling around with gender (think panto dames and principal boys) but its approach isn't generally all that subtle. 'A Pair of Pantos' brings 21st century queer positivity to a time-honoured genre, using a cast of trans and non-binary performers to tell two classic panto stories. Written and directed by Hester Chillingworth.
More family Christmas shows
Make Christmas more magical with a trip to one of London's many family-friendly Christmas shows. There's theatre big and bright enough to keep little ones enthralled and performances sweet and subtle enough to entertain the whole family. Find the one that all of your lot will love and book tickets so you don't miss out.