Late-night restaurants in London
The capital has late-night pubs aplenty and soon we'll have a 24-hour tube, but where can you grab a bite in London after hours? Here's where…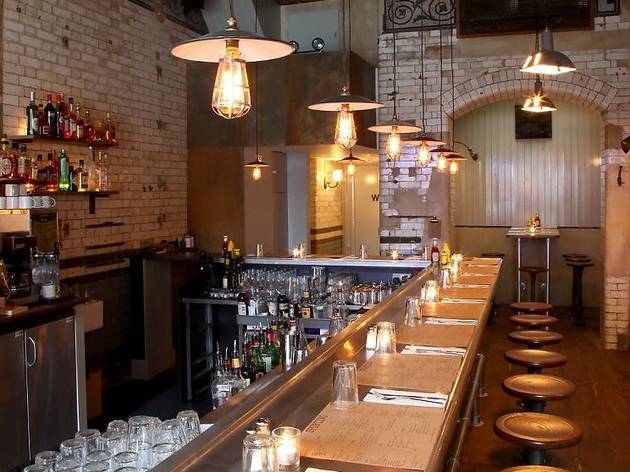 Looking for somewhere you can sit down and enjoy a meal after 11pm – but want to avoid the late-night party venues where food is secondary to drinking? Here's our pick of the places for a late supper in the bustling West End and beyond. And if you're looking for after-hours fun that's a little less civilised, check out list of London's late-night bars and pubs.
Find restaurants for all times of the day
Setting the criteria for our list of the 100 best restaurants in London was the easy bit. Anywhere we felt compelled to revisit again and again was instantly in. The city's latest culinary trends had to be acknowledged, of course, but only those at the top of their game could be considered for inclusion.
Read more