The best pre-theatre restaurants in London
Looking for a pre-theatre or post-theatre dinner? London is full of great deals for those in town for a show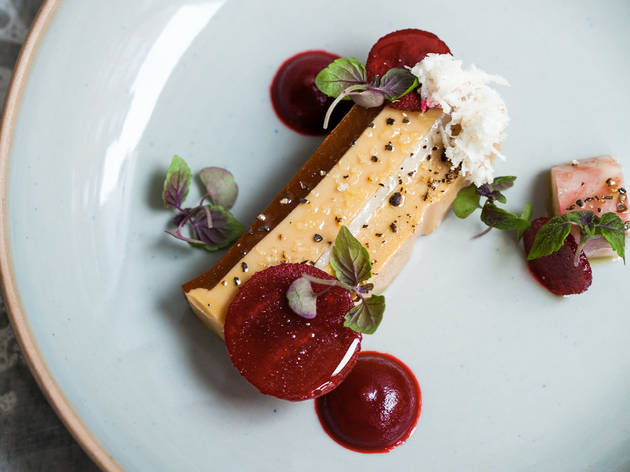 It can be difficult to avoid a drama when trying to fit in a pre-theatre meal in London. But worry not – here's our pick of the best pre-theatre dinner deals in town (plus some post-theatre deals for those who like to eat later). Whether you're seeing a Broadway transfer at the Dominion or satire at Soho Theatre (or you just fancy a cheap bite to eat) – we've got you covered. All of the restaurants included are within a 5-10 minute walk from the theatres mentioned, so never fear, you'll be fed and seated well in time for curtain-up.
Pre-theatre restaurants in south London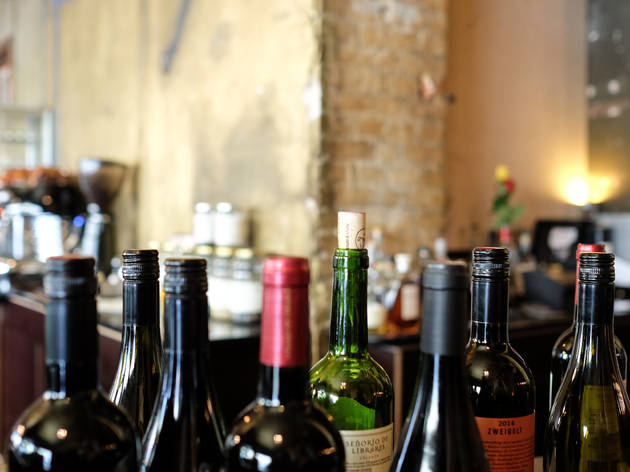 Restaurants, Contemporary European
A seminal wine bar/restaurant underneath the arches by Waterloo station, the Archduke's reign began in 1979 – although it's now part of the Black & Blue stable. Steaks, burgers, wines and live jazz are the big selling points. Handy for the Royal Festival Hall.
The deal: £16/£20 for two/three courses. Noon- 7pm Mon-Sun.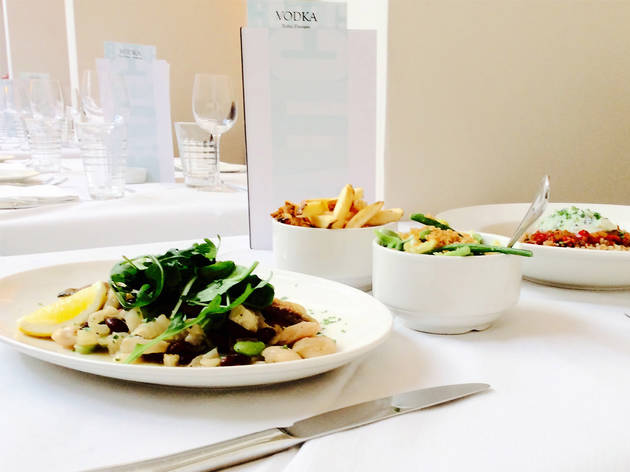 Restaurants, Eastern European
Once an 18th-century coach-builder's workshop, this elegant barn-sized cavern doubles as a vodka-fuelled bar and low-key bare-bricked restaurant serving Eastern European (ie Baltic) food with a strong Polish slant. Pierogi and pelmeni dumplings, sauerkraut, spätzle and other gut-busters await.
The deal: £18.50/£22.50 for two/three courses. 5.30pm-7pm, Mon-Sat.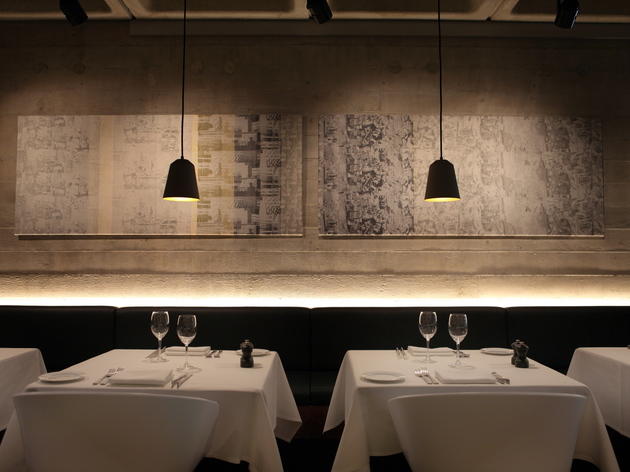 Restaurants, Contemporary European
Eating well at the National isn't a problem, thanks to House – its gastronomic pride and joy, located within strolling distance of the stalls. The expansive room lends gravitas and the kitchen shows bags of ambition with its dainty conceits and comforting platefuls.
The deal: £22/£26 for two/three courses when booking for a show. 5pm-11pm, Mon-Sat, with special packages relating to specific show timings.
There are theatres that just about pass muster on the food front, and then there's the Menier – a chic little restaurant, dynamic performance space and gallery all housed in a converted Victorian chocolate factory. Special 'meal deal' menus are tailored to each show.
The deal: £17/£20 for two/three courses. Seats must be taken by 2pm for matinees and 6.30pm for the evening show.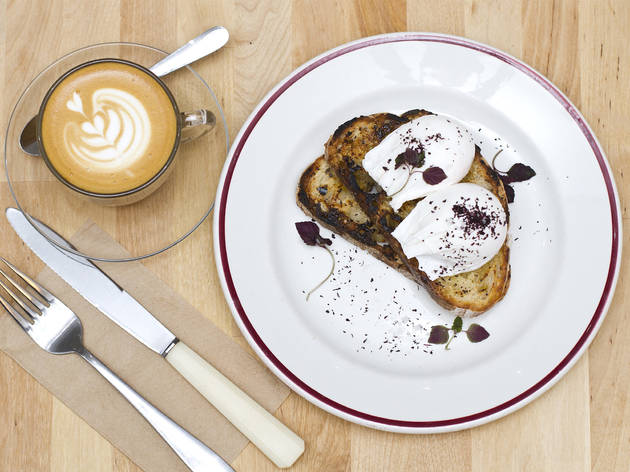 Feeding and watering a captive audience in the basement of the Old Vic, this artisan café feels fresh as a daisy – thanks to an all-day line-up that encompasses charcuterie boards, British cheeses, hot sandwiches, salads and a host of interesting drinks.
The deal: About £25. Noon -7.30pm Mon-Sat.