Romantic restaurants in London
Discover the best restaurants and cafés for a romantic meal in the capital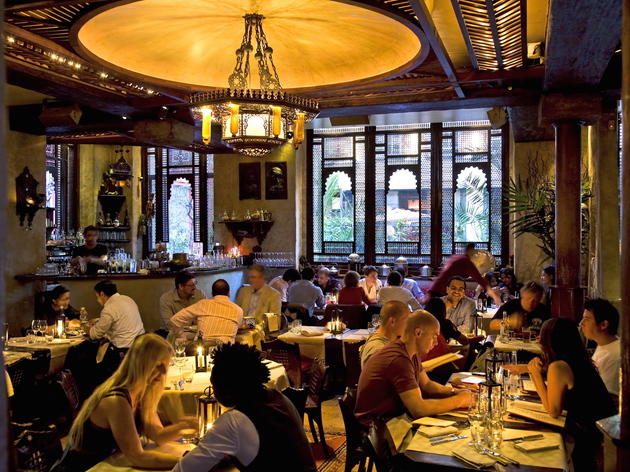 Whether you're looking for that first date venue, bars perfect for couples, or somewhere to celebrate an anniversary or Valentine's Day in London, we've got it covered. Unfortunately, a cheap date is seldom a romantic date so do be prepared to splash some cash. Check out our guide to the best romantic restaurants in London. Do you agree with our choices? Use the comments box below or tweet your suggestions.
Read our list of London's Michelin star restaurants
London is one of the top-ranked cities in the world for fine-dining. We're happy to report that London's status holds year after year, the capital decorated with Michelin stars aplenty. Here's a full list of all London restaurants that have earned the accolade of a Michelin star.
Read more