Accra's best terrace and rooftop bars
Where to drink outdoors in Ghana's capital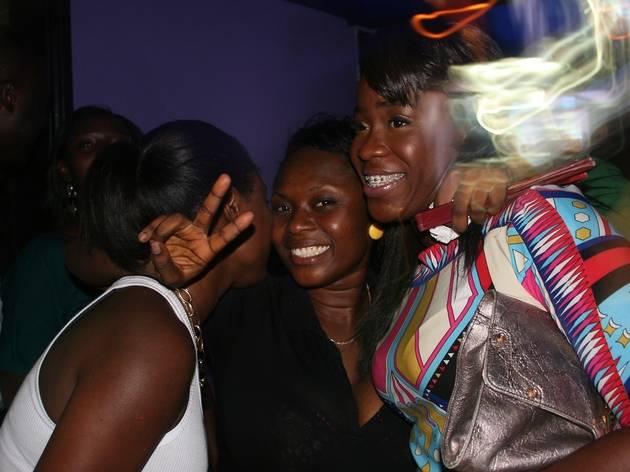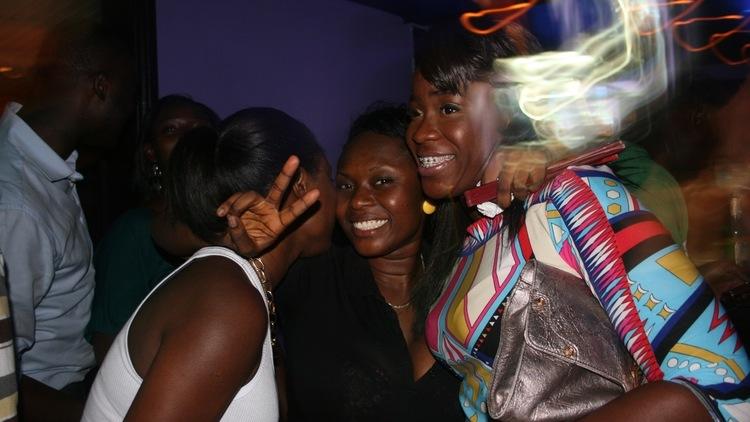 Even with the nearby purple bulk of Citizen Kofi luring many city-centre pleasure-seekers, lively Oxford Street venue Monsoon still succeeds in drawing the crowds. It's a popular choice for the expat community, and its broad street-facing terrace remains a hive of activity at weekends. It's not the cheapest place in town, but when you see the icon-heavy interior design, the impressively stocked bar and the cut of the clientele, you'll understand why. DJs play Friday and Saturday night. With three restaurants on site (including a teppanyaki kitchen and a sushi outlet), there's good food to be had too.
Read more
Ahh, Lizzy's. There's a little place in our heart for Lizzy's. Little more than a few plastic chairs on a street corner, flanked by some very big speakers, this beer-fuelled spot is an edifying experience. Away from the pretence of some Accra nightspots, it's reassuringly down-to-earth and one of the best places to mix with Accra residents. Fridays and Saturdays are when it really swings, and the mood and music both step up in tempo around 10pm. Order a large Star and watch Accra swagger by.
Read more
Fresh and bold Mediterranean flavours reign at this friendly Italian eatery. It's recently been expanded, and diners have a choice between an indoor restaurant area, outdoor patio, or lounging on the banquettes in the bar area. Patrons devour Italian staples packed with triumphant combinations of smoky black olives, rich cheese, tender artichokes, full-bodied passatas and cured meats. Mains include tagliata with parmesan and rucola (GH¢45), but most people opt for the pizzas (GH¢28 on average), which are superb – giant bubbling disks liberally topped. For a loaded treat, the Quattro Stagioni has mushrooms and artichokes aplenty, and the piquant Diavolo is a simple pleasure of salami drizzled with chili oil. Those heroic enough to vanquish a whole pizza can revive with a espresso in stylish white cups.
Read more
Everything at Café Dez Amis is prepared from high quality ingredients. Reasonable prices and its central location around many embassies make it popular, and when the president moves into Golden Jubilee House soon business should rocket. The service is casual and friendly. A great spot for a brunch in the breeze, a sunset supper or a long lunch with friends, having meetings with colleagues or absorbing a book by yourself. Café Dez Amis offers live music, usually on Sundays.
Read more
This bar is owned by 'Godfather of Hiplife' Reggie Rockstone. Reggie has succeeded in creating a kind of hip hop casual environment, so alongside the white leather sofas and bum-grinding beautiful people there's a relaxed outside terrace and an easy-come dress code. There's often live music on Wednesdays and it occasionally hosts the Bless the Mic collective (Facebook page). But it's at weekends when things really get going, with booming hiplife carrying the crowd through to 6am. His GrandPapazz is next door – a VIP only area. But most people will end up on the terrace at some point.
Read more