This week in Accra – our top 10 events
The weekend starts on Wednesday in Accra… Check out our pick of the best clubs, shows and events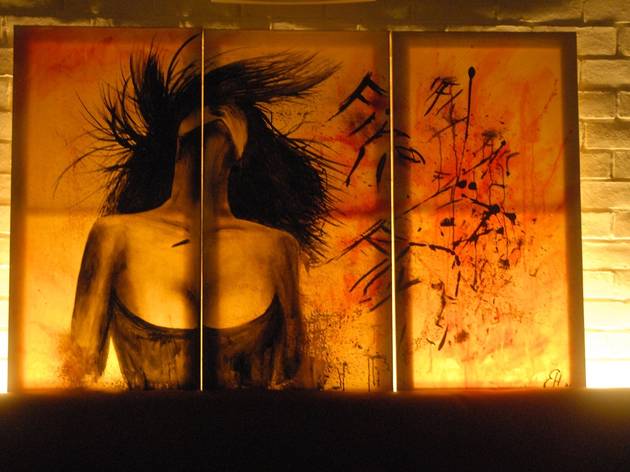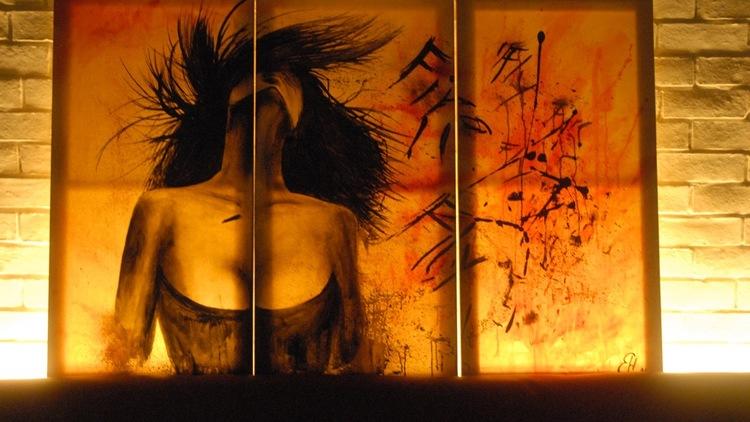 1
Formerly Bassline Jazz Club, +233 (named after the Ghanaian dialling code) is an intelligently designed club that has live bands six days a week. Inside, there are two floors. The band play on a small stage downstairs, but can also be seen from the U-shaped upstairs. There's ample seating outside too, which looks onto a glass wall behind which the band play. And external speakers mean its almost as loud outside as in. Each section has its own bar with attentive servers. The food – burgers, hotdogs, chicken, chips, kebabs and pork chops – is mostly off the grill. The music varies between highlife, blues, jazz (although rarely hip hop) and anything else good. There's only an entrance charge (usually GH¢10) when the band merits it. It's a hugely popular venue, and rightly so. Probably the best place in Accra to see live music at the moment.
Read more
2
Firefly is a confident nightspot – the industrial chic of its whitewashed brickwork, dim lighting and edgy beats attracts a preened international clientele. A backlit bar glows with premium blends, with cocktail aficionados, spirit lovers and wine drinkers alike pull up stools to confer with chatty staff who sport braces and the odd jauntily angled hat.
Read more
4
We'll still keep recommending this bar as it remains one of the best bars in Accra right now, thanks to its relaxed approach to the good things in life: alcohol, fried food and really great music. It's a tiny space that tumbles out onto the street when things really kick off, late on a Friday or Saturday. Album covers and black-and-white photos of music stars adorn the walls as Ghanaian music blasts out (there are often jaw-dropping highlife music acts live on the terrace; check out the Facebook page and Twitter account for details – the legendary Ebo Taylor has played here). There's always live music on a Wednesday too.
Read more
5
Reggae DJs play on Wednesday night near an open bar that is stocked with local and imported beers. There are occasional live bands, as well as acrobats and other entertainment. The groups come from around Accra as well as from neighbouring countries. The standard is very high and you'll likely catch something that gets you moving. It draws a mix of international students, reggae lovers, rastafarians and the less pious 'rental dreads' looking to hook up with a foreigner or at least sell some Rasta-styled wares. A worthwhile trip if you are in town.
Read more
Show more