Time Out & F Project launch Brand Ghana video series
The Brand Ghana video series highlights the success and innovation of brands in Ghana and the creative minds behind them.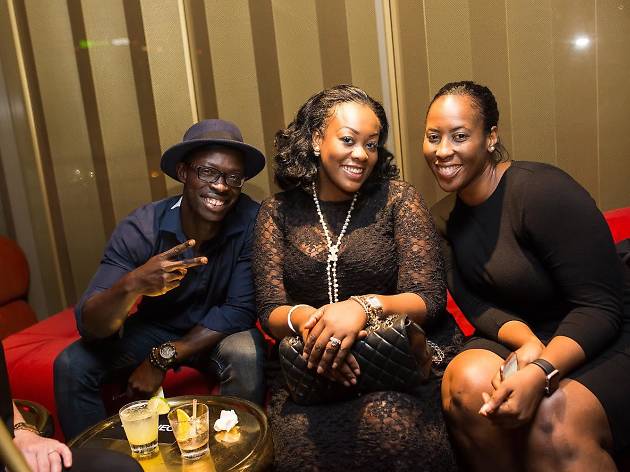 With our creative partners, F Project we are proud to launch this forward-thinking video platform. The aim of the project is to highlight successful lifestyle brands in Ghana in short 1-3 minute videos. In the videos, entrepreneurs and staff talk about the challenges and triumphs they have faced by starting their businesses in Ghana. The videos provide a platform for awareness of brands looking to hit the mainstream market as well as promote and champion brands who are making an impact. Look out for the first episode this month...
Get in touch with us if you've got a story to tell about your brand!