12 best bars and clubs to make Christmas swing
It's time for a party and what better way to do than in Accra's newest and best bars and clubs... Here's our pick of the best places for some festive nightlife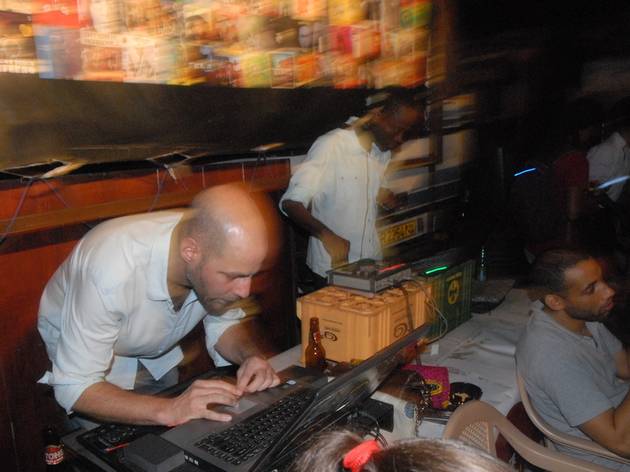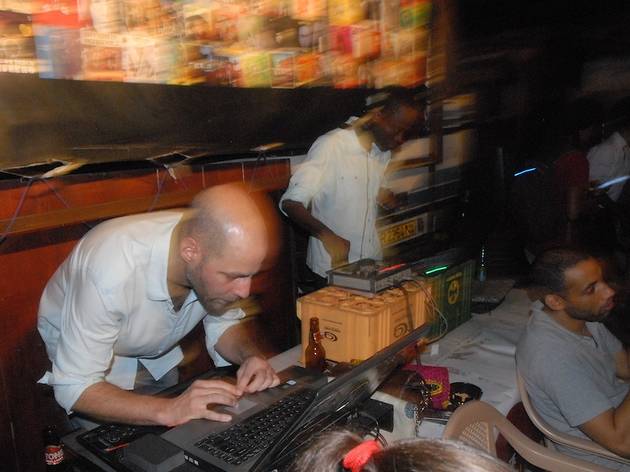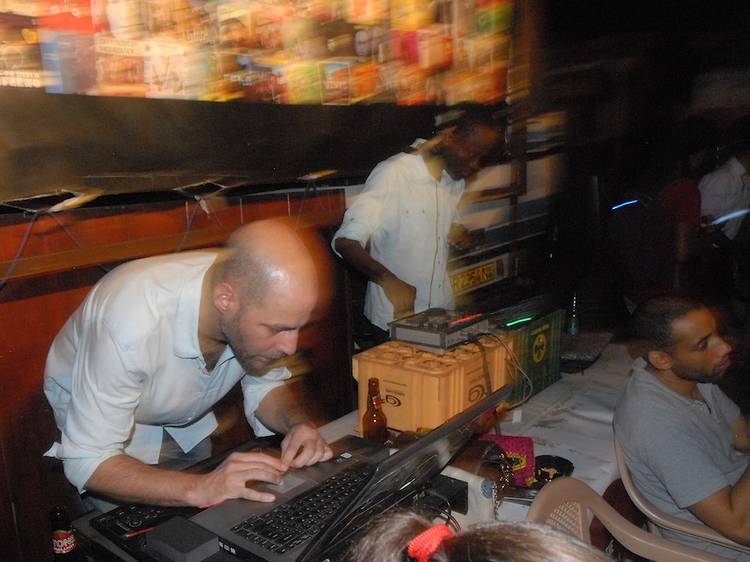 We'll still keep recommending this bar as it remains one of the most happening bars in Accra right now, thanks to its relaxed, music-forward approach to the good things in life: alcohol, fried food and really great music.
+233 is an intelligently designed club that has live bands six days a week. The music varies between highlife, blues, jazz and anything else good. It's a hugely popular venue, and rightly so. Probably the best place in Accra to see live music at the moment.
Situated in Nyaniba estates, Plot 7, this converted warehouse space provides more variety to the Accra clubbing scene. With trendy inustrial decor, Plot 7 provides a welcome alternative to other clubs. Providng a range of music from Pop, Dance, House, Afrobeats and more! Look out for the variety of DJ's and events they host!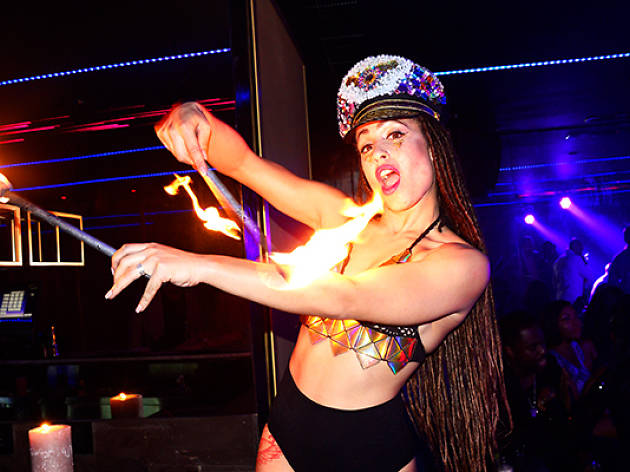 Carbon heralds the arrival of London-style nightlife in Accra. The club has been conceived by after-hours visionary Nick House. For the club interiors, they've created a series of interconnected spaces crafted in shades of black, white and gold, building a sense of scale and drama. It's situated on the upper levels of Icon House, home to Coco Lounge and Urban Grill, and revellers will enjoy amazing views over the capital, not to mention world-class cocktails. DJs from around the world will be visiting, as well as fire performers and other artists.
Bars and pubs, Members' clubs
SkyBar 25 is Accra's first and exclusive members-only rooftop venue. It is located at the top of Alto Tower.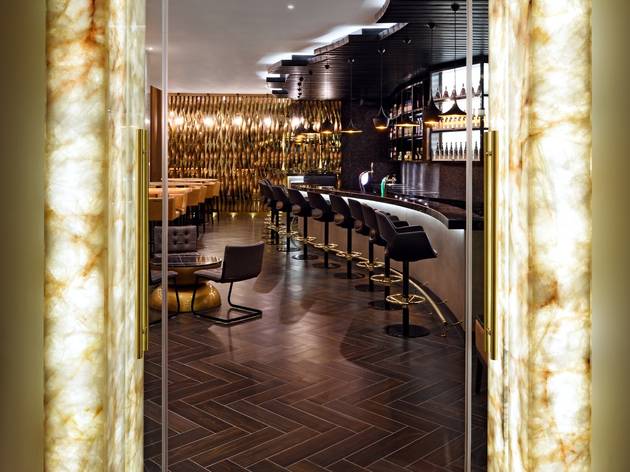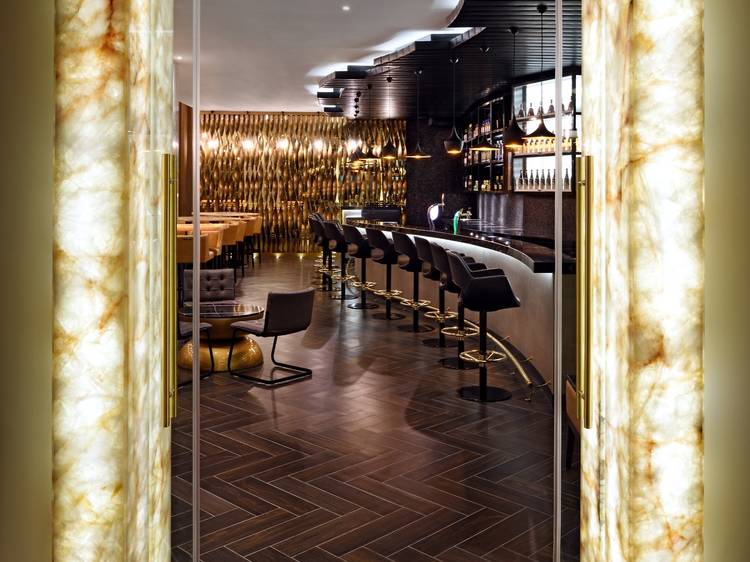 This newly refurbished and chic bar has ushered in a new era of sophisticated socialising, and a return to the glamour of the hotel lounge bar. It reflects the contemporary style and sense of luxury that permeates the Movenpick hotel itself. On Friday and Saturday evenings, the atmosphere transforms into chic party mode with a resident DJ setting the mood.
Good things come to those who wait.. Well, finally, the Kempinski Hotel Gold Coast City has now opened to compete for top billing with Ghana's very finest hotels. The Gold Coast City Hotel is from the Kempinski group that has a global reputation for doing things in style, and the Gallery Bar is no exception.
Firefly is a confident nightspot – the industrial chic of its whitewashed brickwork, dim lighting and edgy beats attracts a preened international clientele. A back-lit bar glows with premium blends, and cocktail aficionados, spirit lovers and wine drinkers alike pull up stools to confer with chatty staff sporting black shirts, braces and the odd jauntily angled hat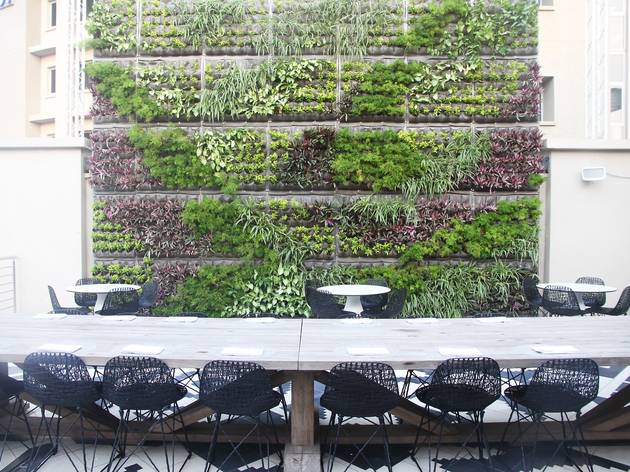 The Urban Grill Terrace is an oasis in a sea of concrete in the airport city. With grass covered walls and a long wooden table, you can't help but feel you could be anywhere in the world. Their wide selection of cocktails means there is something for everyone. Looking for a straight shot the bar is heaving with a selection of some of the best, Gin, Tequilla and Rum.