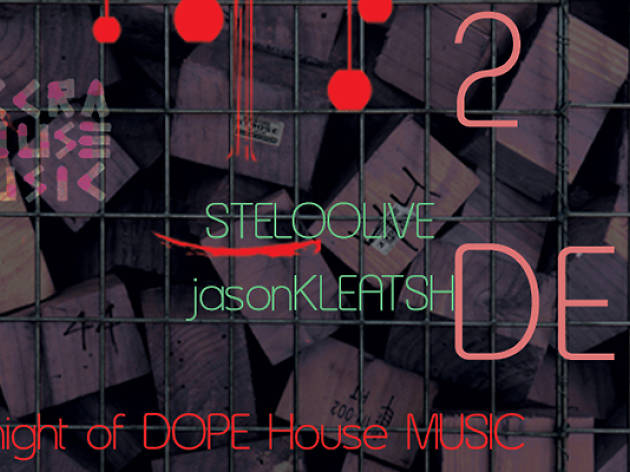 A new, free Electronic Music event being held for the first time on December 28th at Neem Grill.
It is being organised by DJ Steloo (Accra's "Fashion DJ") and Jason Kleatch (DJ & owner of Neem Grill).
The party on 28th will be an Electronic music soiree playing house music and other interesting sounds.
Read our interview with DJ Steloo here.
Complimentary cocktails.
Follow them on
Instagram @accrahousemusic
Facebook- Accra House Music
Twitter- @accrahousemusic

Entry: Free