Accra's nomadic chefs
Joseph Nti visits one of Ghana's best pop-up restaurants, Biishville, to investigate a new model for dining in the country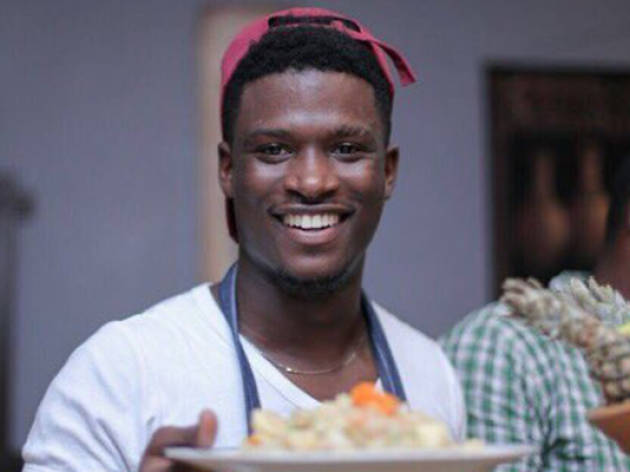 1/2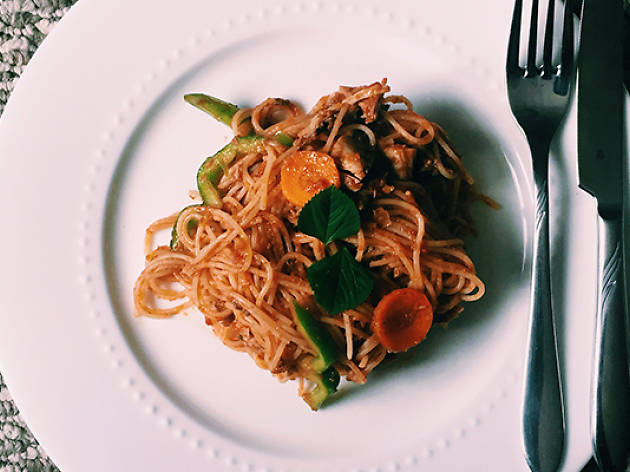 2/2
Welcome to Bishop's kitchen. Few things can compare to the feeling that takes over your body when food made with every ounce of tender love and care touches your palate. You are transfixed by the aroma and faced with the indecisiveness of the pace at which to devour this meal because you want to savour it for as long as you can.
If you share this appreciation for good food, you should be on the lookout for 'biishville'; pop-up dining sessions hosted twice a month by up and coming Ghanaian chef, Kwame Annom Amfo-Akonnor, popularly known as 'Bishop'.
After a couple of stints with acting and modelling, which Bishop describes as hobbies, the 'kitchen slayer' has found his way back to his first true love; cooking. Though some mothers in Ghana would have found the amount of time he spent in the kitchen odd, Bishop's mother was and remains to this day his biggest motivator and number one fan. He was twelve when he first discovered his love for cooking. After attempting and not quite pulling off a shepherd's pie, he has worked his way up the culinary food chain creating some really impressive delights.
Unfazed by Accra's pricey property market, which deflated his plans of getting his own place, Bishop is winning hearts all over the capital with his pop-up dining sessions.
A combination of local and continental home-made dishes, expect a menu that caters to a food lover's every need. The interactive three-hour sessions feature simple and healthy three-course meals born from Bishop's twist on old recipes and completely new ones he puts together which are bound to make you contemplate seconds.
Be sure to try out the spicy potatoes in beef sauce, chef's special Jollof or spicy noodles squash if you ever make it to Biishville.
Fans and patrons of his sessions interact with him mostly via social media (especially twitter), and if it so happens that you cannot get enough of the nomadic chef's cooking, fret not, you could book a private session.
To stay updated on when the next session will take place, be sure to follow Bishop on Twitter @Biiishops and Instagram @biishville.