Burger & Relish opening | Aug 27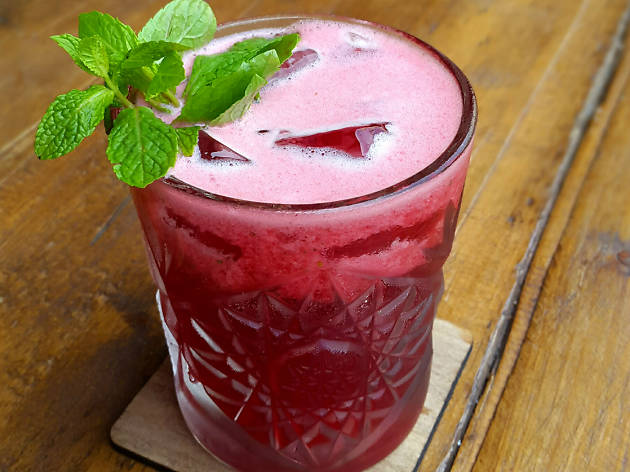 The eagerly awaited launch of Burger & Relish will happen Monday 24 November.
Located in central Osu and launching in November, Burger & Relish will be Ghana's first gourmet burger restaurant and cocktail bar. The interior will bring vintage industrial design, urban art and curiosities together to create an eclectic East London/Soho New York style vibe.
It's a day and evening venue for families, and has a play area and baby changing room. It will also be a hot spot in town for late night revelers with DJs and bands playing vintage funk, soul and blues. B&R serves favourite classics, as well as signature burgers such as Smokin Joe (secret house BBQ marinade, cheese sauce, crispy smoked bacon and homemade pickles with rosemary salt fries), Seoul Burger (soy sauce glazed beef pattie, gochujang mayonnaise, asian coleslaw and shichimi seasoned tempura vegetables) and Thai Chicken Burger (ginger, coriander & chilli with homemade sweet chilli sauce and lime mayo).
The bar focuses on signature cocktails, specialising in rums and there's a broad range of beers, as well as milkshakes and floats.