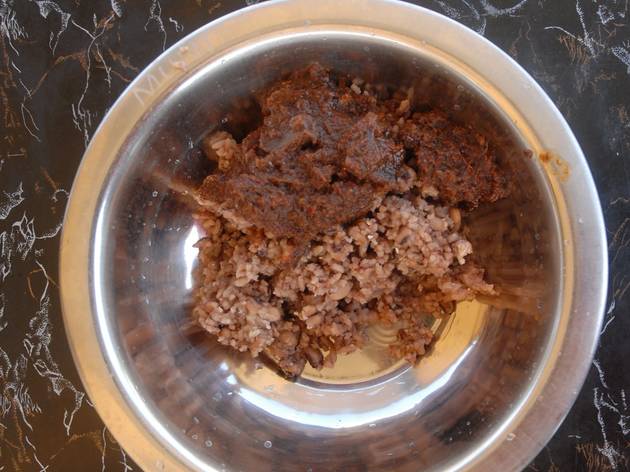 Accra has a number of high-quality fine dining establishments - with equally high price tags. Thankfully, places to eat on a more modest budget also abound in the capital. Some of the best are often the simplest, doing a handful of dishes or a speciality dish really well - juicy chicken and traditional favourites like jollof rice often make great, affordable meals. And don't be put off by its humble appearance - often the roadside shack serves up some of Accra's most authentic, flavourful and wallet-friendly bites.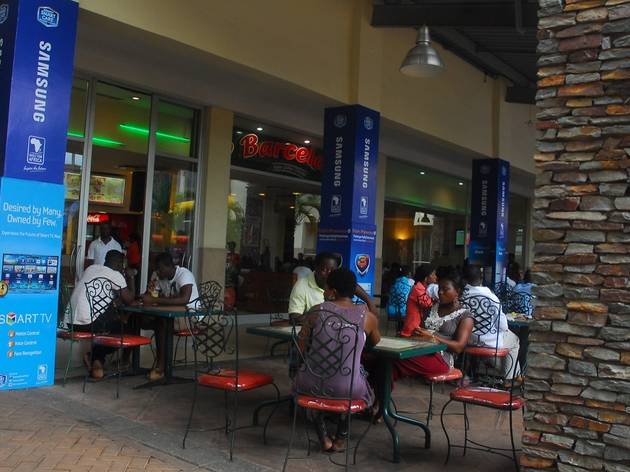 This branch of Accra's favourite chicken chain also has a bakery and an ice cream parlour. Think Nando's and you are pretty much there, and the food is of similar quality. The chicken is very juicy, the jollof rice has a bite, and there's a selection of pepper and peri-peri sauces from mild to steam-coming-out-of-your-ears cartoon style. Salad, coleslaw and other embellishments are available for side dishes. There's also a selection of chicken burgers. With prices from around GH¢12 for chicken and chips, it's a reliable and quick option – with a good ice cream for dessert.
More of a street stall, Katawodieso is almost legendary in Accra. Run by the matriarch Ruby Duff-Tay and her sisters, it serves traditional Ghanaian food. Within a courtyard are bubbling pots of banku, fufu and jollof rice. The speciality here, however, is waakye – a dish of refried beans, rice, spicy sauce, some well-cooked meat and a bit of fish, usually eel. Walk in, take a seat if there is room, or order in the kiosk from one of the smartly dressed waitresses and see what arrives. The restaurant has been at this location for a quarter of a century and is known by everyone in Accra.
Although it is practically a roadside bar, Auntie Muni's has earned a formidable reputation in Accra for waakye (waa-chey), a mélange of dark black-eyed beans and rice, with meat and some fish, often eel. Customers queue up at a netted bar to pick from ingredients. Stringy noodles, hard-boiled eggs, various vegetables and hunks of steamed meat tumble in the waakye (only available on weekends) like an ungainly salad. The hub of the assemblage is shitor, a peppery condiment made of chilli, dried shrimp and ginger. The place for authentic Ghanaian cuisine – on our last visit we saw a Bentley outside. Is it better than Katawodieso?