New chef announced at Movenpick
Turkish chef Tahir Guneysu has joined Accra's Movenpick Ambassador Hotel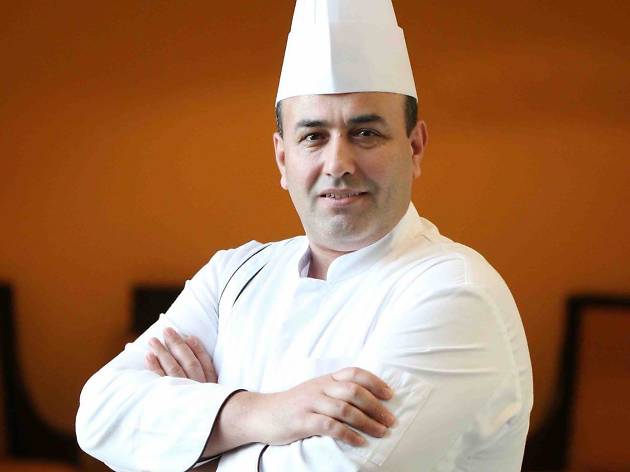 Chef Tahir Guneysu was born in Kahramanmaras in Turkey in 1976 and after completing his education, moved to Antalya which is one of the main tourism centers in Turkey.
Having worked in Antalya at different five star luxury hotel properties as a chef, Tahir's professional career began as Chef Garde Manger at Kempinski the Dome in 2004. In 2006, he left Turkey for new challenges including Djibouti Kempinski for three years, Ishtar, Dead Sea/Jordon, Ethiopia and Saudi Arabia. Chef Tahir now joins the Mövenpick Ambassador with 19 year's experience in the 5-star hotel industry.
Chef Tahir said: "For me cooking is not only feeding someone who is hungry, cooking is when you see the happiness on the face of people while they are enjoying the food that you cooked with love and passion."
Every Wednesday in the Mövenpick Ambassador Hotel, Chef Tahir uses his culinary skills to create the authentic taste of the Turkish Buffet at Sankofa Restaurant.
For our review of the Mövenpick click here.