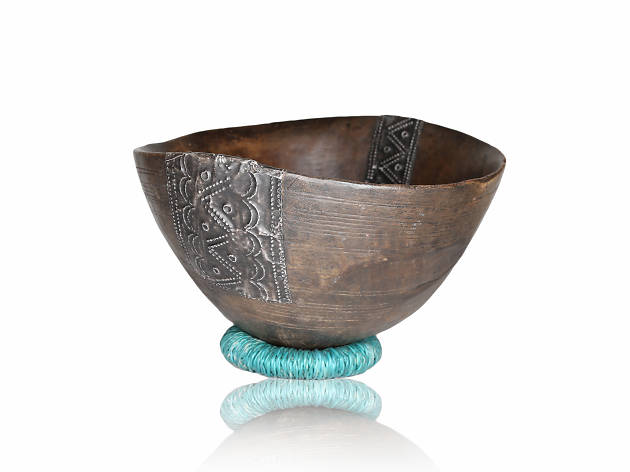 Time Out says
Life.Style.Africa
DAAR Living is establishing itself as a Contemporary African Lifestyle Brand.
DAAR Living believes interior decor is a lifestyle, not a luxury. Your space greatly affects the way you feel and everyone deserves a beautiful room….
'Handmade, functional art'
Our retail line offers accent furniture and soft furnishings. Our pieces are lovingly sourced from all over Africa or designed in-house and produced by a growing team of independent artisans, here in Ghana.
We are dedicated to promoting African art and artisanry and use them to give spice and character to any space.
'We style your space, affordably'
Our interior styling services range from sharing tips and tricks for your space to full concept, drawings and installation of decorating plans. We style your space, whether home, office, commercial venue or film set.
All items are available online for DAAR LIVING, enquiries can be made via e-mail and telephone.
Details