Pippa's Health Centre, Osu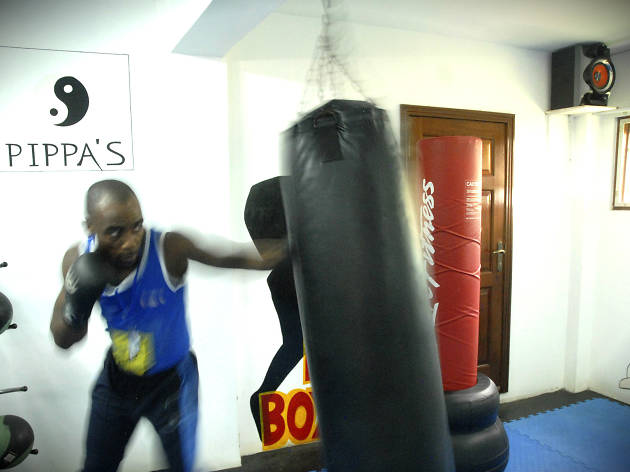 Time Out says
Pippa's is one of the best gyms in Accra, with a wide range of Life Fitness equipment, air-con, satellite TV and a modern music system. It has a wide variety of activities on offer, including body combat, spinning, pilates, zumba and modern African dance.
For the little ones there's a tumble-tots class. Taekwondo is another notable option, with classes held by one of Africa's leading fighters.
The on-site Mandy Fouracre Dance Academy has a programme for children between three and seven, and jazz and ballet for ages seven to 18.
Details
Address:
5th Ringway Link, Ringway Estate
Accra


Contact:
Opening hours:
Open 5.30am-8pm Mon-Fri; 7am-5pm Sat (7am-2pm during summer holidays).