About us
All about Time Out Accra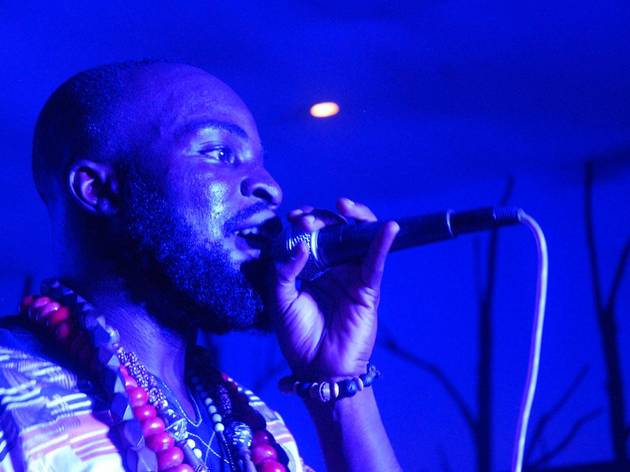 Time Out Accra is your essential guide to the best bars, finest restaurants, coolest shops and must-see sights in Ghana's thrilling capital.
Time Out's team of local writers has scoured the city to reveal Accra's greatest hits and exciting hidden delights. When the city becomes too sticky, then our correspondents around the country have suggested the best beaches, national parks and trips out of town. Whether visiting for pleasure or business, Time Out Accra has it covered.
There are several ways to enjoy Time Out Accra's guides:
1. Annual Travel Guide. Our printed guide full of news, views, features, interviews and hundreds of reviews covering everything you need in Accra.
2. Website. www.timeout.com/accra has all the best events and parties covered, as well as all the reviews, plus exclusive online features and the best of the magazine.
3. App. We've two superb apps, one for iPhone and another for Android. They provide an essential guide to Accra designed for when you areon the go. You can also customise it so it provides only the information you need.