Accra Food Festival
Annual two day celebration of Ghanaian food and culture held in Independence Square.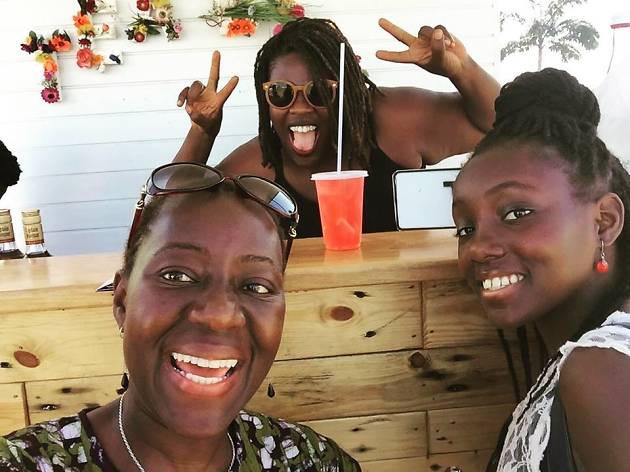 This two-day celebration brings the best chefs, the best Ghanaian cooking and people who love food all together for an enjoyable weekend. See traditional dishes cooked alongside contemporary inspirations. Ingredients you are fond of and some you've never thought about make for creative cooking and tasty family meals.
The festival is of course all about food, but there are also live bands, dance troupes, shopping, handmade items to browse and entertainment for the kids.