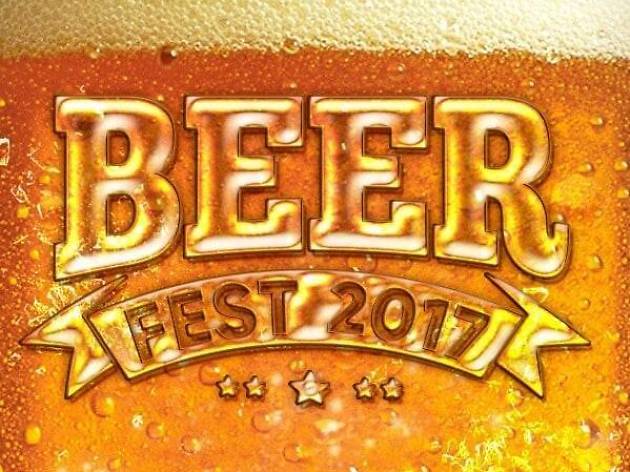 Beer lovers unite with this three day festival dedicated to local and imported beers.
In its third year, the Ghana Beer Fest aims to get beer drinkers discussing the finer details of a good pint. There will be both imported and local beers available for purchase, as well as some cider stands.
- Test your IQ in fun beer quizzes and activities
- Come out during the day time to swim
- Enjoy tasty grilled chicken, pork and shish kebab
-With sounds from special radio DJs
- Saturday July 29th at The Room, Paparazzi & Times Square in Lizzy's Sports Complex, East Legon.
- It's the launch of Ghana's beer festival 2017 powered by Y 107.9fm