Ghana Garden and Flower Show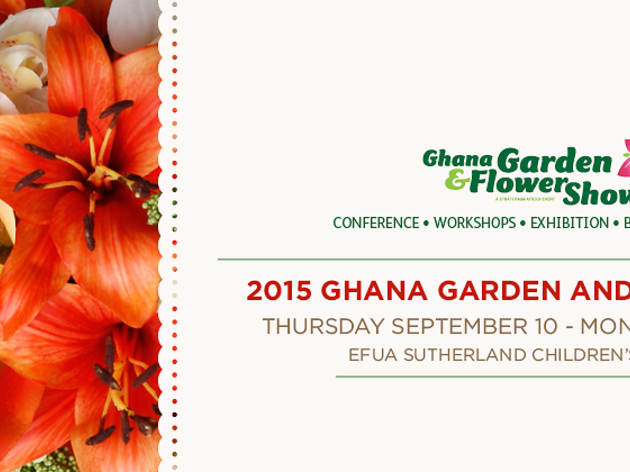 A wonderful 5 days of flowers, furniture and all things green!
The Ghana Garden and Flower Show is designed to help beautify Ghana, enhance its green spaces and make it a pleasant habitat for its citizens while contributing to making Ghana a compelling investment and tourism destination.
The event will be attended by florists and horticulturists botanists, home owners, real estate developers, garden and flower lovers as well as, policy makers and government officials among others.