The Hot List
The ten best things to do in Accra this week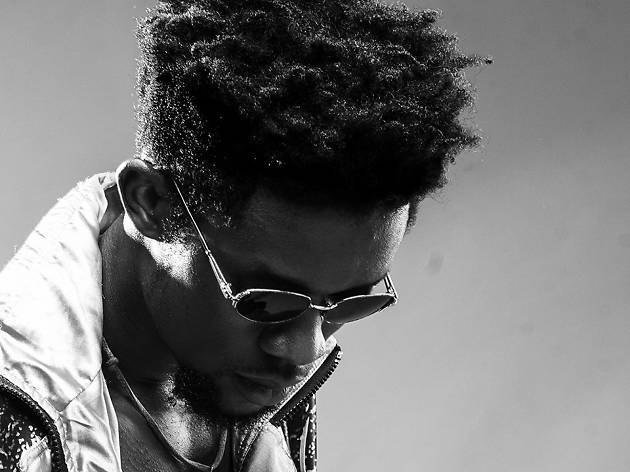 Read on for our guide to the week's coolest events and most interesting venues. If you manage to tick off all ten, head back to our home page for daily updates on the best restaurants, cultural events, nightlife, and whatever else Accra manages to think up before our next Hot List is published on Monday.
The best things to do in Accra this week
Wine bar with regular events such as 'Bottomless Bubbly' for a couple of hours on Friday evenings.
Since 2003, the Global Mamas store has helped a large network of women in Ghana to improve their standard of living with dignity by promoting their craftwork. In addition to the Osu store in Accra, you can now sign up for a cultural workshop such as cooking, drumming or batiking at their Cape Coast location.
Arguably one of Accra's best restaurants with inventive Japanese dishes that stretch well beyond sushi and sashimi dishes. Santoku also makes some of the best cocktails in town, including 'saketinis', best enjoyed on their lovely terrace.
See more things to do in Accra this week
More of the best things to do in Accra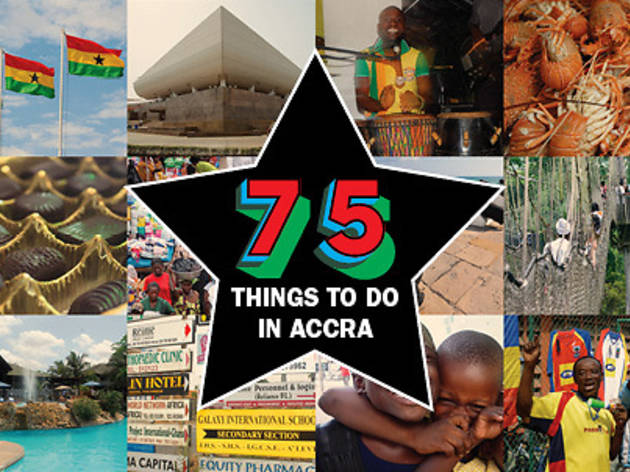 On New Year's Day 1957, Ghana officially became independent after years of rule by the British, Dutch and Portuguese. In the half-century since, Ghana has become known as the Black Star of Africa – a shining example of a stable and secure post-colonial African country. And nowhere is this more evident than in its vibrant capital. Below is Time Out's celebration of the city, and the country, as we bring you the 75 best things to do in Accra and beyond...
More to explore