Cheap eats in Amsterdam
Need to refuel? Here's our pick of places to dine well on a tight budget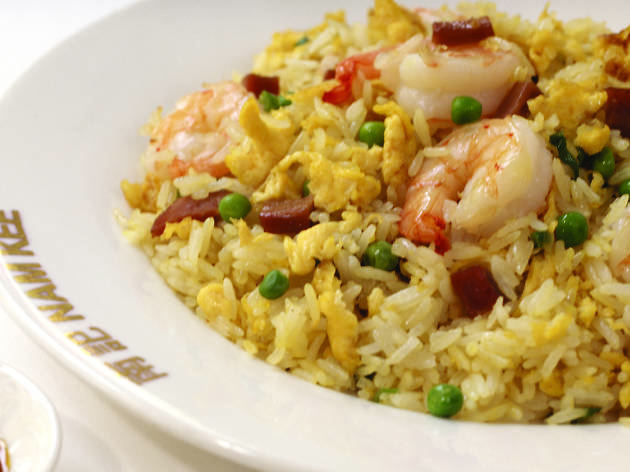 Need a food fix – and fast? Don't want to splash the cash? You don't need to shell out to enjoy a good meal in Amsterdam – it's full of places to grab a quick bite (or satisfy the munchies) on the cheap. Here's Time Out's pick of Amsterdam's best takeaways, fast food joints and snackeries to send those hunger pangs packing.
The best cheap eats in Amsterdam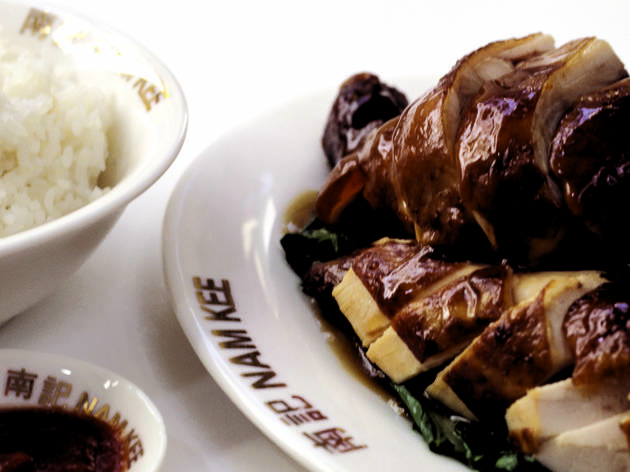 Cheap and terrific food has earned this Chinese joint a devoted following: the oysters in black bean sauce have achieved classic status. If it's busy, try massive sister operation and dim sum maestros Nam Tin nearby (Jodenbreestraat 11-13, 428 8508) or equally stellar New King (Zeedijk 115-117, 625 2180).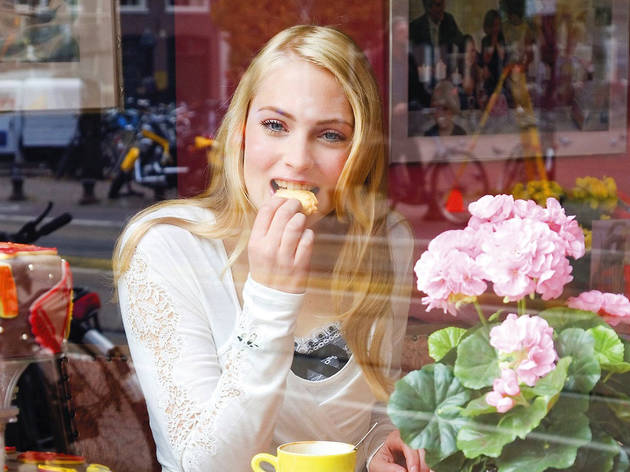 'My Aunt's Cake' started life as a purveyor of over-the-top cakes (which they still make) before becoming the campest tea-room in town. In a glowing pink space filled with mismatched furniture, it's particularly gay-friendly (note the Tom of Finland cake). A genuine local gem with bags full of character.
The wonderful and deeply filling world of Dutch broodjes (sandwiches) has its greatest champion in this takeaway, one of very few that still features proper homemade meat (roast beef!) and fish salads in their buns, as opposed to the hugely unappealing factory-prepared product that's taken over the sandwich market. An awesome lunch every time.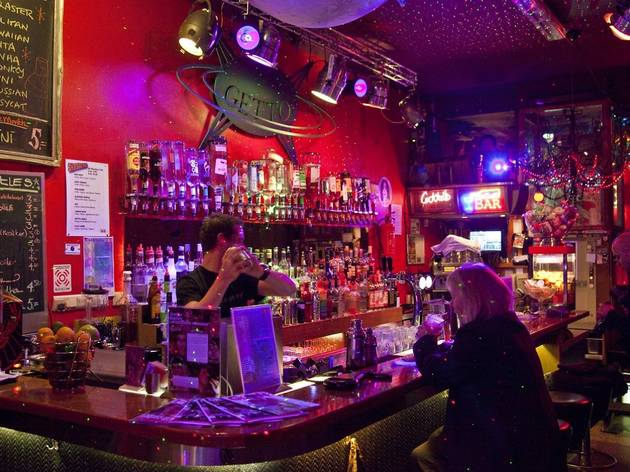 Cheap, cheerful, tasty, filling. That's what the food is like at this sparkly diner at the back of the thoroughly mixed lesbian and gay lounge. On Wednesday night all burger dinners (a house speciality) cost just €10. Combined with the weekday, two-for-the-price-of-one cocktail happy hour, this is the ideal place to take a cheap date.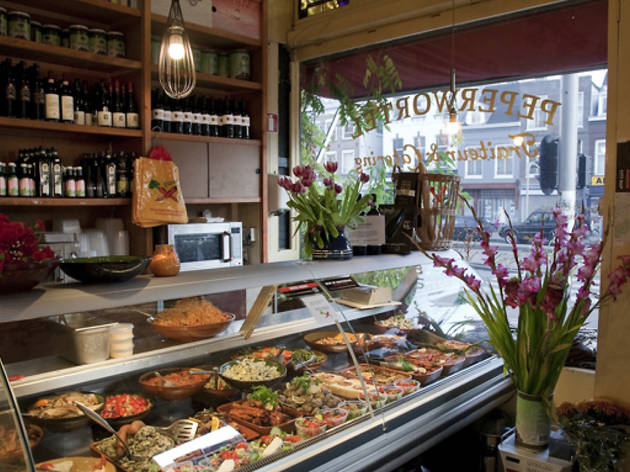 One could survive for weeks eating nothing but takeaways from Riaz and the fabulous De Peperwortel ('Pepper Root'). After all, indulging in a wide range of dishes that embraces Dutch, Mexican, Indian and Spanish cuisines is always a pleasure, never a chore. Be aware that De Peperwortel offers a takeaway service only.
Find more cheap eats in Amsterdam