More great things to do across the globe
Going out and doing things satisfies our need to explore, to learn and to grow (and then to brag about it on social media). Our hope is that the DO List becomes not just your bucket list, but your inspiration to experience and appreciate the corners of magic in the world.
You gotta eat too, right?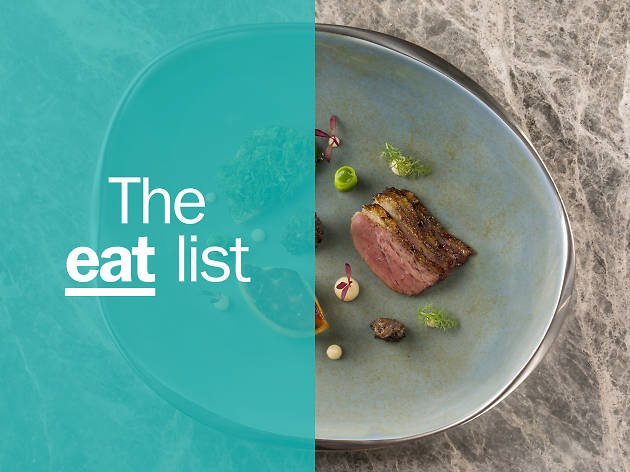 Hong Kong is a dining paradise with one of the highest ratios of restaurants per head in the world. From longtime favourites to super newbies, we've sorted everything from restaurants in some of Hong Kong's best hotels to the city's most delectable streetside cheap eats.