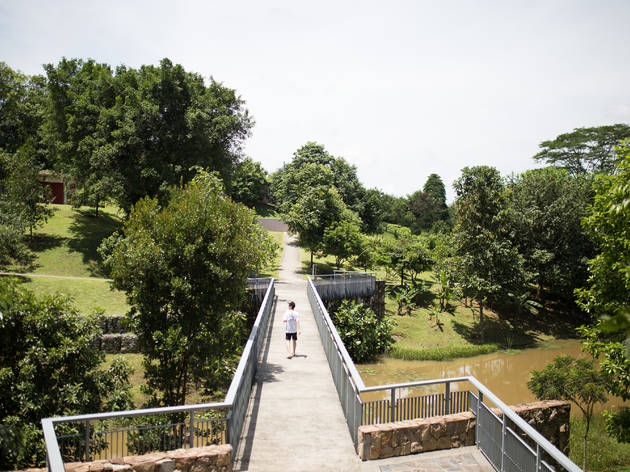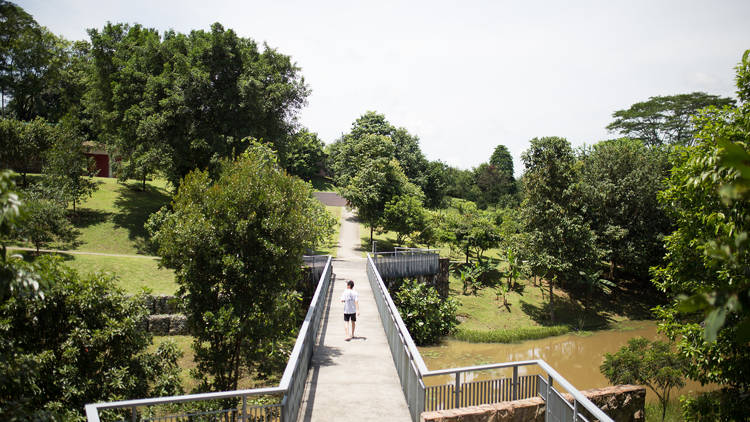 Best parks in KL
Steal away from the hum and buzz of city life for some calm at these parks
Instead of hanging out with mall rats at yet another new shopping centre, spend a quiet hour or two walking around at these parks in KL filled with lush greenery. Fly kites, take in the scenery and go on a picnic; we promise it's better than a trip to the mall.
For your outdoor workout days
If you need a greener environment for your workout sessions, go to these public parks and make use of their outdoor gym facilities.