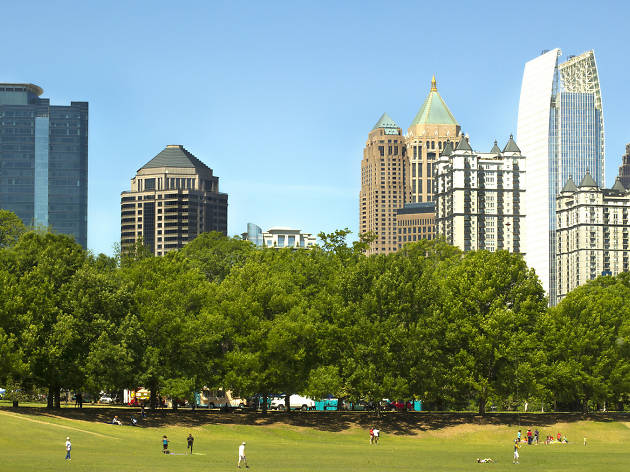 The 20 best attractions in Atlanta
Delve into Southern-style living and develop a penchant for hip hop when exploring the best attractions in Atlanta
You probably know that the best attractions in Atlanta involve its status as a mecca for hip hop music, home to a burgeoning movie scene, ground zero for chaotic traffic (we're looking at you, snow storm of 2014) and as the U.S. capitol of unparalleled heat. But what you may not know is that the Georgia capital is a highlight reel of the best parts of the American South, and that's where we'd like to enlighten you. From Southern-style restaurants to eclectic BBQ finds and some of the most entertaining festivals across the country, you're in for a wild ride when visiting town.
Here's a compilation of places that show off the city's hospitality, southern fried tendencies and rich history. Explore the various eateries, shops and attractions to visit that aren't all dive spots, but are far enough off the beaten path to make you feel more like a local than a tourist.
RECOMMENDED: Full guide to the best things to do in Atlanta
Hungry for a midday meal?
These sun-filled sanctuaries where the devout show up in droves for delicious eats and plenty of boozy options that include Southern staples like biscuits with gravy, grits and home fries are must-visits.