A complete guide to the 2017 Negroni Week in Bangkok
Bangkok's top restaurants and bars team up to deliver the best takes on the classic concoction for one week only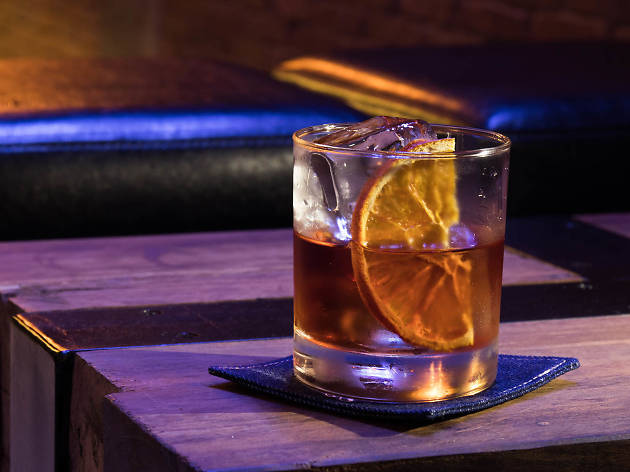 The annual drinking-slash-charity event Negroni Week returns to Bangkok during 5-11 June 2017.
Started by US-based drinking publication Imbibe Magazine and liquor label Campari, the event is a one-week global celebration of the classic concoction made of gin, Campari and vermouth, with participating restaurants and bars across the world coming up with the best take on the classic as well as their signature twist on the popular drink. Participating businesses will donate part of sales during the Negroni week to their preferred charitable projects. So far, the global event has raised almost a million US dollar for good causes worldwide.
In Bangkok, here are our 20 best picks of where to sip the unique creation of the red bitter concoction for a good cause throughout the week.
Bangkok's 20 best restaurants and bars to grab a Negroni during the Negroni Week 2017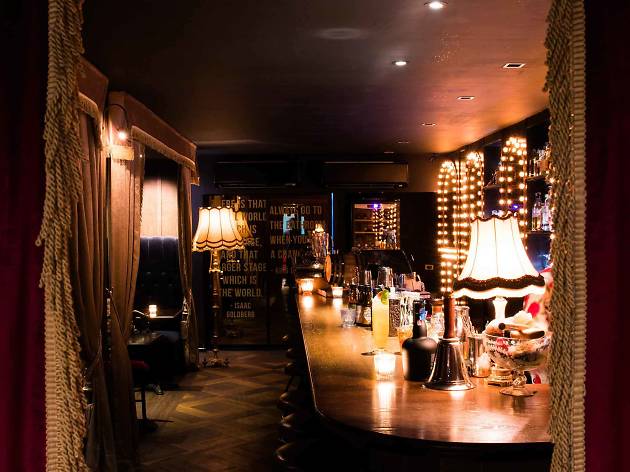 Niam, a Thai herb that gives a similar aroma to pandan leaves, is the leading player in Backstage's unique creation for Negroni Week in Bangkok. The drink, named Niamgroni (B360), fuses gin with the leaf, sappan wood, vermouth and Campari.
The Rabbit team comes up with four variations of the red bitter concoction. Try the savory House of Thonglor (B350) that mixes Campari, bourbon, rose vinegar and pandan-and-coconut-infused shrub.
Restaurants, Contemporary European
Eat Me adds a passion for Thai food into the classic Negroni mix. Killing Me Softly (320) sees kaffir lime leaves added to the classic mixture while Negrita (B320) is a combination of Negroni and margarita, flavored by mezcal, vermouth, Campari, lemon and shaken simple syrup, and served with a slice of green apple.
Mon Cheri Negroni is 1881's Irish twist on Negroni that uses Jameson as a based spirit and mixes with Campari, Cinzano, Creme de Griotte cherry liqueur and house-made Mon Cheri spray.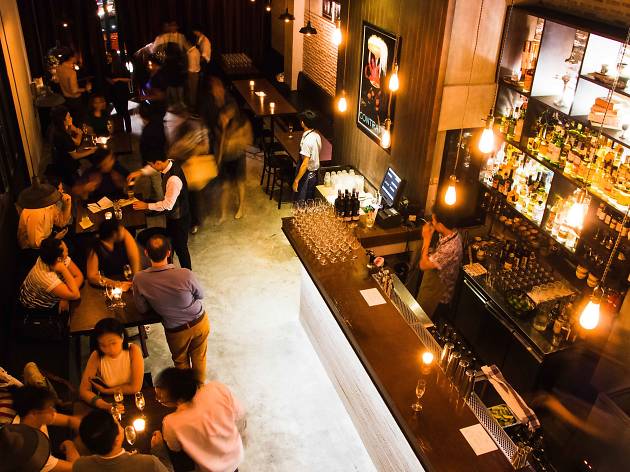 Try the aged Negroni de Porto at Bronx. The mixture includes their house blended gin, triple sec, grapefruit bitter, dry vermouth and Campari and aged for one week in wooden port wine cask.
Show more