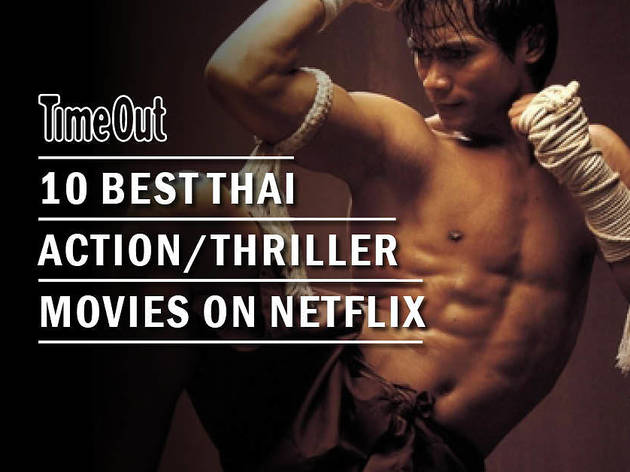 10 Thai action/thriller movies on Netflix to rev up your adrenaline
Kicking and screaming goodness all day long!
In many Hollywood movies, Thais are usually portrayed in two ways: nice and all-smiles or crazy as heck when it comes to fighting.
Netflix does have a wide range of heart-warming rom-coms that show off our quirky personalities, but the streaming giant also has a huge selection of Thai action films that will help you explore our wilder, more ferocious side. It's all bang-bang-bang and pow-pow-pow!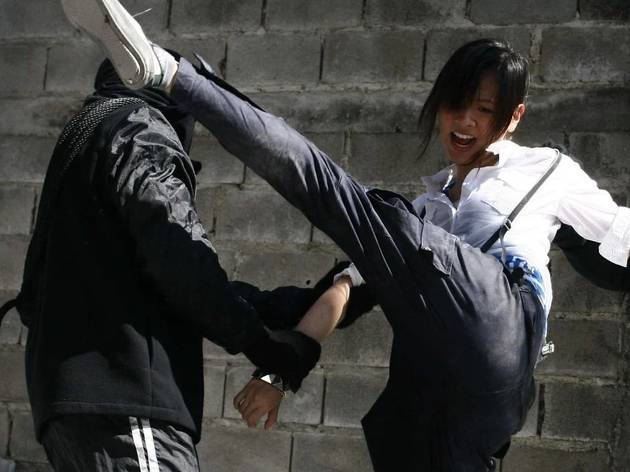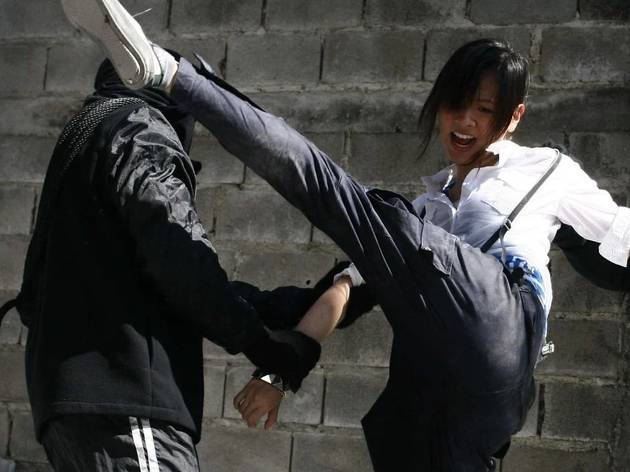 Na Film
BKO: Bangkok Knockout (2010)
A clique of teenage fighters, whose skills cover everything from Muay Thai, to capoeira, to kung fu, to tai chi, go on a dangerous quest to rescue their kidnapped friend.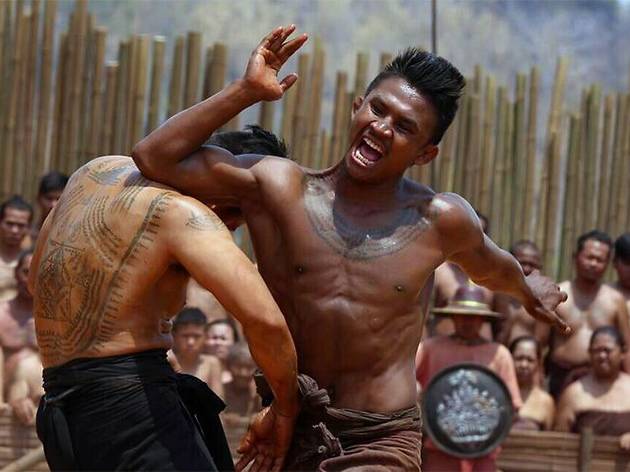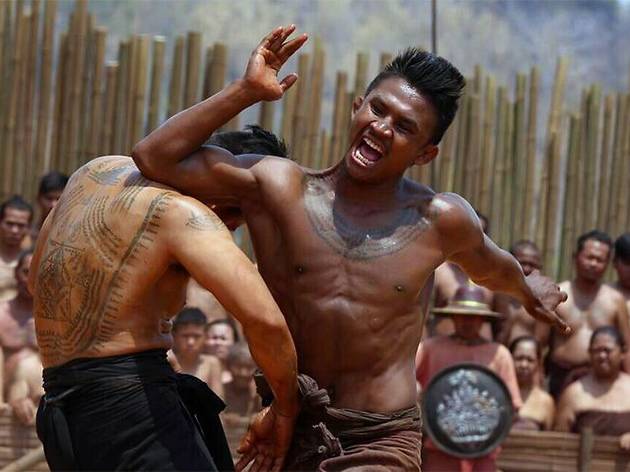 Sahamongkol Film International
Inspired by the heroic figure Phraya Phichai of the Thonburi era, this movie reimagines the resilient and wonderful story of Thong Dee (the hero's former name), who goes on a painstaking journey to train and become a fearsome warrior.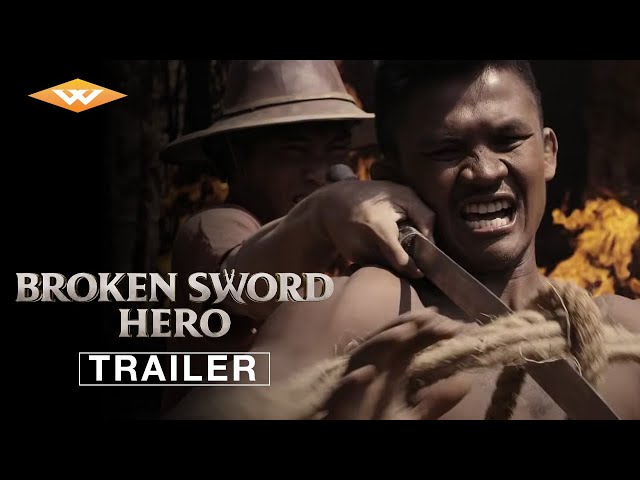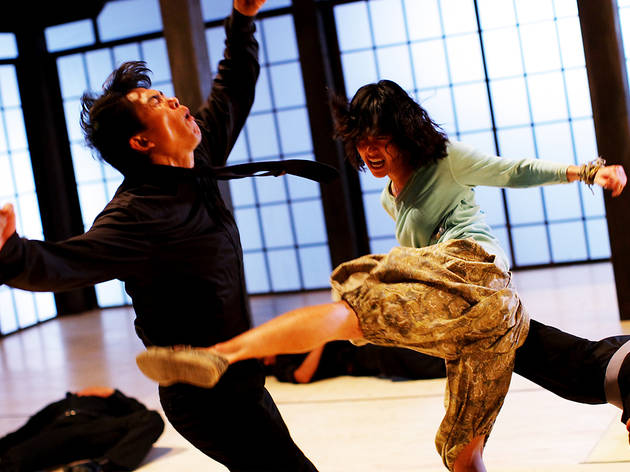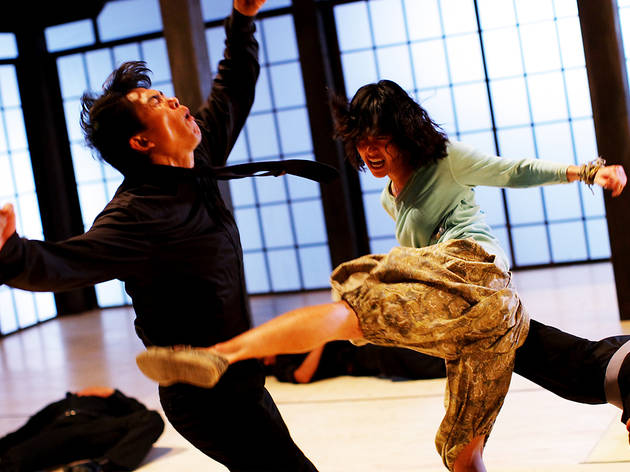 Sahamongkol Film International
Zen, a young girl on the autistic spectrum, hopes to avenge her sick mother who was violently attacked by a mafioso. Little do they know that this girl, despite her condition, is a gifted fighter who's learned all the killing moves from the neighborhood boxing gym and Bruce Lee movies.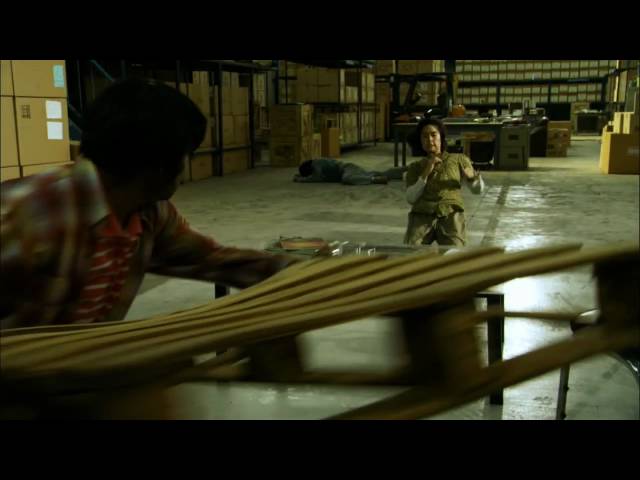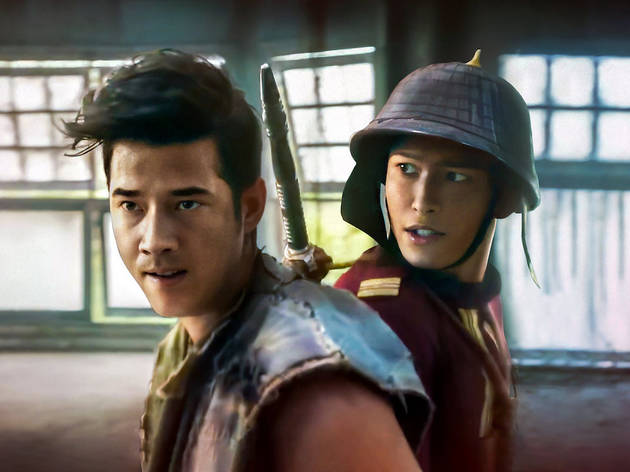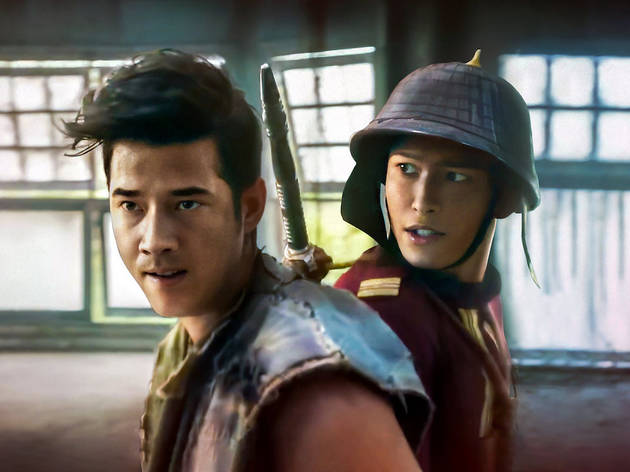 M Pictures
Based on the epic poem Khun Chang Khun Phaen, this 2019 reinterpretation follows the story of Khun Phaen, who is enlisted in war to protect the kingdom. Unlike previous takes on this legendary folktale, this modern version includes eye-popping special effects that add to its wow factor.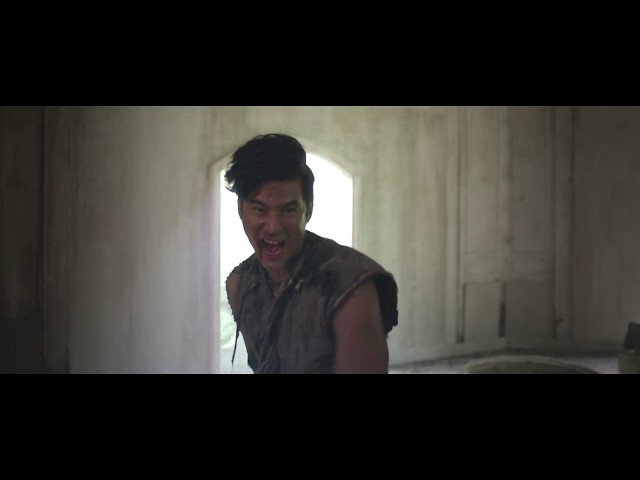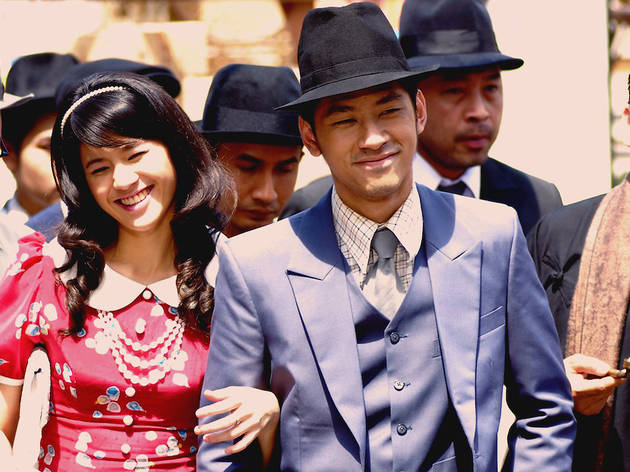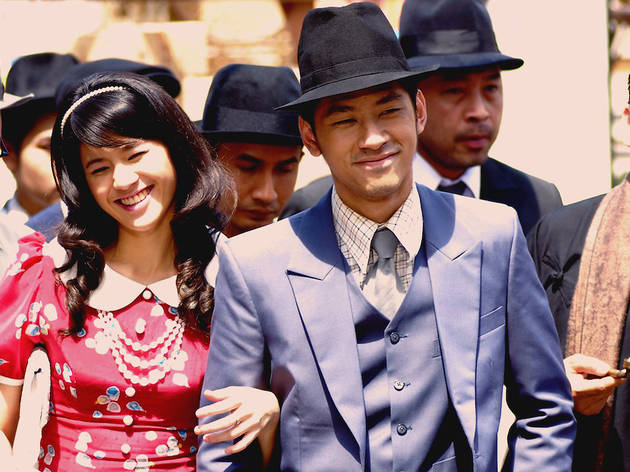 GTH
A mafia family faces its biggest challenge when its pride is shattered to pieces by a rival gang. But the path to reclaiming dignity is filled with laughter when the kingpin turns to his long-lost son, a son whose true aspiration is to be a drag queen.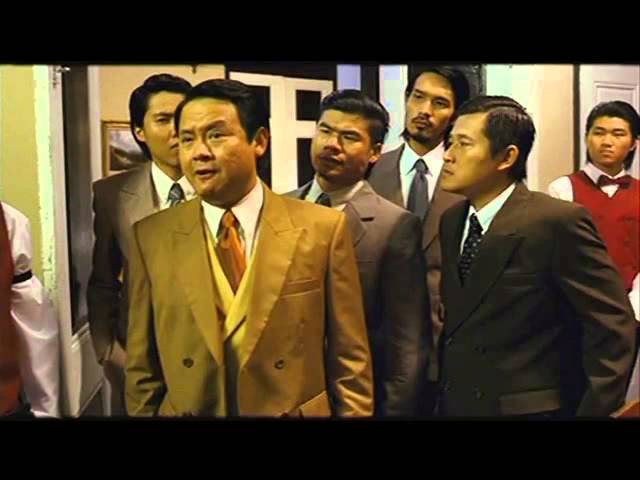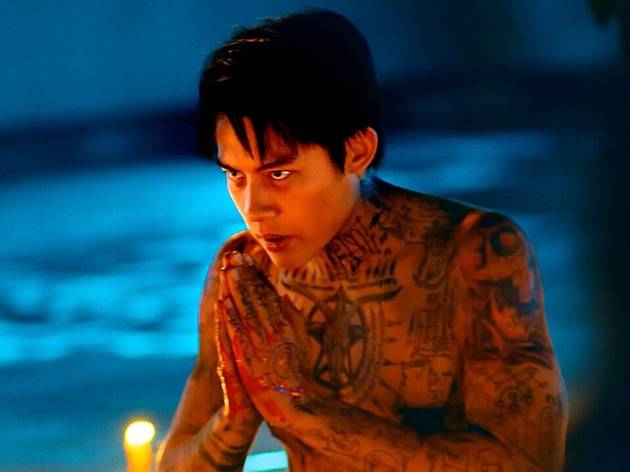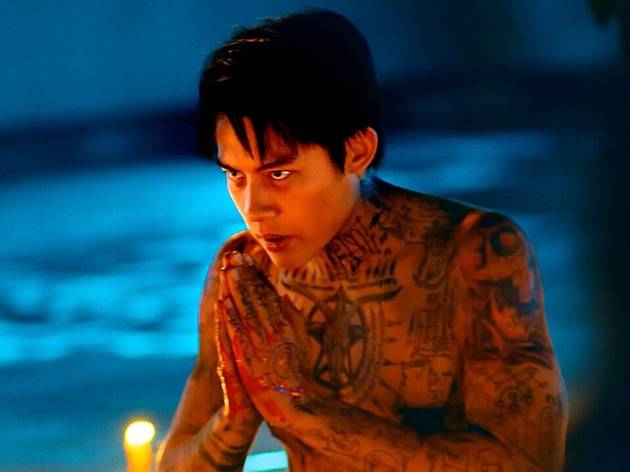 Sahamongkol Film International
Set in modern Thailand, where magic is supposedly a thing of the ancient past, a black magic survivor is on a mission to avenge his family's tragic deaths. He, however, gets lost in the sinister world of the dark arts as he carries out his revenge.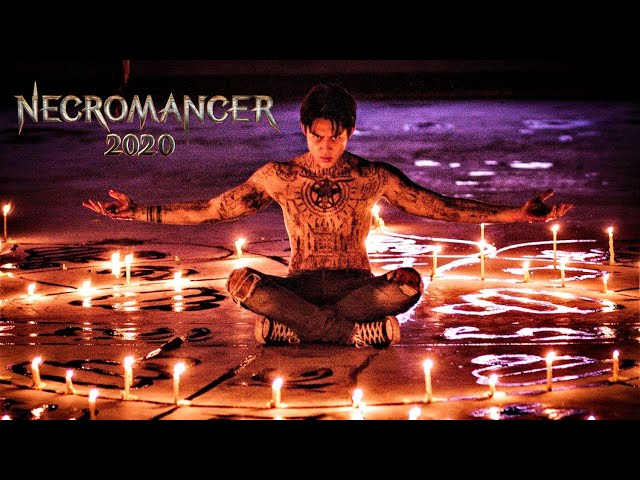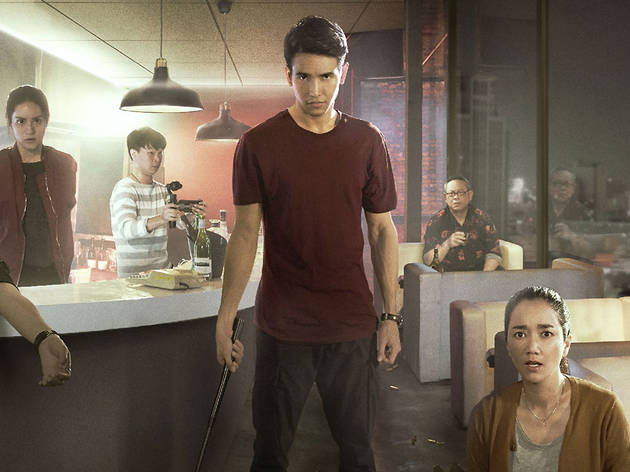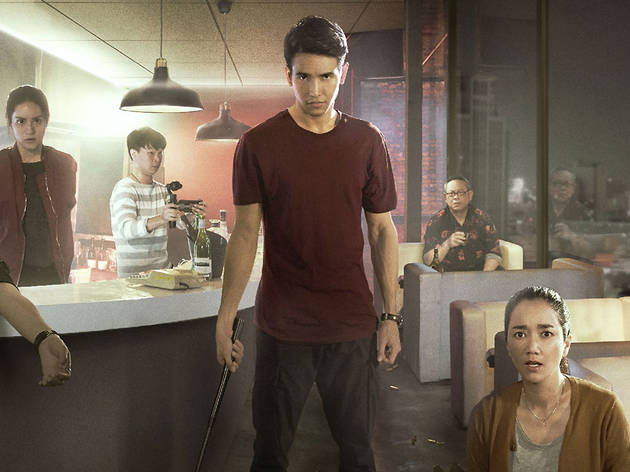 M Pictures
After he's unjustly framed for the murder of his girlfriend, Manop develops a malevolent alter ego whose sole purpose is to seek great revenge when the the justice system doesn't seem to be any of help.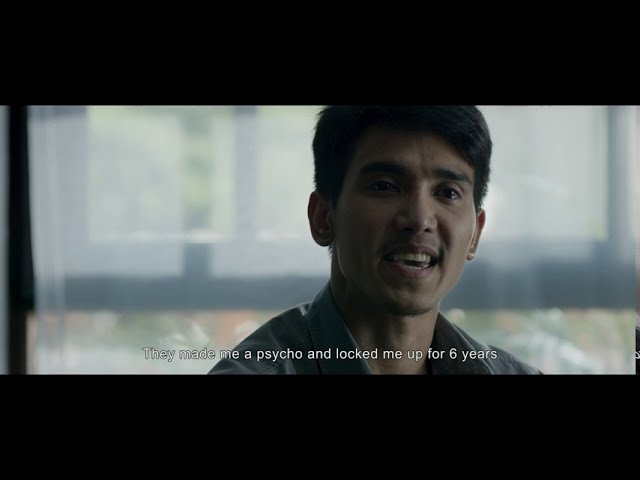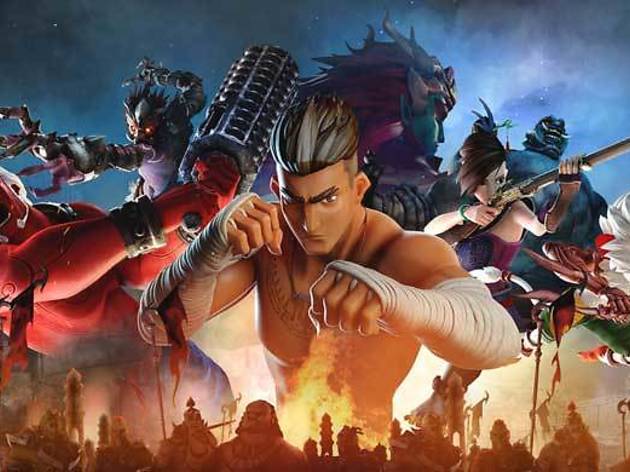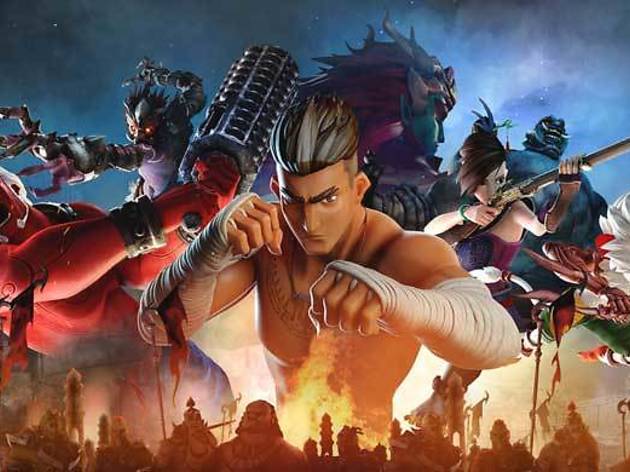 Exformat Films
This brilliant animated film brings to life the story of Ott, a young boy who has to learn Muay Thai to help liberate his kingdom from an evil villain. On the way to master the art, he forms an unbreakable bond and receives support from a monkey prince and a Chinese pirate.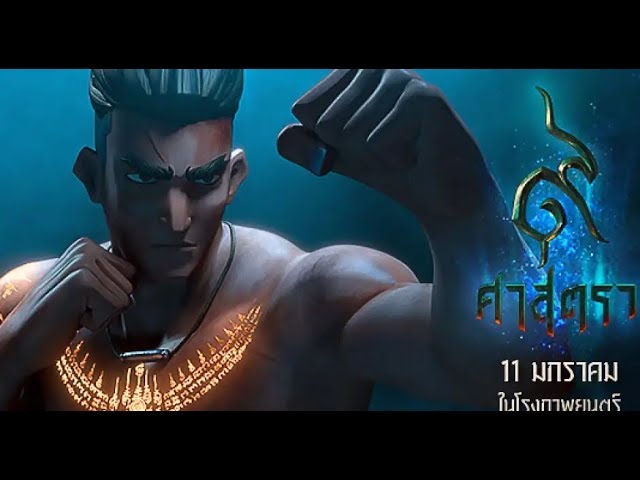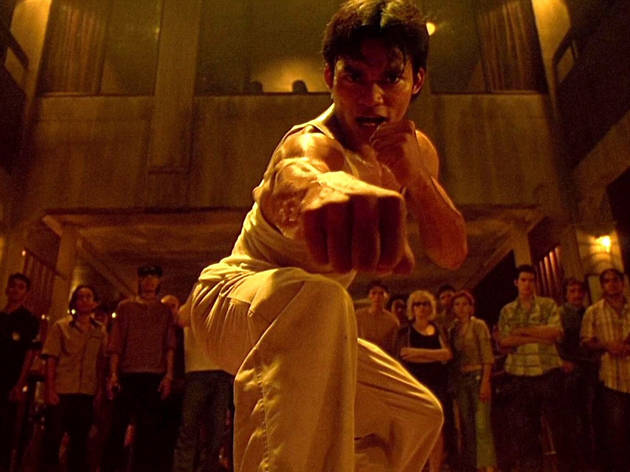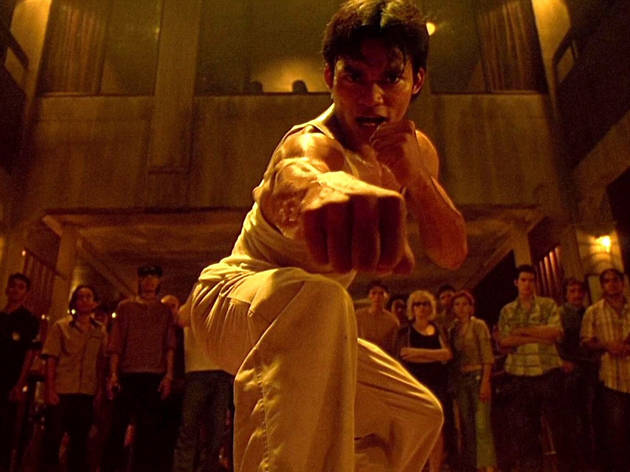 Sahamongkol Film International
After the village's precious worshipping statue is stolen, a Muay Thai master goes on an adventure to take back what belongs to his beloved home. Ong-Bak aka Muay Thai Warrior is the debut film of now global star Tony Jaa.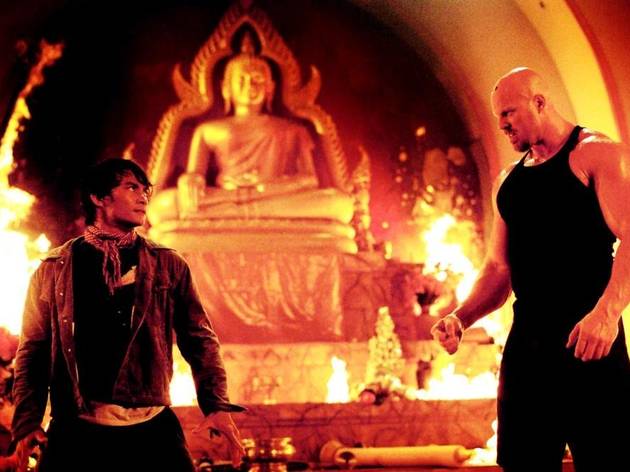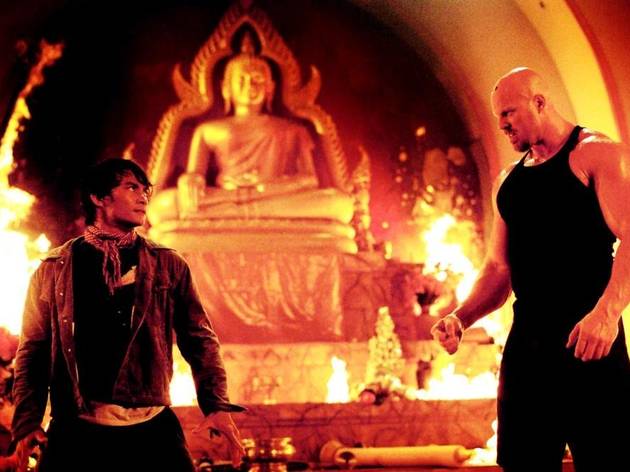 Sahamongkol Film International
Tony Jaa takes on another kicking-and-screaming role as a martial arts expert who embarks on a trip to Australia to save his dear stolen elephant from a poacher squad.