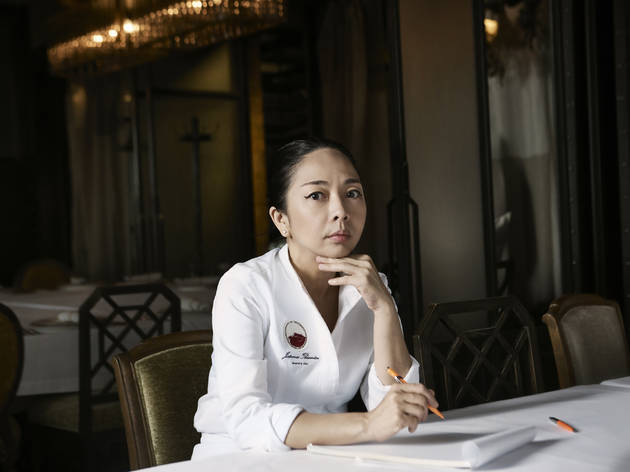 Karmakamet Conveyance's Chef Jutamas Theantae on why it's important to follow COVID-19 restrictions
The head chef of the renowned conceptual fine-dining restaurant believes that we have a responsibility to one another to abide by the rules.
In March, Karmakamet Conveyance, the restaurant known for offering conceptual dining experiences that bring together philosophy, artistry and gourmet fare, launched a new set menu called Expedition. In this new offering, Chef Jutamas "Som" Theantae acts as a guide, helping diners navigate through a culinary voyage reminiscent of places she's visited in the past. But before Expedition could fully take off, a lockdown was announced the following month. The third—and largest—wave of coronavirus infections brought about a series of restrictions from the government, including a ban on alcohol and dine-in services at restaurants.
After two weeks, however, restaurants received the green light to reopen for dine-in customers—but only at 25 percent capacity. Many restaurants decided to resume operations without hesitation, mainly because a quarter of capacity is, well, better than nothing.
Karmakamet Conveyance is one of those restaurants. We checked in with Chef Som and learned why she was determined to continue serving despite the strict requirement.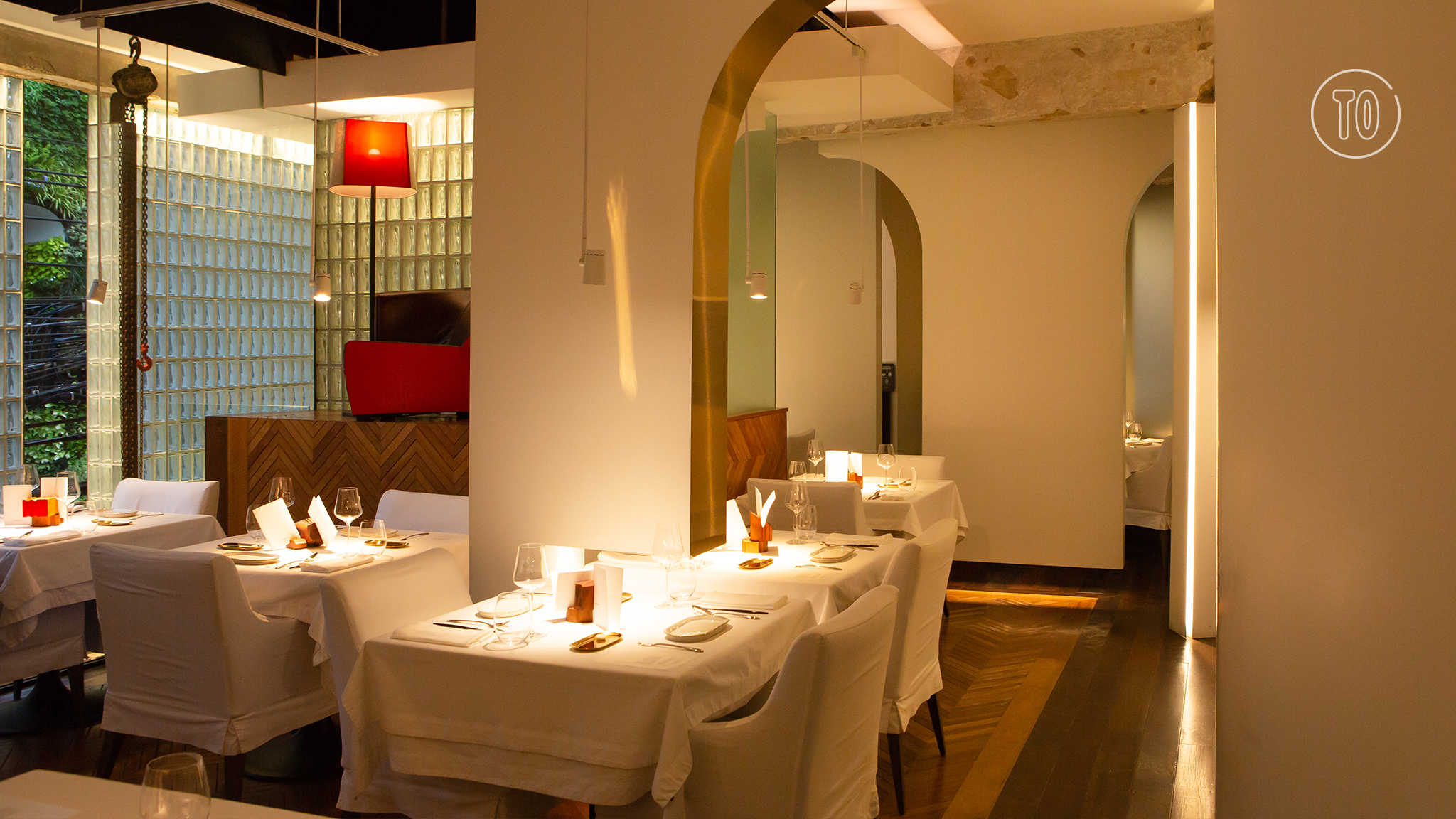 What made you decide to reopen Karmakamet Conveyance even though you can only take in 25 percent of capacity?
Because we have expenses to cover. The fact that we can only open only 25 percent of the space is better than nothing. Eight diners are welcome per round and we run meals three times a day. Also, the restaurant has enough areas to practice social distancing, so it's all good.
What's your opinion on this 25 percent rule?
It's a good thing if everyone, in addition to the restaurants, can follow this, because COVID is contagious.
But some restaurants aren't pleased with the rule, like some barbecue or hot pot places where eating alone is almost impossible.
I think it's everyone's responsibility now, be it the entrepreneurs or the customers. If the owner agrees to follow government regulations, but the customers insist on sitting in a group, I don't think it's okay. We're in this together and we all have to deal with it.
Let's talk about when you couldn't open the restaurant. Did you think about switching things up like selling takeaway food?
I'd say my food isn't appropriate as a delivery meal. Actually, it could probably work, but I forecast that the loss would overcome the gain.
What about creating a whole new food line-up exclusively for delivery?
I have thought about it. But the issue is how our kitchen is designed to cook food in smaller portions, not to mention how it's not entirely convenient for us to store a larger amount of ingredients to process into delivery food. It's like we have to rebuild the whole kitchen especially for this task.
Since it's quite hard and unstable to run a restaurant these days, is there any way the government can provide support?
It's a trying time for all of us, but what I really need from them is clarity whenever they make an announcement about anything. It's an awkward situation for me, because I have my team to take care of. When things are ordered shut down, I don't know how to help them.
Right before enforcing any law, they should come up with solutions or policies to help the many lives in this industry.
Any thoughts on how some delivery apps still insist on charging high commission rates from restaurants?
Oh, it's really heavy! And that's one of the major reasons why I hesitate to join the delivery game. Apart from investing in ingredients and cooking, there's also that 35 percent commission. I just can't.
Anything more to say about the whole pandemic situation?
It's our responsibility to work with whatever's happening right now. It's not just one's duty. By following all the restrictions, whether it's that 25 percent thing or the alcohol ban, that's how we can be responsible for all of the lives around us. It'd be great if no one sneaks out to break the rules.
In the meantime, the "rulemakers" should comply with the rules they make, shouldn't they? Accusations are thrown at one another, when the people don't follow the rules and neither do the makers themselves.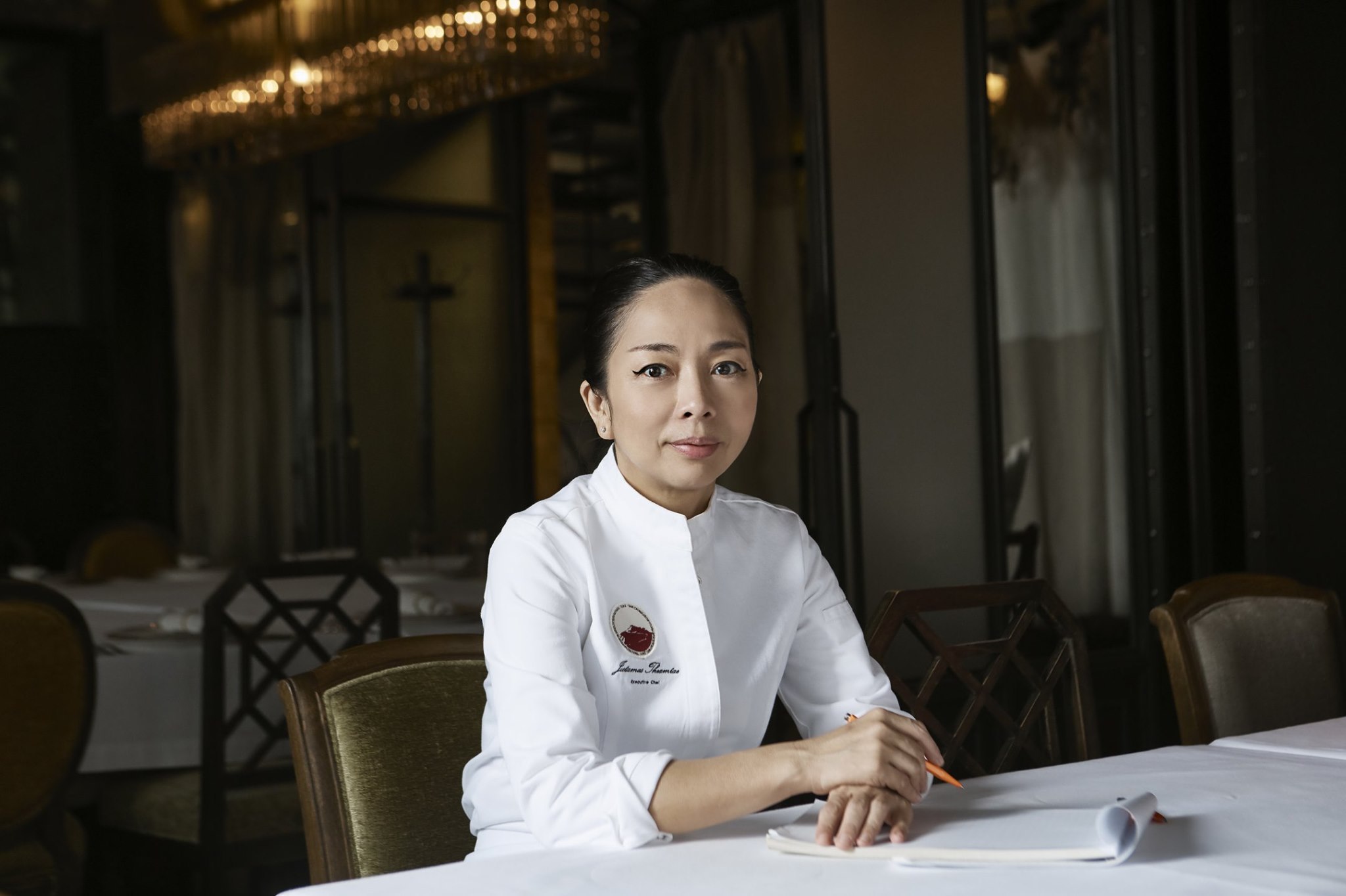 Any future plans for Karmakamet Conveyance, aside from continuing on with the Expedition menu?
I can't think of anything at all. Let's see how things pan out in the future.
Best selling Time Out Offers