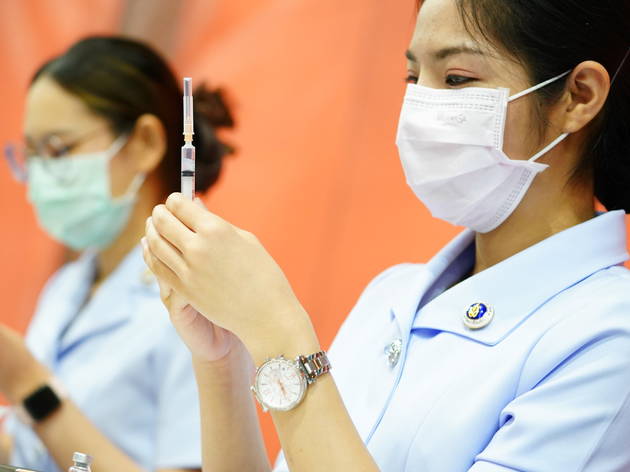 Everything you need to know about COVID-19 situation in Bangkok
Thailand is experiencing its largest and most worrisome health crisis since the beginning of the coronavirus pandemic early last year. Here's how the overall situation looks.
How is Bangkok—and the rest of Thailand—doing?
The kingdom is now undergoing a "third" and the "worst" wave of infections since the outbreak began in early 2020. This new spate of infections follows the second wave, which originated in Samut Sakhon in December last year, but is bigger, messier and has resulted in more maddening regulations.
You probably have a lot of frustrations and questions regarding this whole situation. Allow us to help clear the air.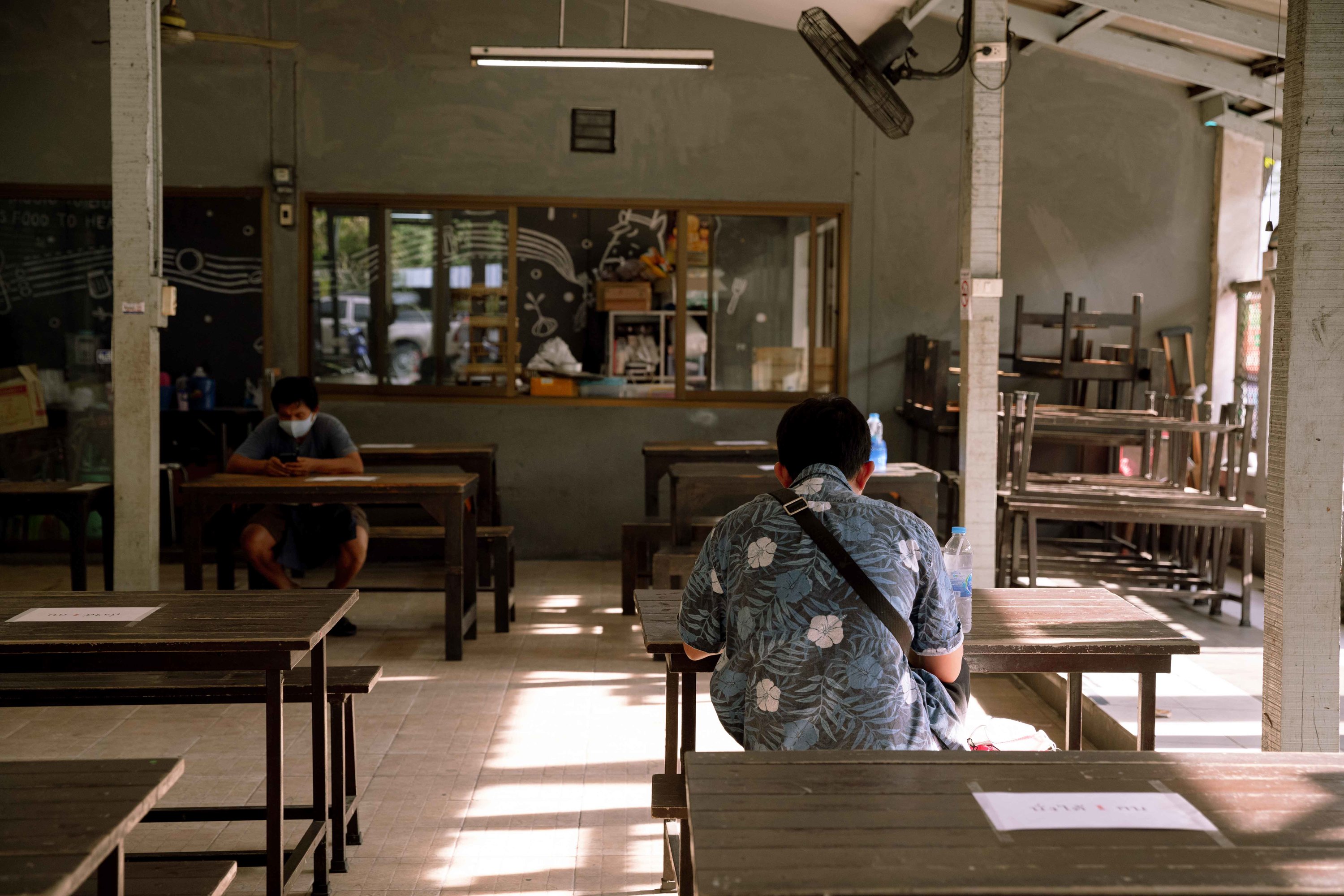 What is with this third wave?
Breaking out in Bangkok pre-Songkran, this notorious third wave is said to have started from popular entertainment venues in the bougie Thonglor nightlife area. This cluster of infections spurred cases to record highs, with over 2,000 cases logged within one day (2,112 cases tallied on May 5, for instance). The health crisis doesn't seem to be abating—a possible fourth wave is said to be emerging from a recent outbreak in Klong Toey.
Clusters of cases have also broken out in other provinces. Phuket, for example, encountered a sudden outbreak after a number of participants in the massive entertainment festival Revive 555 tested positive, and the festival has since been pushed back indefinitely.
The infection numbers and death rate caused by the coronavirus in Thailand are considered low compared to the rates of other countries, but there's no denying that the current wave has brought about a most devastating impact to the entire nation.
Is Bangkok a danger zone?
Updated May 17
The Bangkok Metropolitan Administration (BMA) has declared the city a "dark red" zone. Three other provinces have also been placed in the same category are Nonthaburi, Pathum Thani and Samut Prakan.
There are several criteria for a province to be categorized as a dark red zone, the most significant being a minimum of 100 cases a day.
See the photo essay of the current Ghost Town-like state of Bangkok here.
What are the things you can and can't do in a dark red zone?
Updated May 17
When infections started rising again, the authorities quickly announced a series of regulations, from a ban on serving alcohol, to the closure of entertainment venues and other types of establishments, to the dine-in service restrictions. Here's a more detailed breakdown:
You can't drink and let loose

. Bars, nightclubs and all sorts of entertainment venues have been ordered to shut down.
You can't relax at a spa

. These venues can't operate either.
You can't host (or attend) a big party

. Gatherings with more than 20 participants are strictly prohibited, even at your own place.
You should avoid traveling outside your immediate area of residence

. The authorities intend to contain possible infections within a certain area. You may have to show a proof of residence and a COVID-free certificate to enter a certain area.
Some things to make you feel a little better: you can still go to a mall, grocery and the market to make a quick shopping trip. These venues are allowed to open as early as 10:00 until as late as 21:00 (depending on each venue). But don't expect to get some serious on-site shopping going as promotional events have received a no-no from the government.
Other regulations include wearing a face mask, the reduction of bus services and working from home as much as possible. Despite all these tightened restrictions, the government insists that this is not lockdown!
What would you have to do if you caught the virus?
Many patients during this recent wave are showing severe symptoms that they have to be admitted into a hospital for intensive care. As a result, many hospitals have been overwhelmed and capacity has run low.
In response, the government has turned to establishing field hospitals and hospitels as other options for those who test positive. It's mandatory for all those infected to stay in a hospital or any of these establishments while still infected. Home isolation is currently under discussion by the government.
While these new establishments are a smart move to deal with the increasing growth of cases, the more ideal solution to preventing infections lies in the administration of vaccines.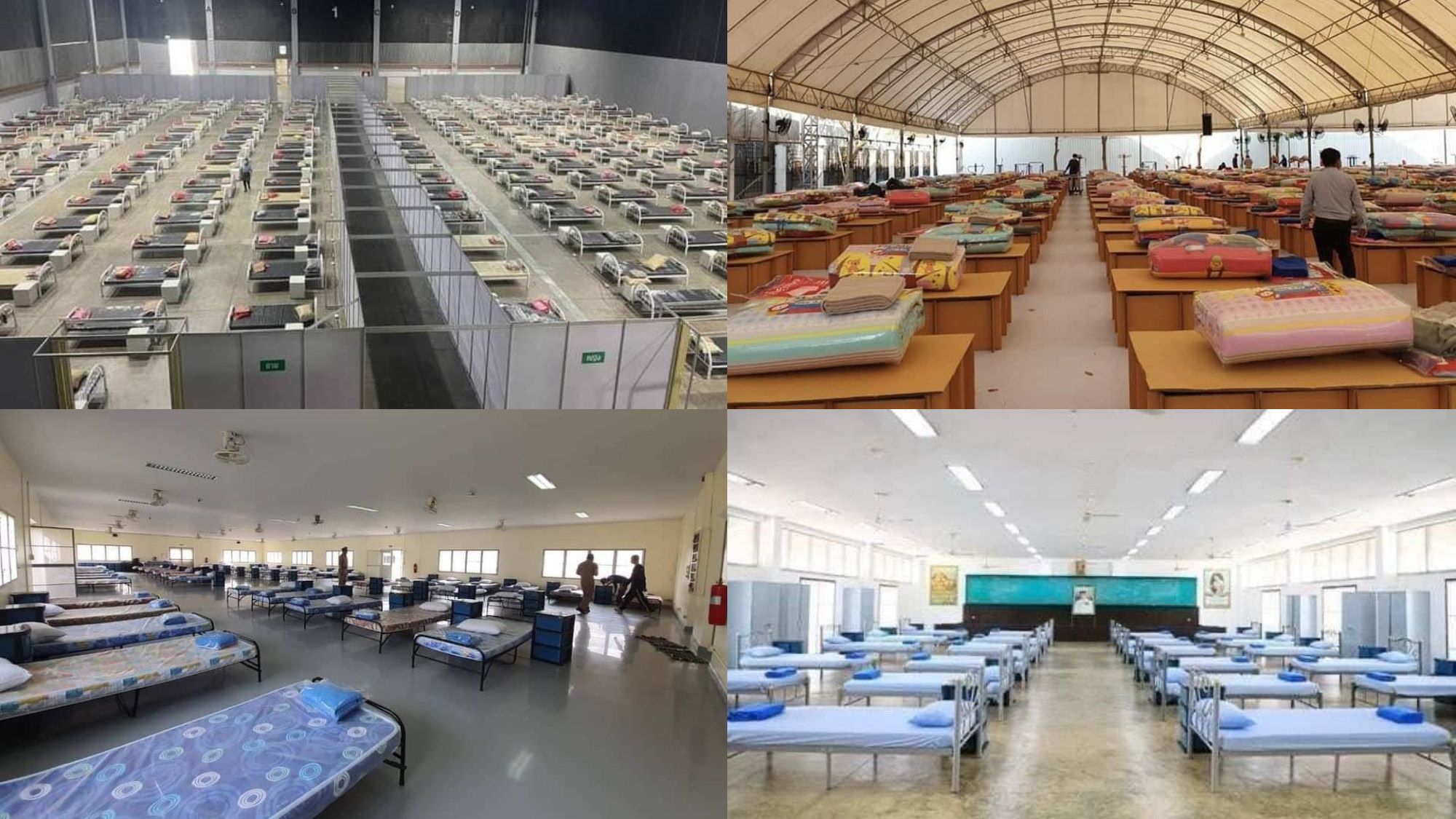 What is the vaccine rollout plan?
Updated May 26
Thailand's COVID-19 vaccine rollout plan seems to be changing on a daily basis. According to the latest announcement, CCSA has promised to start mass vaccination on June 7. Thai citizens will need to register and book a date and place for their vaccination on the platform provided by the province they live in: for Bangkokians, it's the IBM-powered website Thai Ruam Jai. The govt-funded MorProm mobile service, which was launched earlier as a central vaccine appointment platform, will now serve as a data collecting center.
The Food and Drug Administration has now approved COVID-19 vaccines from three pharma companies: AstraZeneca, Sinovac, and Johnson & Johnson. Moderna, Bharat Biotech, and Sputnik V, meanwhile, are in the process of getting approval.
The government aims to vaccinate at least 50 million people (about 70 percent of the population) by the end of this year. The country has so far vaccinated 1,498,617 individuals, according to the daily update of the COVID-19 center on May 4.
For Bangkok and the greater metropolitan area, Bangkok Metropolitan Administration (BMA) looks to provide as many as 5 million vaccine doses in 2 months, starting from May 7.
The Ministry of Public Health also declared that all expats living in Thailand are included in the vaccination roll-out policy that's set to fully take off in June. The authorities stated that, in order to achieve herd immunity, anyone in the country, regardless of nationality, has to get the jabs. "Nobody is safe until everyone is safe," said Mr. Anutin.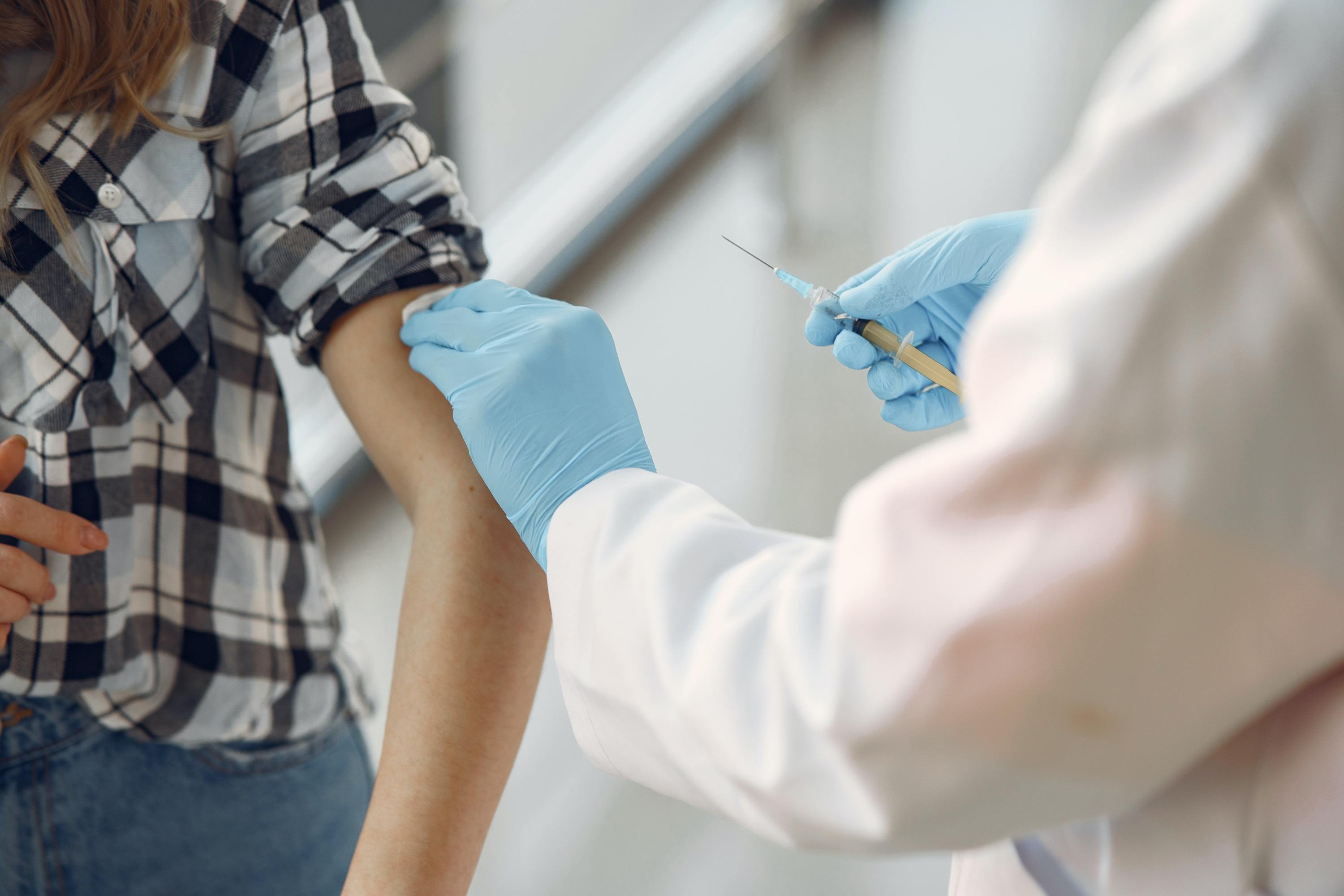 What about the travel policy? When are tourists welcome back?
Prior to the third wave, the Tourism Authority of Thailand (TAT) announced a three-stage plan and the Phuket Sandbox program to revive tourism for vaccinated international tourists. Through these initiatives, those who have completed their jabs can travel to six primary tourist destinations on a decreased quarantine period (from April to June 2021) and, subsequently, no quarantine at all (from July 1).
But the growing number of infections has now cast doubt over this travel policy. For a start, some tourist attractions, including Koh Samet have closed to control the spread of the infection.
Some light at the end of the tunnel is how residents and workers in Phuket are getting vaccinated in order to create herd immunity, which would lead to a safer environment when tourism does make a comeback.
Right now, all tourists entering Thailand are required to complete a 14-day quarantine in State Quarantine (SQ) or Alternative State Quarantine (ASQ) facilities, and complete some requirements.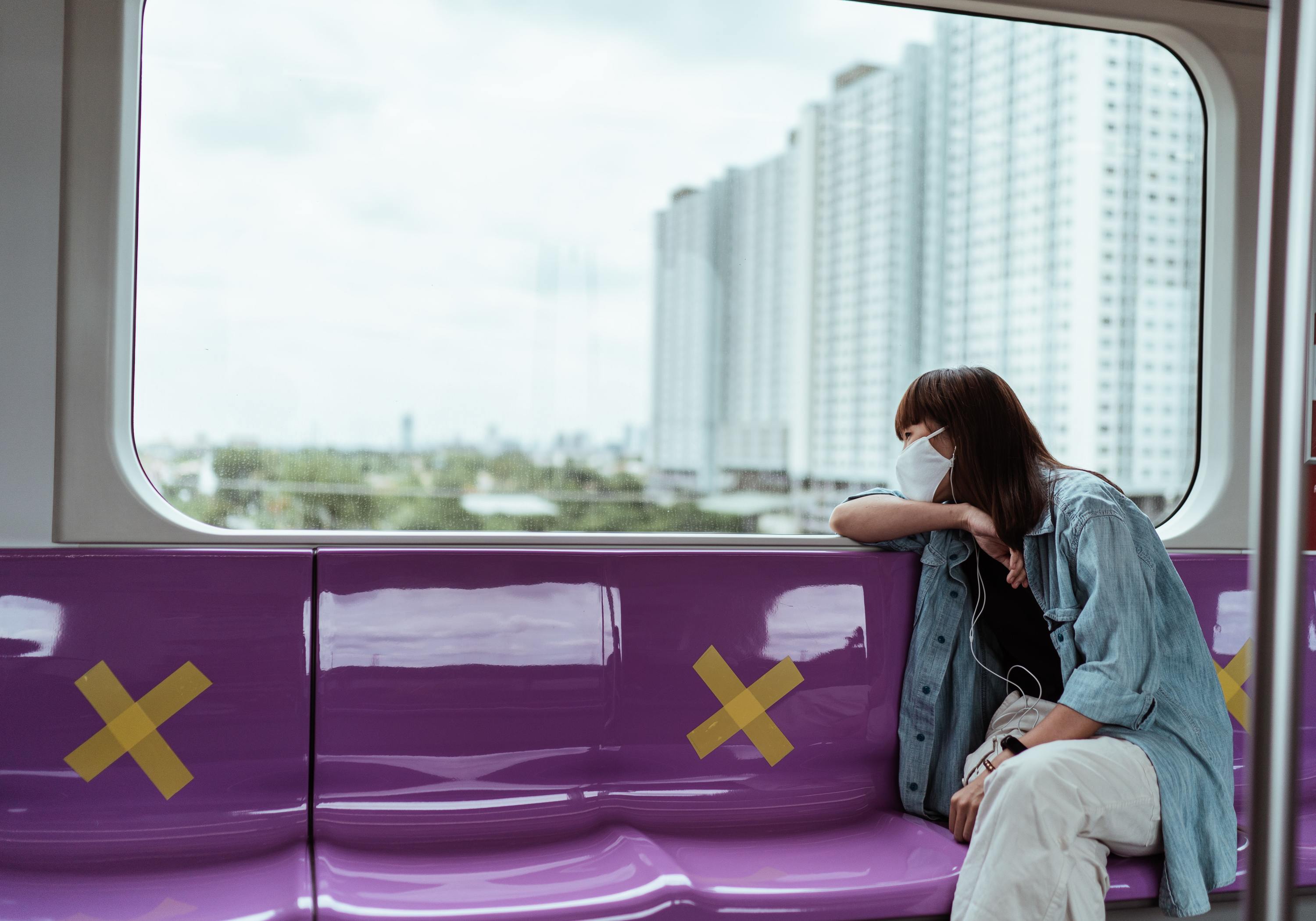 Don't forget to follow Time Out Bangkok on Facebook to stay updated
Best selling Time Out Offers