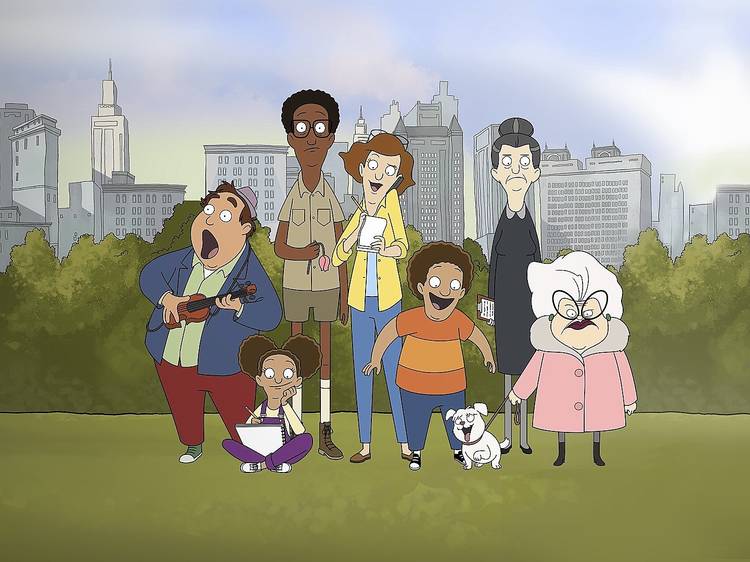 Apple TV+
Central Park
Premise: The life of the Tillermans, a family that lives at Edendale Castle in Central Park, is threatened by the appearance of a crazy-rich entrepreneur who plans to buy off the land in the park and build a complex.
Why it's so good: Central Park embodies why New York City is one of the best places on earth. The adult cartoon series (by the co-creator of Bob's Burgers) successfully captures the essence of the Big Apple, both good and bad. The use of catchy tunes only serves to enhance this fun, easy watch.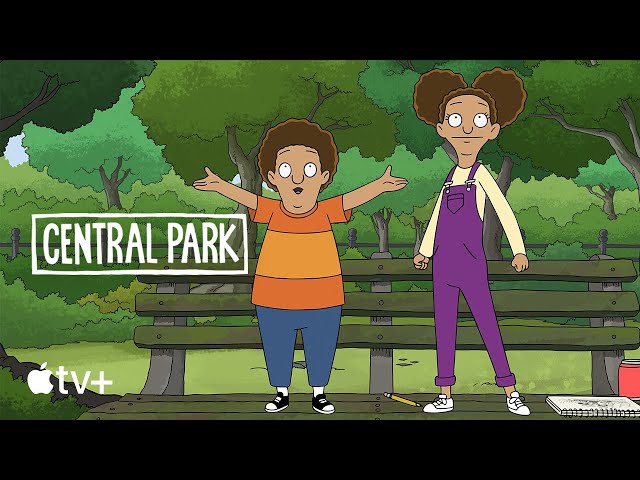 Seasons 1 and 2 are now available.