What's the deal with... The Toys
Meet the fresh-faced singer with the lightning-quick rapping skills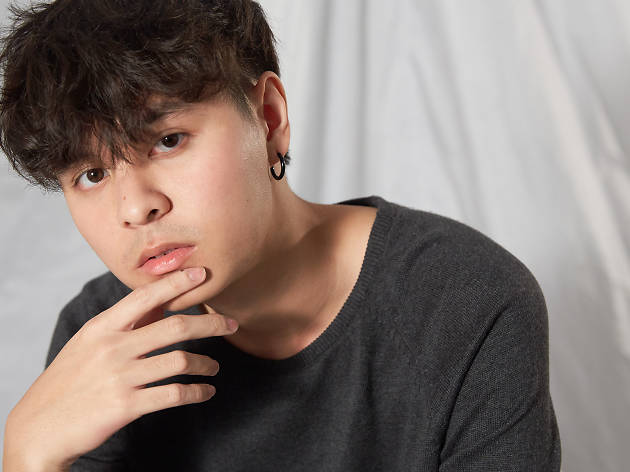 1/2
Chaiyawat Chaiyachot/Time Out Bangkok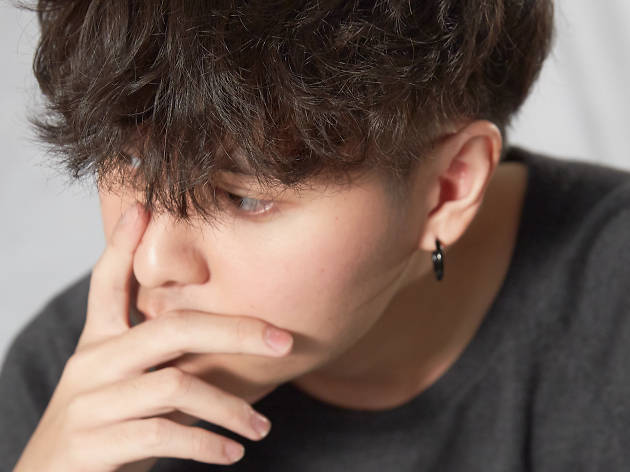 2/2
Chaiyawat Chaiyachot/Time Out Bangkok
The Toys who?
The Toys is the stage name of Thanwa "Toy" Boonsoongnern, a young male singer who quickly rose to fame with his mega hit "Korn Ruedoo Fon" (which means "before the rainy season" in Thai). The song has had more than 20 million views in only two months.
His family name sounds familiar…
He's the only son of Nittaya Boonsoongnern, the famous Thai pop singer from the Eighties, and the nephew of celebrated transsexual singer, Jern Jern Boonsoongnern.
So can we attribute his success to his family name?
Not quite. Singing, playing and writing his own music has always been Toy's passion from a young age. His first exposure to the real music industry was, perhaps, when he won first place at the Overdrive Guitar Competition in 2015. He later set up his own YouTube channel, where he would upload videos of himself performing songs he wrote himself. You can say he is paving his own path.
What makes him different from other YouTube sensations?
Apart from his catchy lyrics and modern melodies, The Toys is famous for his ability to rap really, really fast. "Korn Ruedoo Fon" is a testament to his uncanny abilities, which created a buzz on the Internet when the track was first released. Cover singers and even some of the country's most famous performers tried singing along but all fell short.
What's next for him?
We don't know yet. The talented performer is only 22. If he continuously adapts his skills and rap like no one else can, he may be in the spotlight for a while.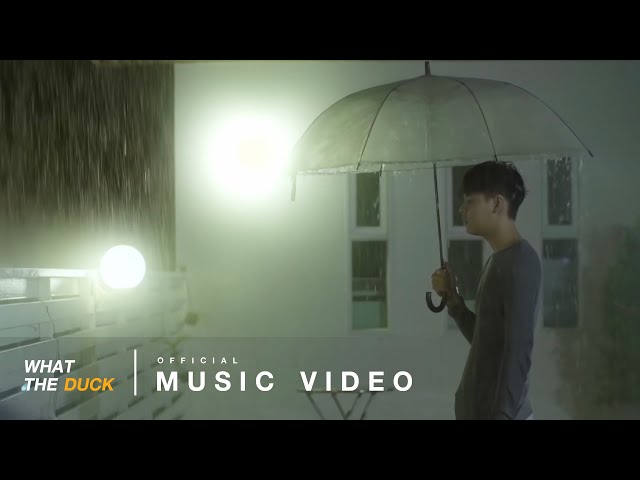 Watch more music videos from The Toys at youtube.com/whattheducktube
Read more interviews
We sit down with the singer/songwriter to talk about the idea behind his first English-language album, and his intention to bring it abroad as part of his big dream to leap past the borders and find fame beyond Thailand.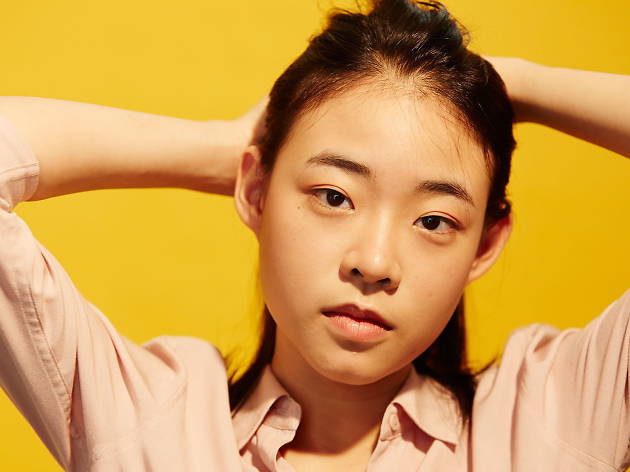 Three years ago, 16-year-old Suthita "Image" Chanachaisuwan, a singing contestant on The Voice Thailand Season 3, became a music sensation. Now the wunderkind has released her first single "Not a Goodbye," an English song she wrote and composed herself.
The award-winning Thai rock band returns home after a year-long world tour for the first concert in Thailand in three years.
More to explore