Are you looking for the best things to do in Bangkok this weekend? If so, you're about to have this weekend filled with joy, as there's a big bunch of community-led events lining up to launch during the fun Saturday and Sunday. Also, don't forget to check out the selection of LGBTQ+-forward activities in celebration of Pride Month from this link.
Dive into the world of Virtual Reality at this exhibition.
From Taiwan to Bangkok, WITHIN Taiwan's Selected VR Works is ready to make your head spin with the display of films, sound arts, and contemporary dance with the technology of Virtual Reality (VR). Sounds cool, right? Come and see it for yourself!
Venue: Art4C Gallery / Date: June 16 - July 16 (10:00-17:30) / Free Entry / Read more here.
Appreciate the delicate art of Chinese calligraphy.
Mr. Hiro Numba, a Japanese visual artist and designer, showcases his artistic expression in a one-day Lockdown Meditations exhibition. This is your chance to see how a masterpiece can be created with ink, a piece of paper, a brush, and a hand.
Venue: JUA Izakaya (2nd floor) / Date: June 16 (17:00-20:00) / Free Entry / Read more here.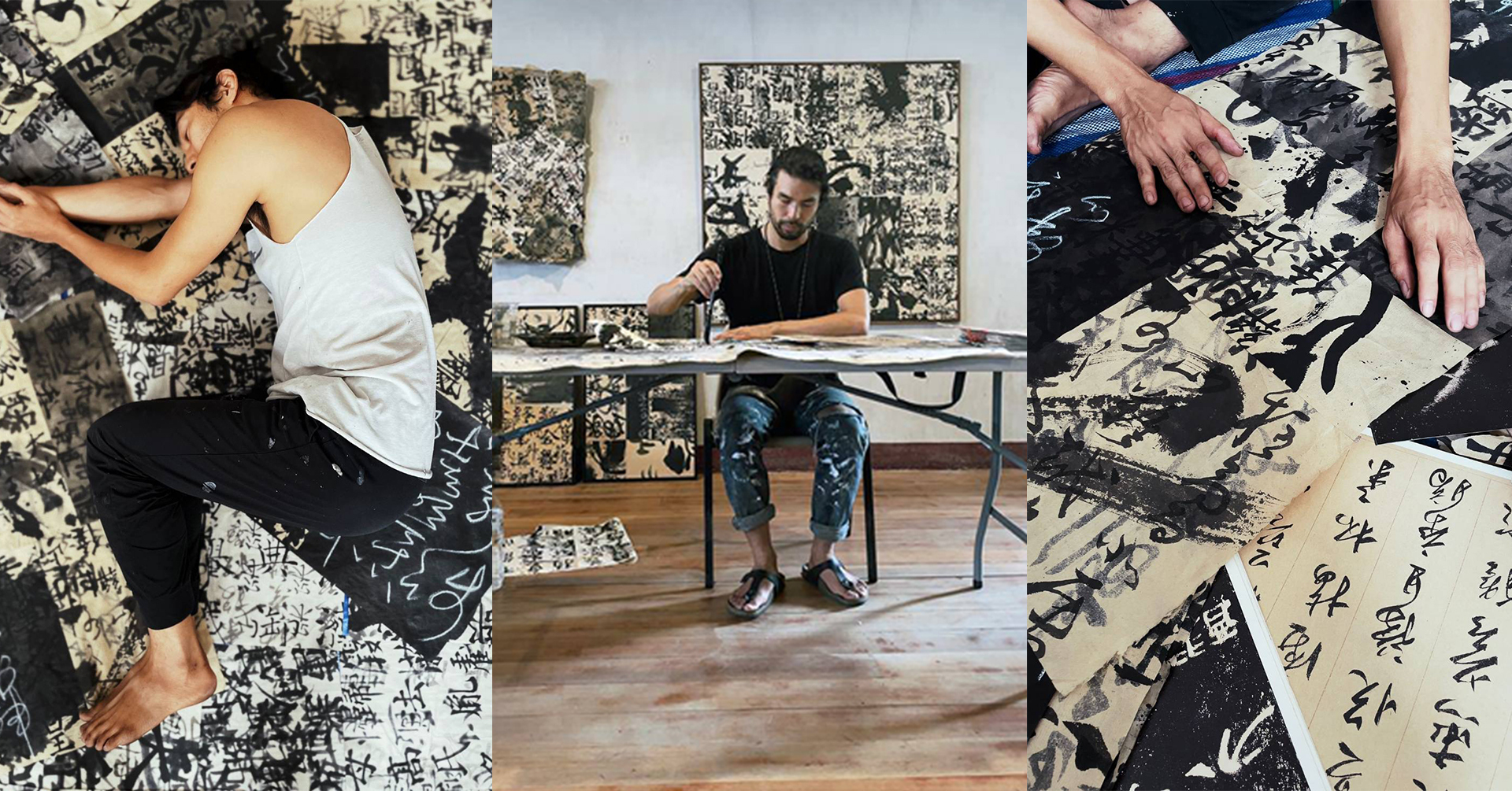 See the world through the camera lenses with JKBOY.
Behind the Process is an upcoming photography workshop, by a Thai photographer Jatenipat "JKBoy" Ketpradit who is here to spill the tea about all behind-the-scenes details and tricks and tips. Get ready to take note.
Venue: River City Bangkok (2nd floor) / Date: June 18 (13:00-15:30) / Free Entry / Read more here.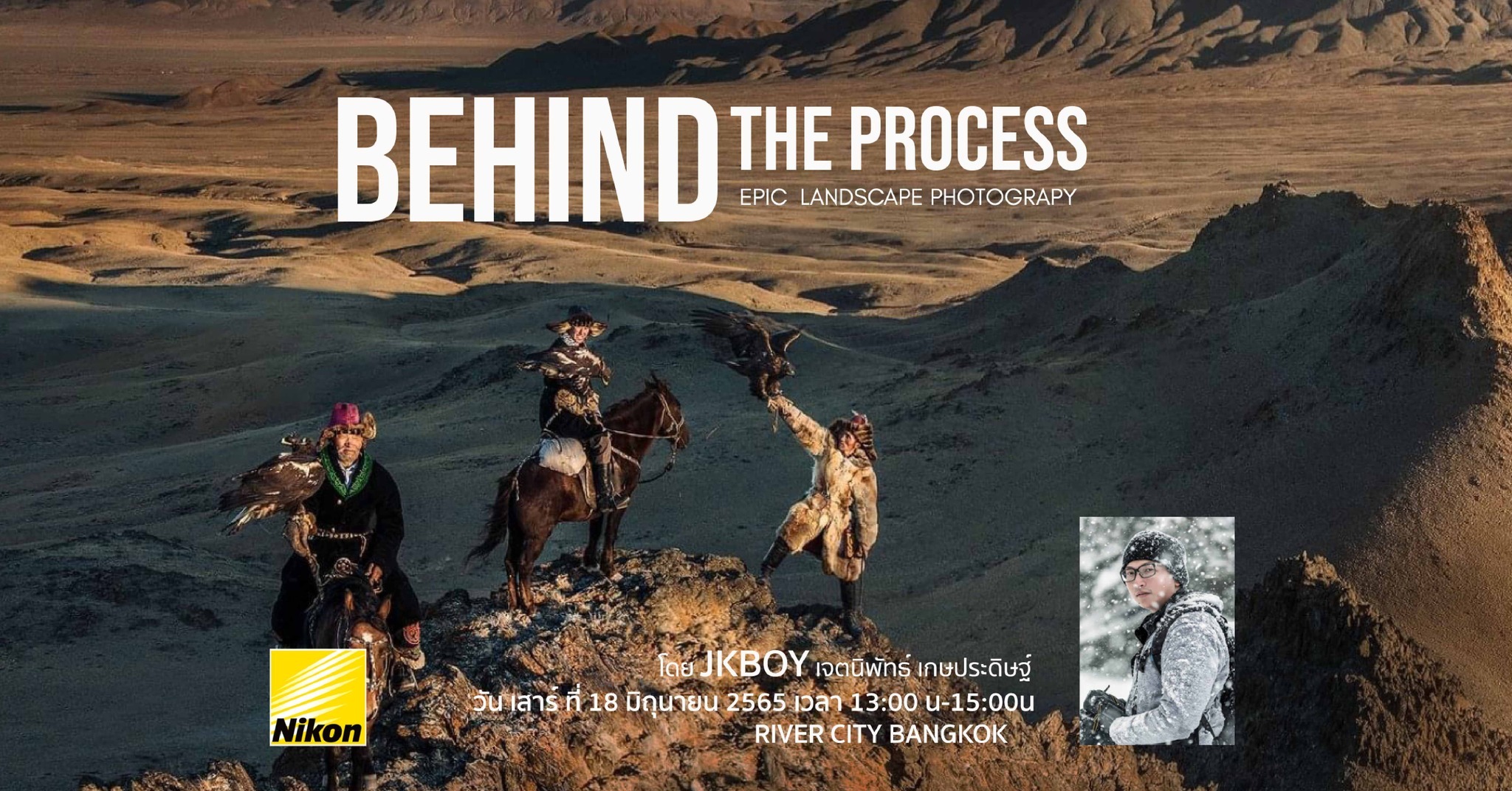 Enjoy a new presentation of the khao gaeng meal by two Thai talented chefs.
Called Thep Black Pochana: Khao Gaeng Remixed, the culinary event will see the two chefs giving a new twist to the popular street food staple for three days in June at TAAN on the 25th floor of Siam@Siam Design Hotel Bangkok.
Venue: TAAN / Date: June 16-18 / B3,500++ / Read more here.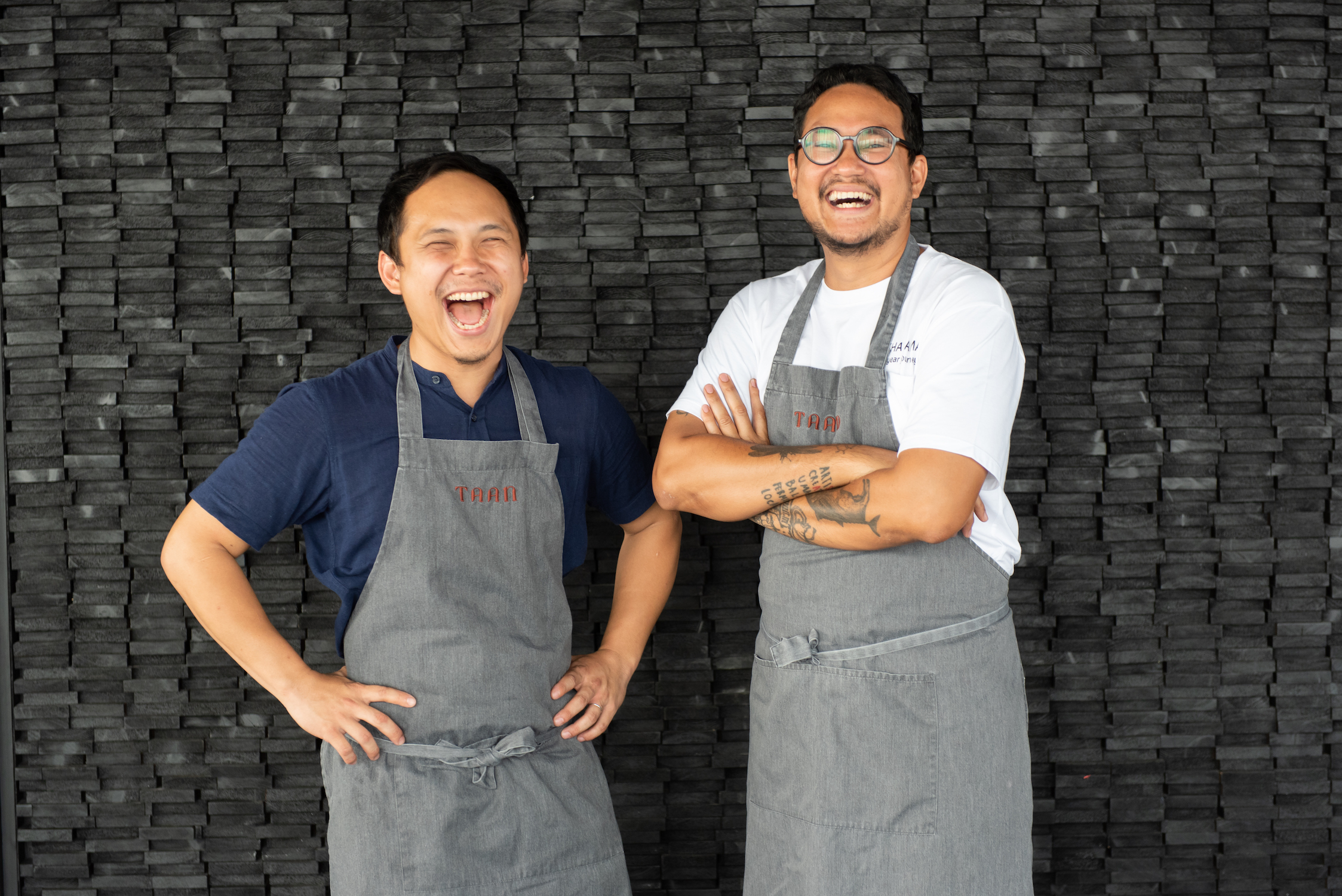 Watch all the beautiful flowers come in full bloom as wonderful art.
Let us tell you once and floral! This solo exhibition Nature versus Nurture, by Thai artist Naraphat Sakarthornsap, showcases three stages of flowers in a series of artworks that reflect coming-of-age issues like limited freedom and loss of identity.
Venue: SAC Gallery (3rd floor) / Date: June 18 - August 13 (10:00-18:00) / Free Entry / Read more here.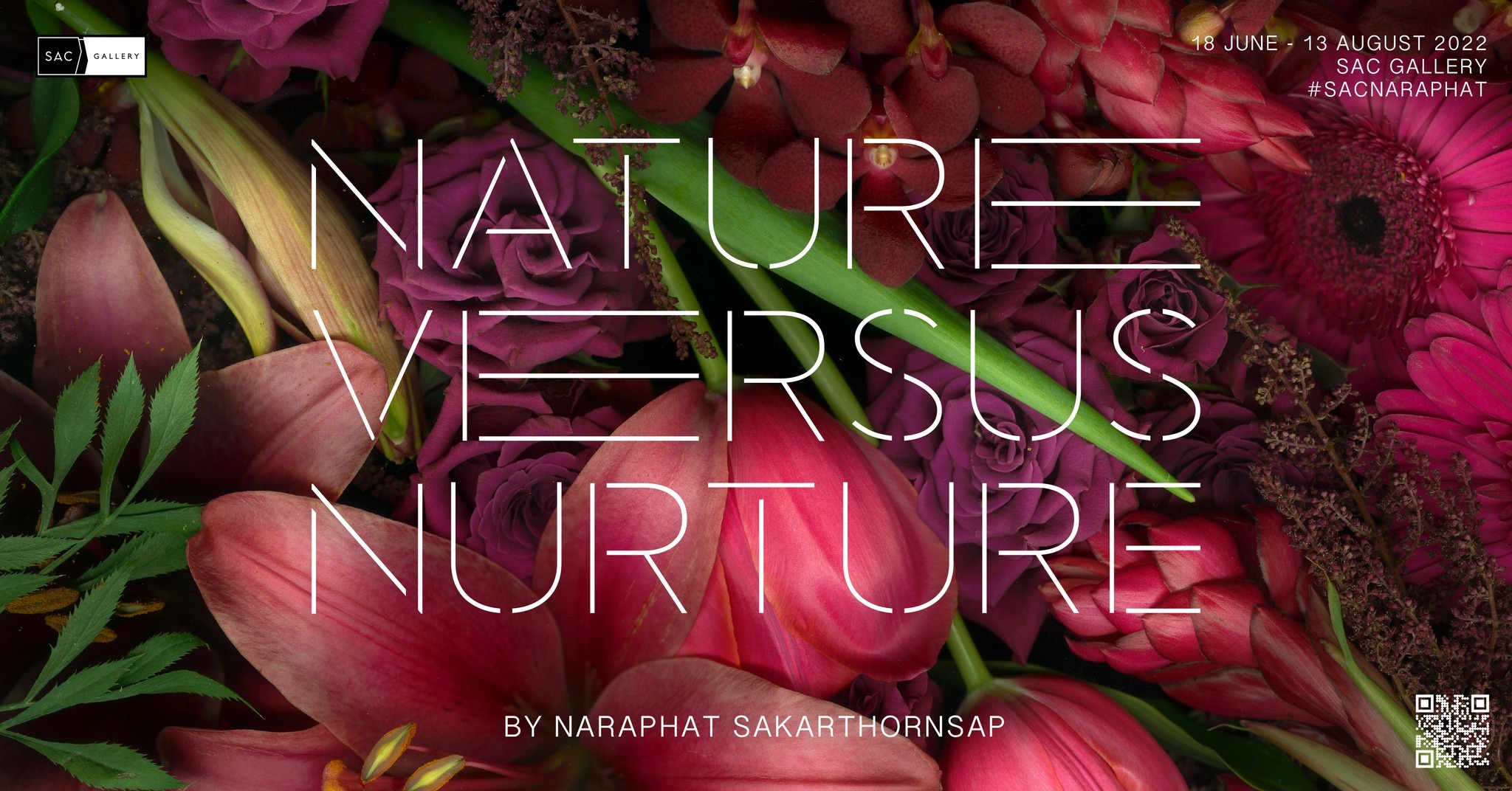 Discover WHAT'S BEHIND THE STREET through this inspired-urban art exhibition
Go an extra mile with WHAT'S BEHIND THE STREET, the newest art exhibition at Central: The Original Store, that portrays the modern Charoenkrung Road through the eyes of three Thai artists: Pakorn, Asin, and Jecks.
Venue: Central: The Original Store (4th floor) / Date: June 9 - July 10 (10:00-18:00) / Free Entry / Read more here.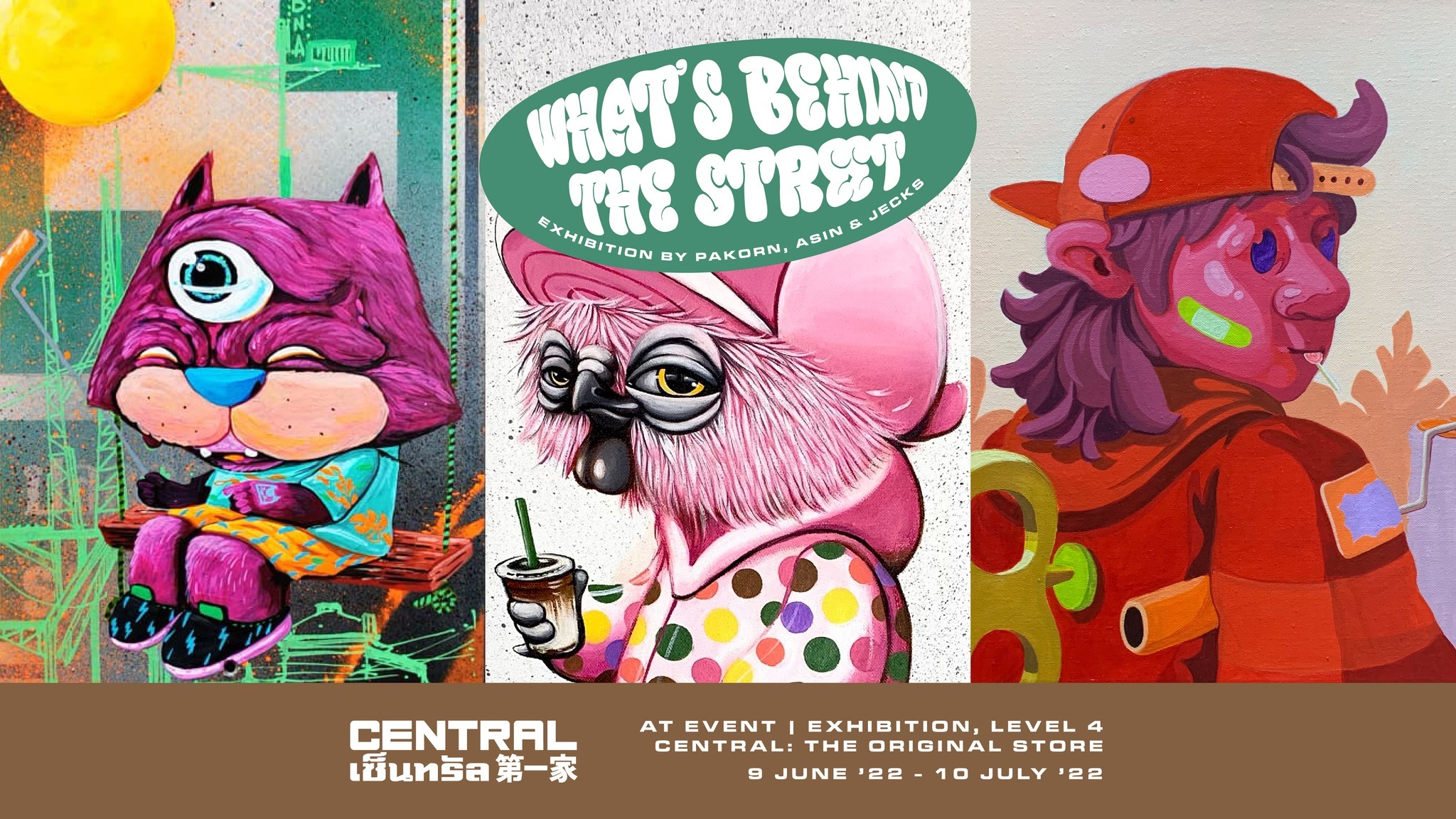 Up your cooking game with a MasterChef Thailand alumnus in this interactive session.
There are two kinds of people: the ones who cook and the ones who don't. Your chance to become the first kind is here with this fun culinary workshop with Chef Natnicha "Ploy" Boonlerd from MasterChef Thailand season 1.
Venue: Studio Maa-Lai (5th floor, Kimpton Maa-Lai) / Date: June 18 (11:00-13:00) / B3,888 net per person / Read more here.
Sway to the international tunes in this celebration of World Music Day.
There is nothing like taking in free live music in the great outdoors. This collaboration between La Fête and Bangkok Island will make you unwind through free concerts and performances from multinational artists.
Venue: Bangkok Island / Date: June 18 (15:00-22:00) / Free Entry / Read more here.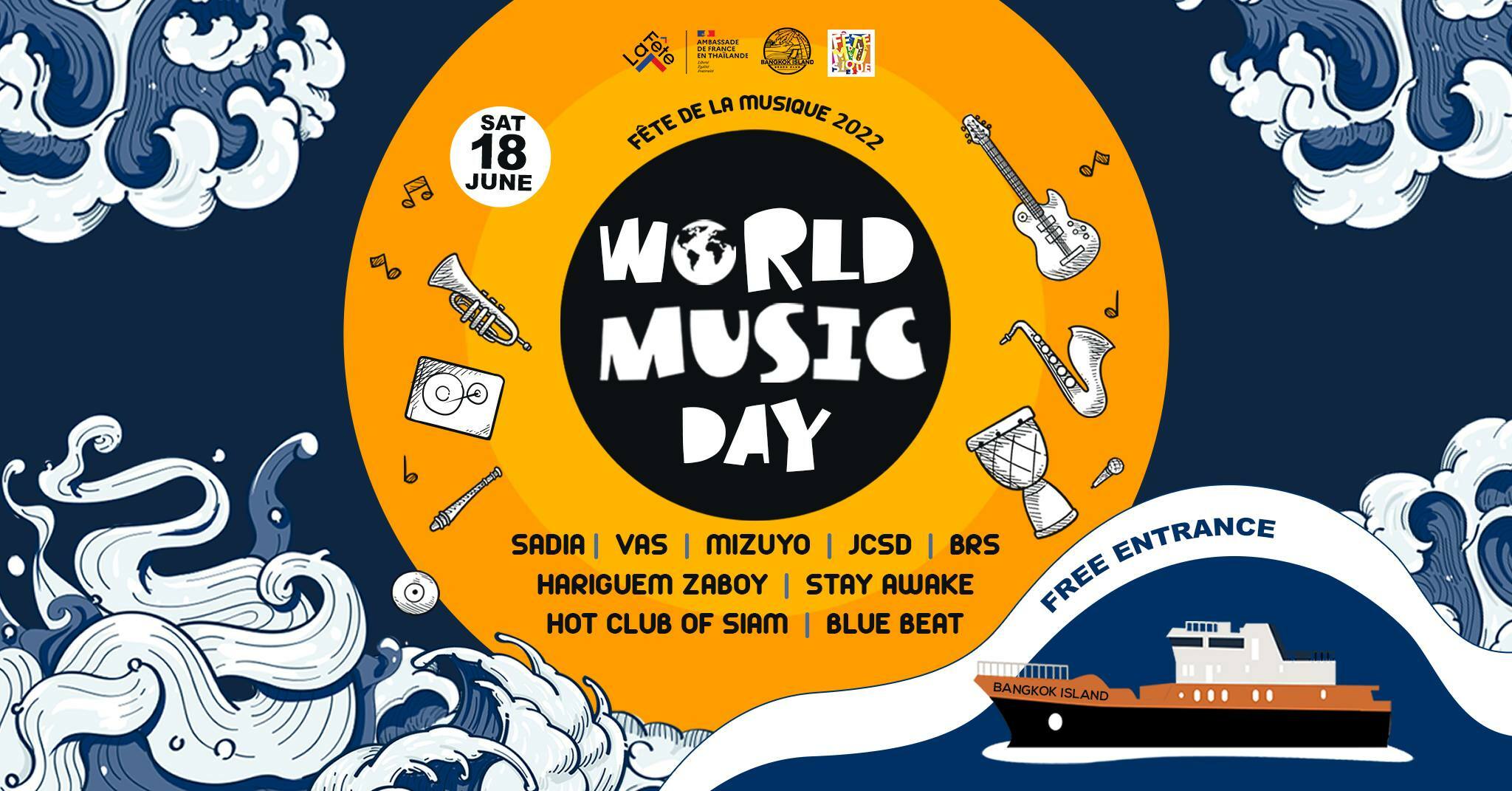 Treat yourself to the hottest beats at this LGBTQ+-friendly party.
We are halfway through June, but if you're still looking for LGBTQ+-focused things to do, we have your back. BAMBI "The Pride Together Party" will have you dancing, singing, and feeling heard all at once with a horde of Drag Race Thailand queens—GimHuay, Anang, Maywong, etc.—set to give bombastic performances.
Venue: The Smiths Bar, Maison Saran Thonglor / Date: June 17 (17:30-00:00) / B1,000 (Early Bird B890) / Read more here.

Glam up this epic pride month celebration with fashion, dance, and music here.
Slay the night with Amadiva and her drag squads comprising Kandy Zyanide, Année Maywong, and Miss GimHuay in this gobsmackingly upbeat party that involves sparkling outfits, food and drinks, and live performances.
Venue: SO/ Bangkok / Date: June 18 (18:00-00:00) / B800++ per person (Early Bird B700++) / Read more here.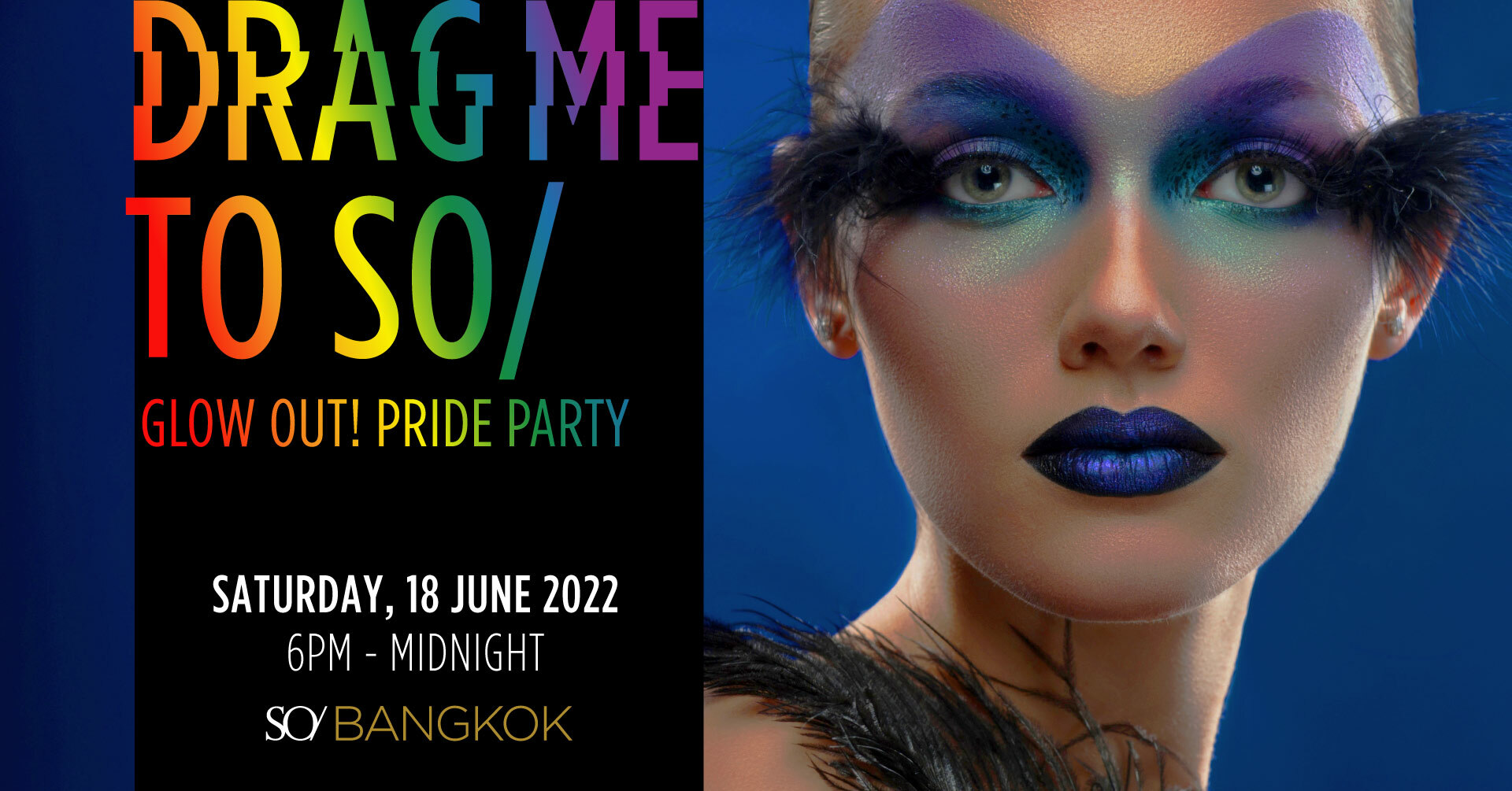 Learn more about the refugees through this film festival.
The 11th Refugee Film Festival sponsored by UNHCR will take over Paragon Cineplex with five exclusive films and documentaries: Captain of Za'atari, Disney's Encanto, Flee, Life Overtakes Me, and Wandering: A Rohingya Story.

Venue: Paragon Cineplex (Theater 11) / Date: June 17-20 (14:00 and 19:00) / Free Entry / Read more here.