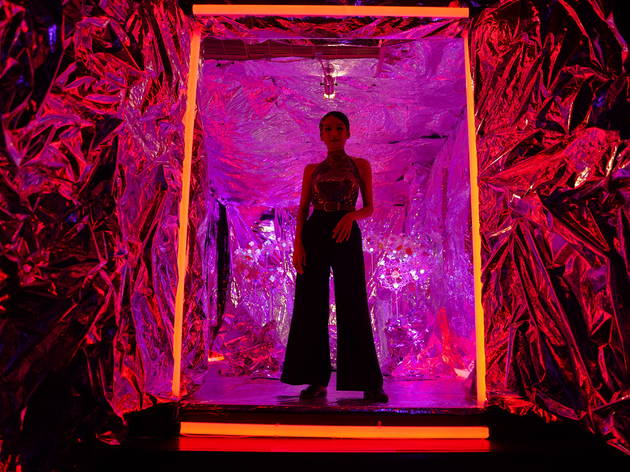 9 new things to do this weekend
Get out of the house and do something, shall we?
Posted: Thursday September 17 2020, 12:46pm
This week is another one to look forward to. Everyone in Bangkok knows there's a glorious protest at Thammasat University (Tha Prachan Campus) by a multitude of students for a better cause.
Still, the city has many other events going on for those who wish to try something different, and we have rounded up nine things to trigger your weekend spirit.
Daydream Weekend at WET (12:00 - 20:00); B1,000 per person
The one and only pool party you can possibly have a blast at this weekend. Located in the luxurious W Bangkok, the party will also get more fun by DJ Orawan and Groove DJ.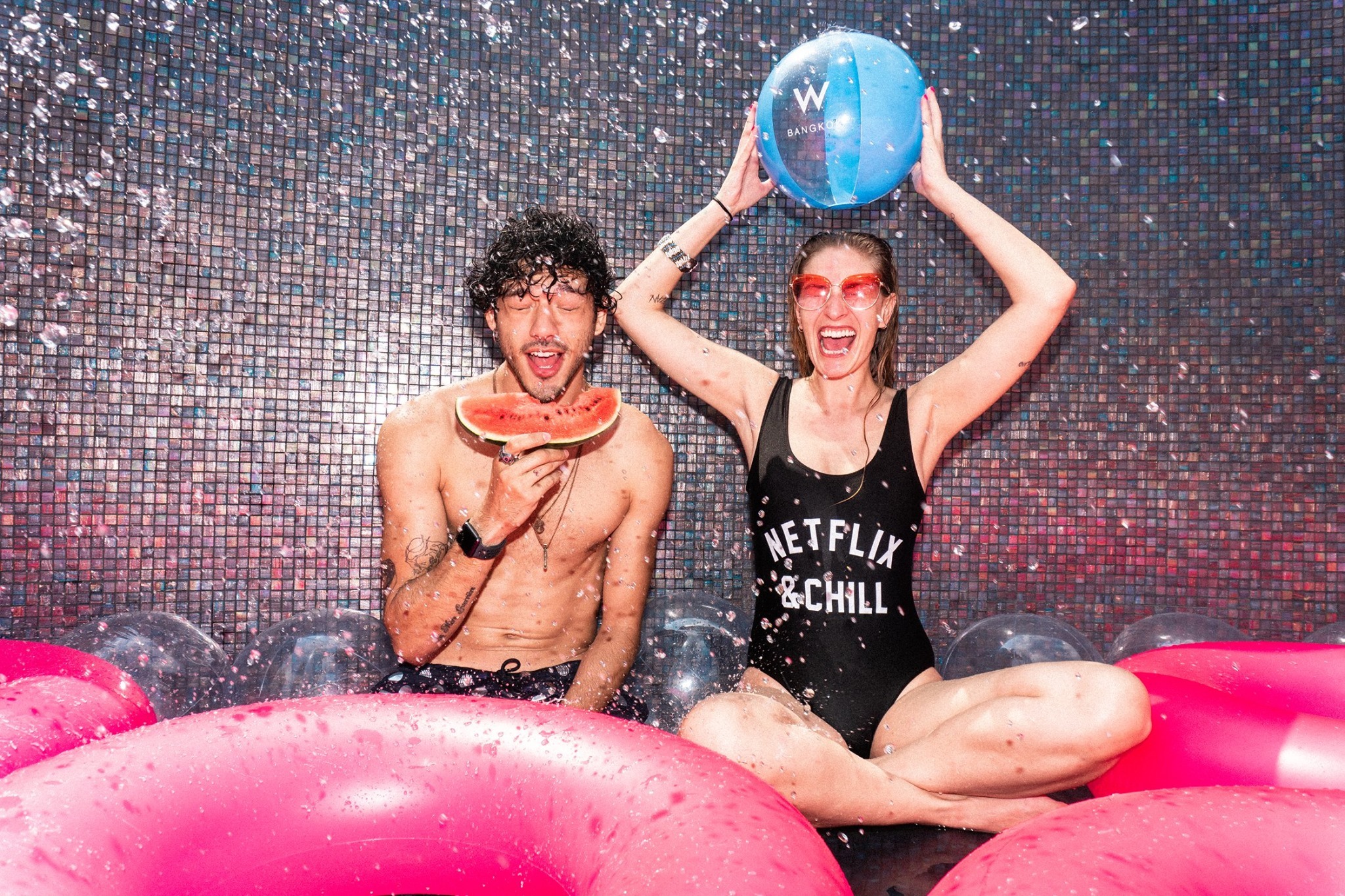 Cocktails Workshop at Kossivi Professional Bar Academy (Sep 20, 09:00); Starts at B3,000
If you're looking to have a boozy Sunday but still wanting to learn something out of it, come join this workshop that you will study the basics of making cocktails.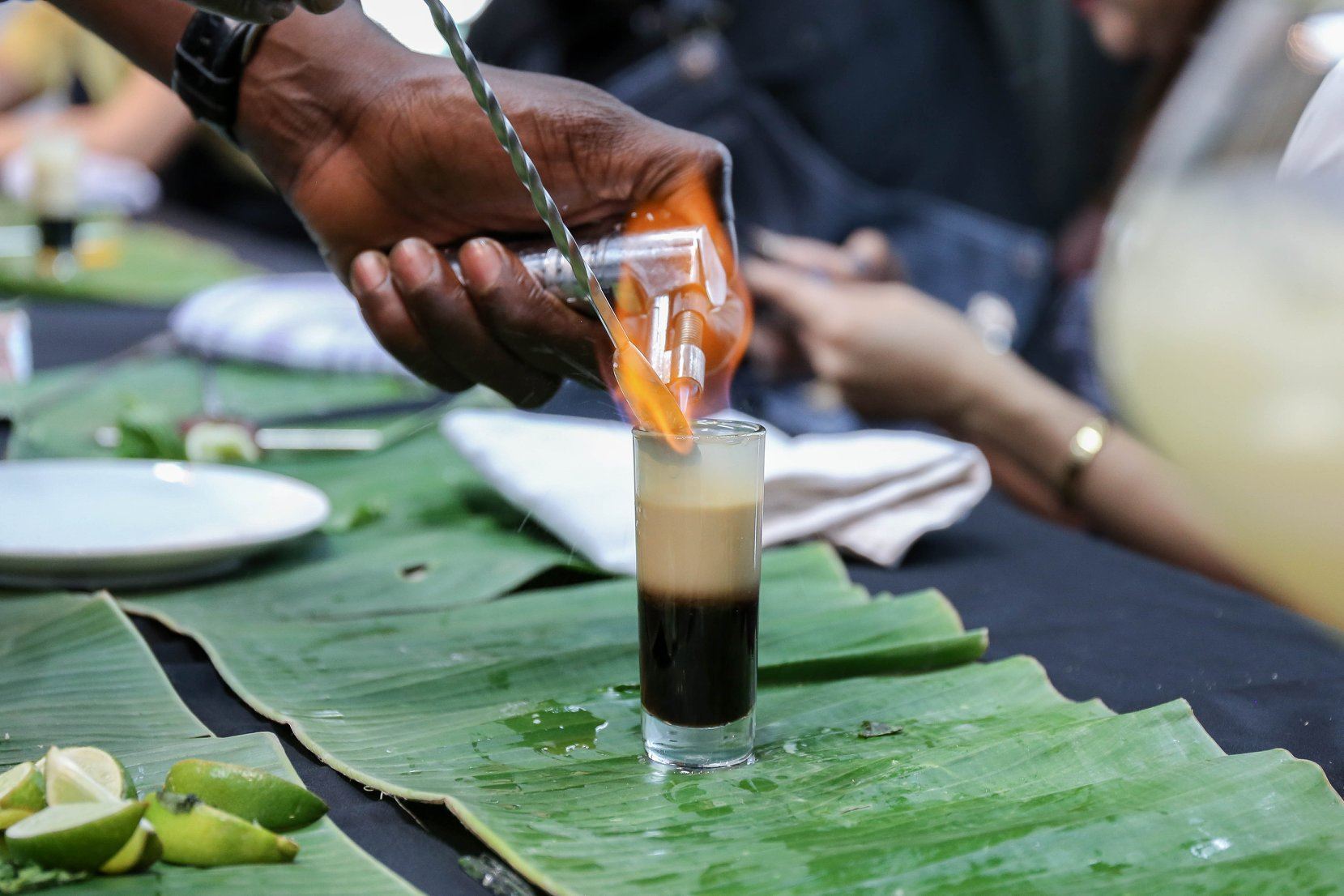 Bonsai is just fabulously gorgeous, but it would be more fabulous if you can do it. Here at this workshop, you will get to learn this Japanese gardening art and bring back home one.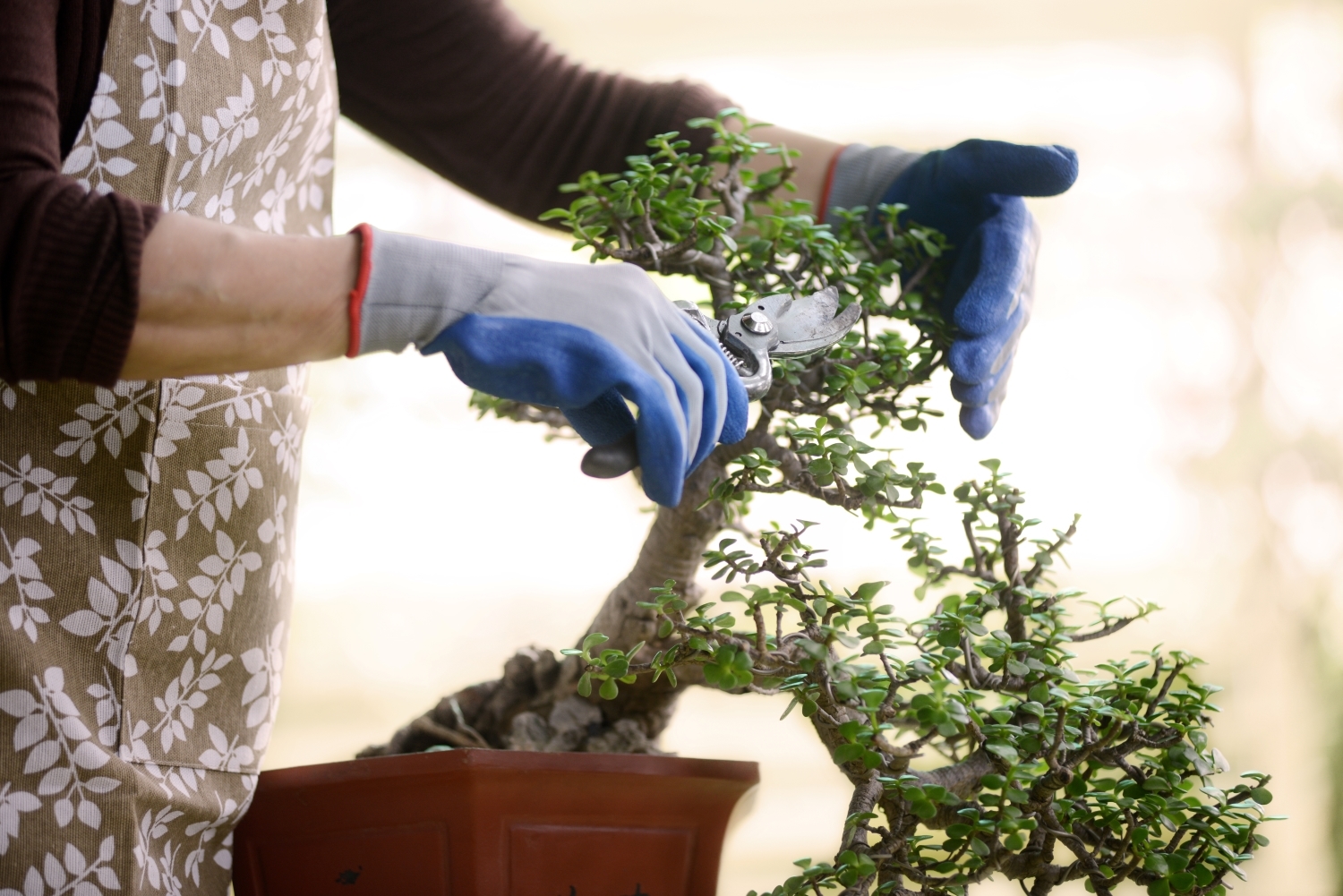 Help ME Exhibition by VHS at Museum of Contemporary Art (MOCA) (10:00 - 18:00); B100 for students and B250 for adults
The latest show at MOCA where visitors are brought back to the world of nostalgia taken over by toys. You'll get to learn a thing or two about how toys are such significant objects in your life.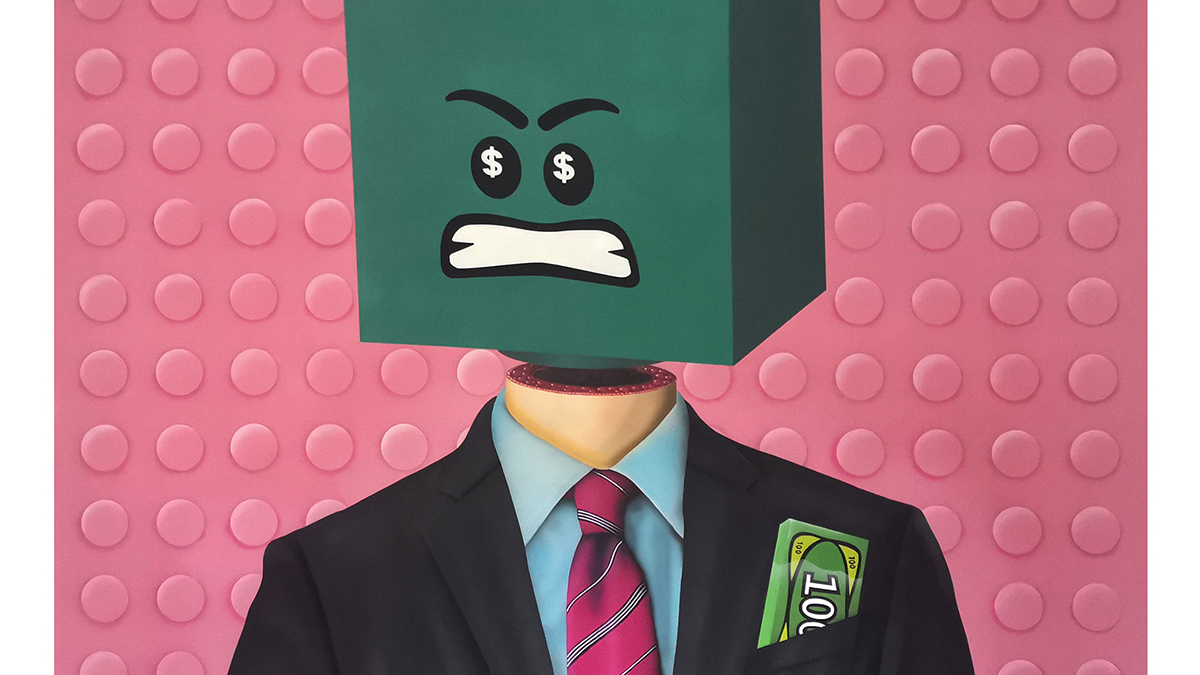 For those into a more serious type of art, Never Was Normal showcases the creations made entirely of wood that encapsulates the concept of change.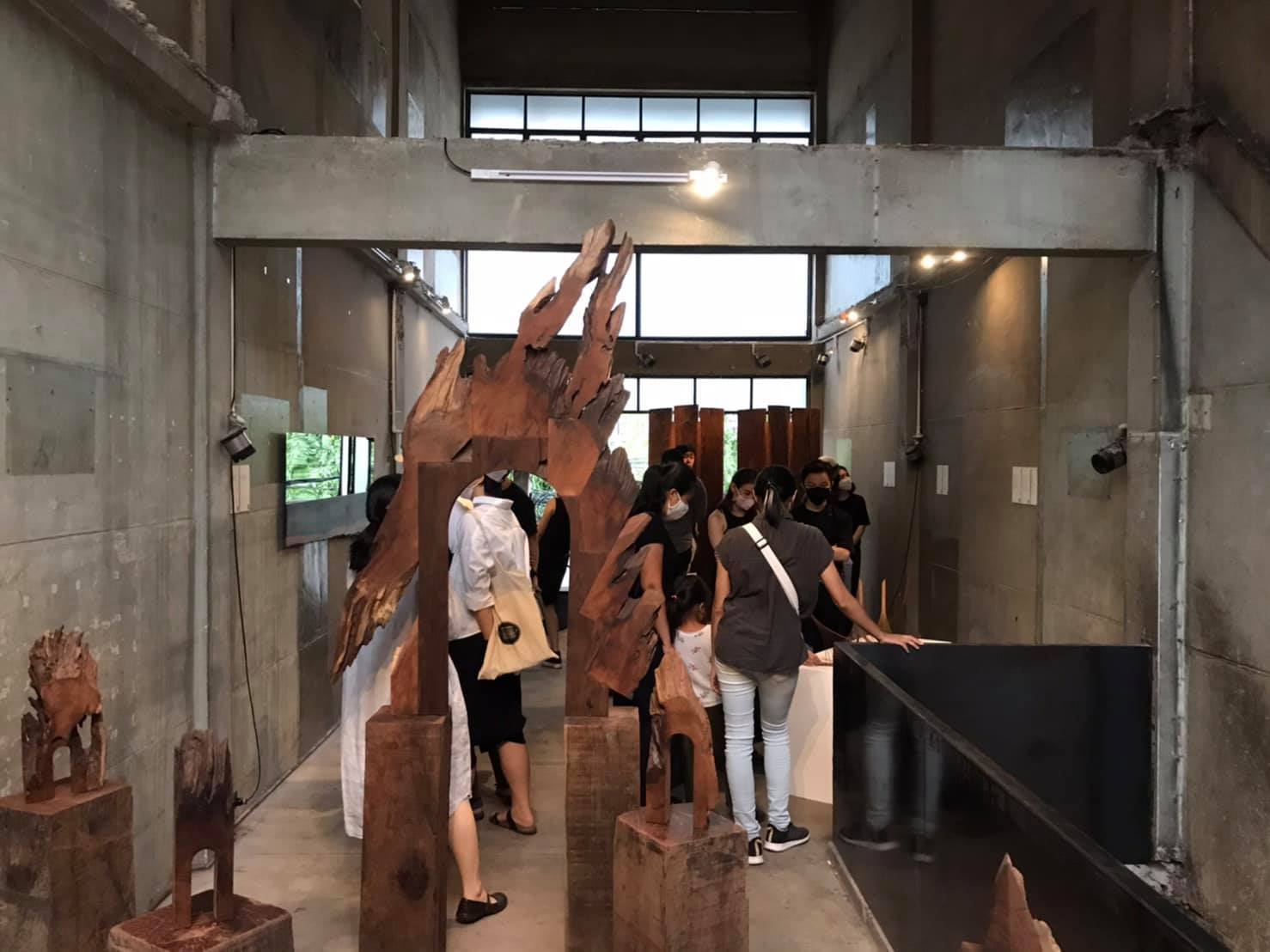 LOV + U Exhibition at Palette Artspace (10:00 - 21:00); Free Entry
Love is the universal topic in art, and this exhibition is no exception in creating pieces with the pop art aesthetics to narrate hundreds stories about love and relationship, which will definitely leave you with questions and food for thought.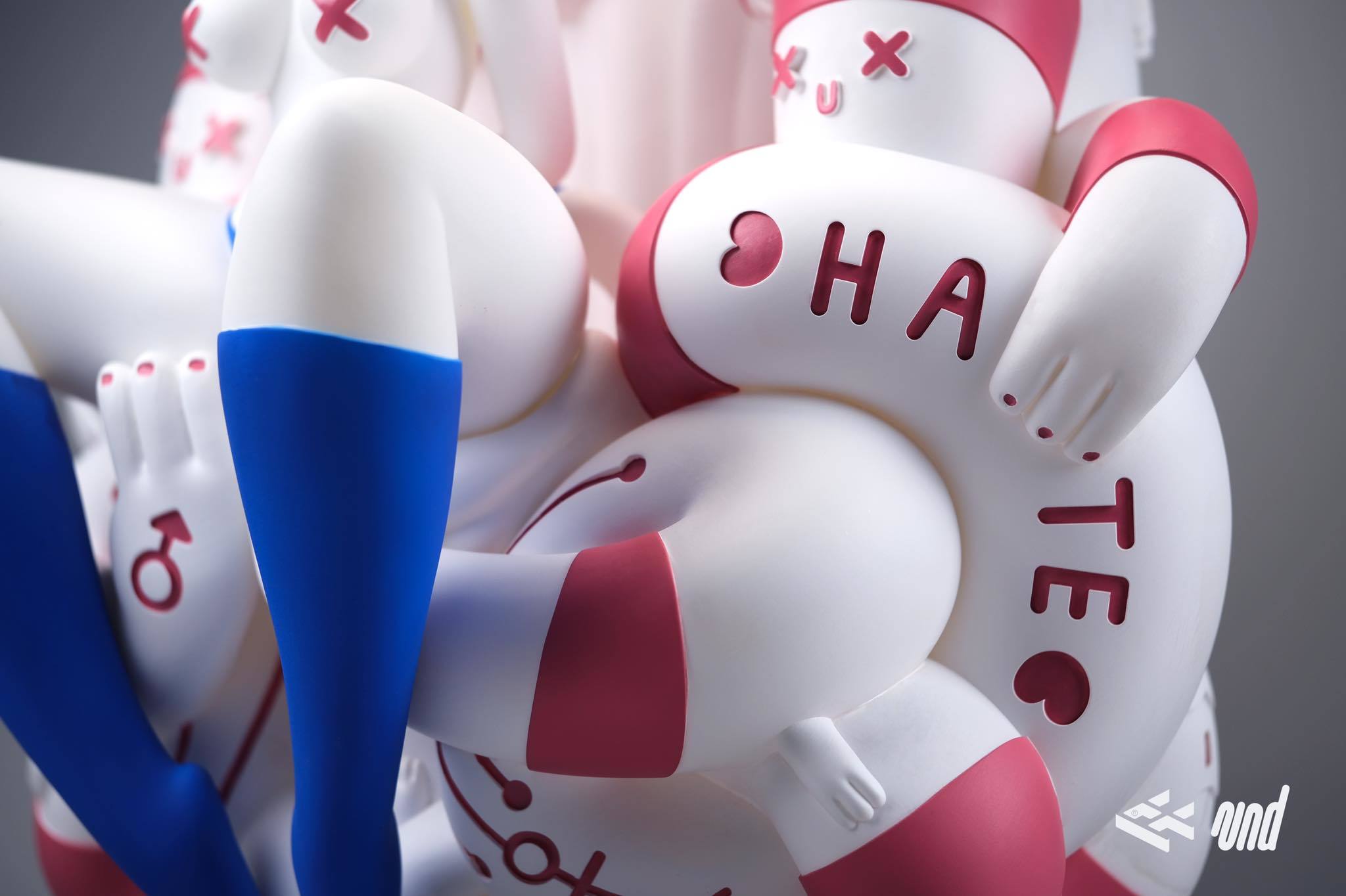 EP.000 A go - Away at Tokyo Hot (11:00 - 19:00); Free Entry
This exhibition brings the collection of art under the theme of space, time, Thai railways into motion pictures. Sure, this is another wonderful show you can't miss this weekend.

Inspired by Bowlylion's new album Lionheart, the exhibition showcases a virtual forest maximized with light and sound systems so that you can immerse yourself in a world of wonder.
Share the story