Bangkok is one step closer to being less polluted with the completion of the third phase in Benchakitti Park's development. The Khlong Toei park expanded into a nearly 300-rai (about 480,000 square meters) space where a factory run by Tobacco Authority of Thailand once stood (near the now-under construction Queen Sirikit Convention Center.)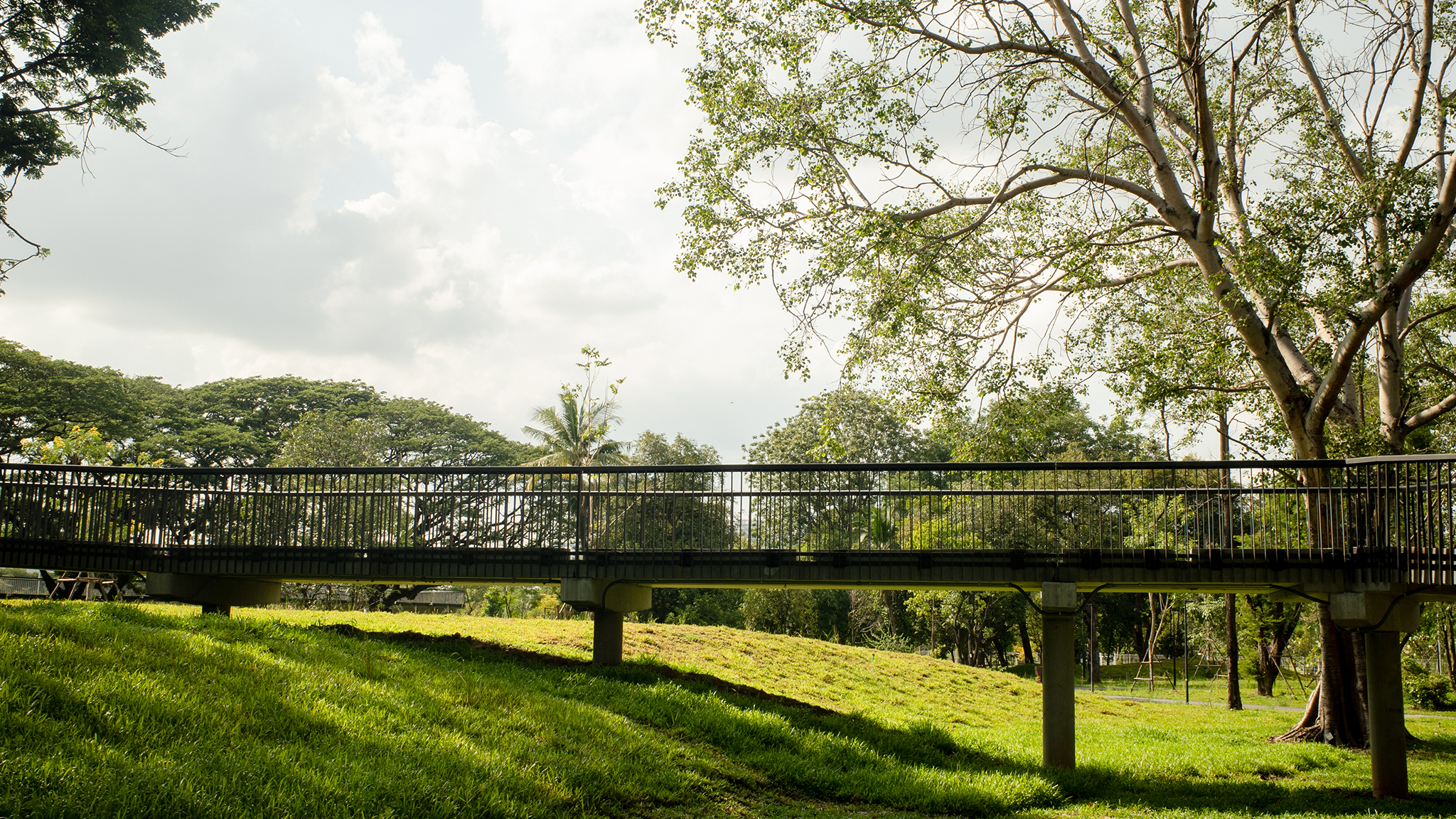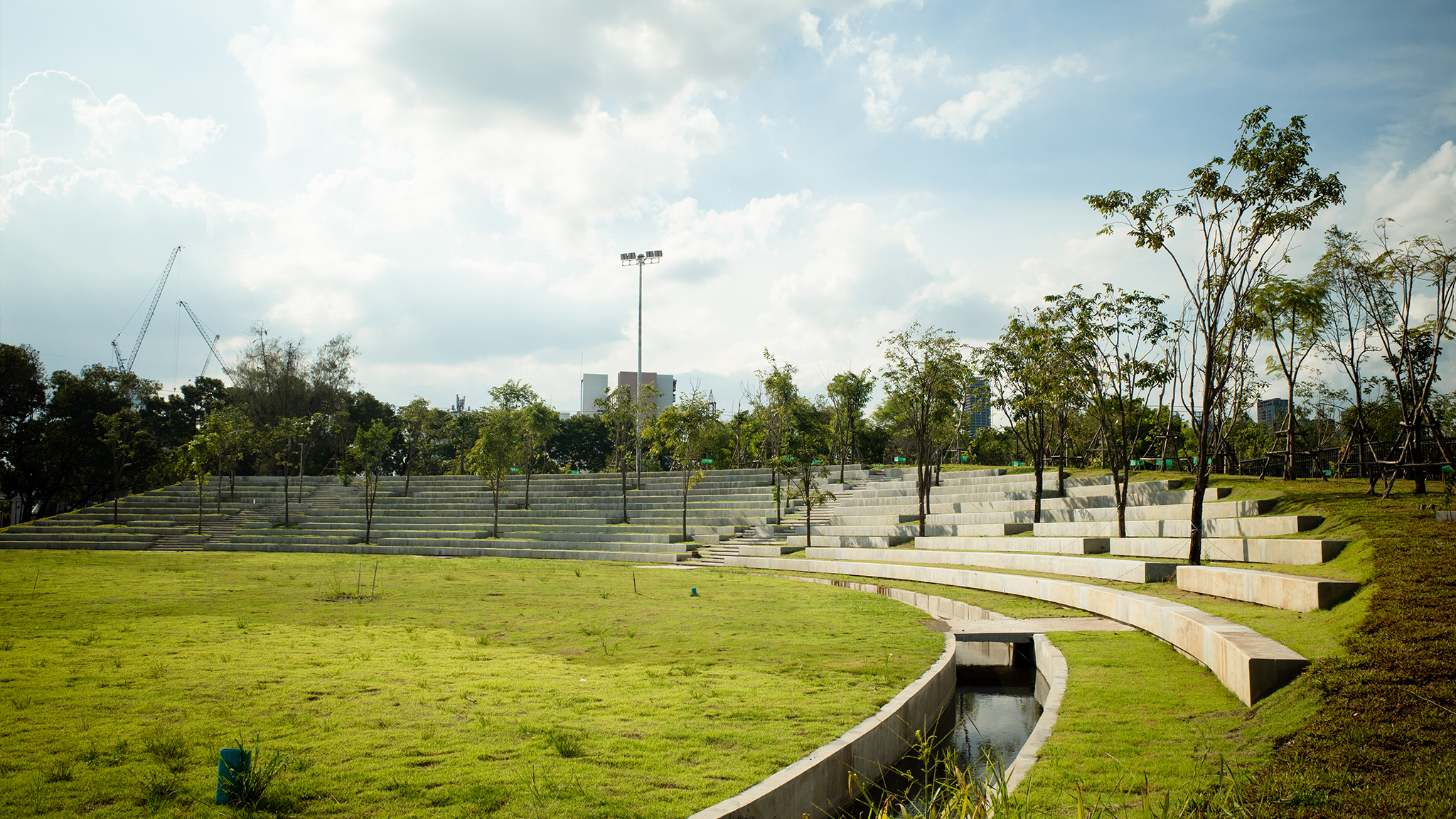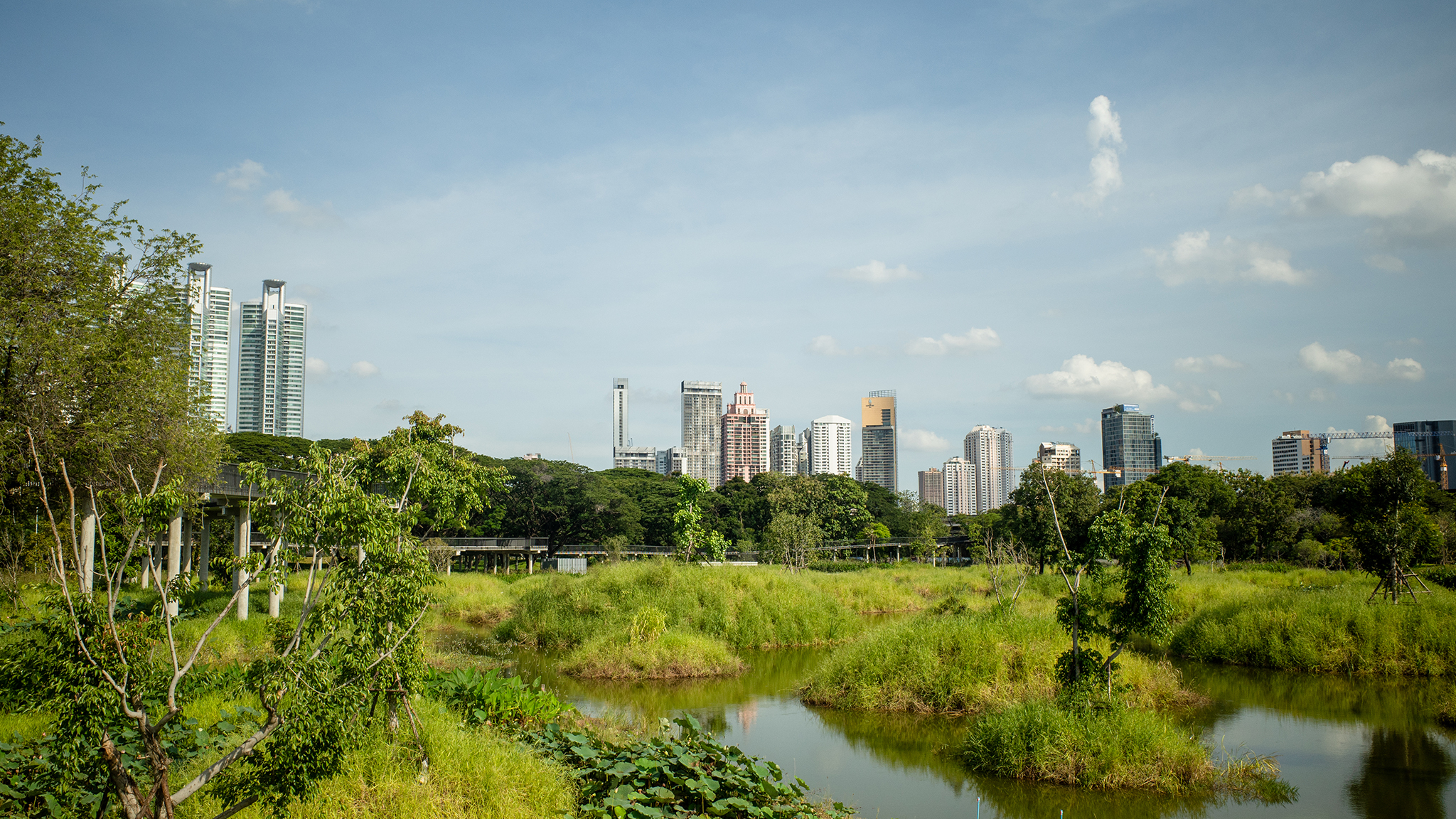 Benchakitti Park first opened 27 years ago in 1994. Over the last two decades, the park has seen slooooooow development, with the first phase of transformation happening in 2004. But it was only 12 years later, in 2016, that the authorities revived the project and introduced a three-phase expansion. Phase 2 was revealed earlier this year. The third phase will see the introduction of more infrastructure alongside the lush greenery, like walkways, running tracks and bicycle routes over ten kilometers long.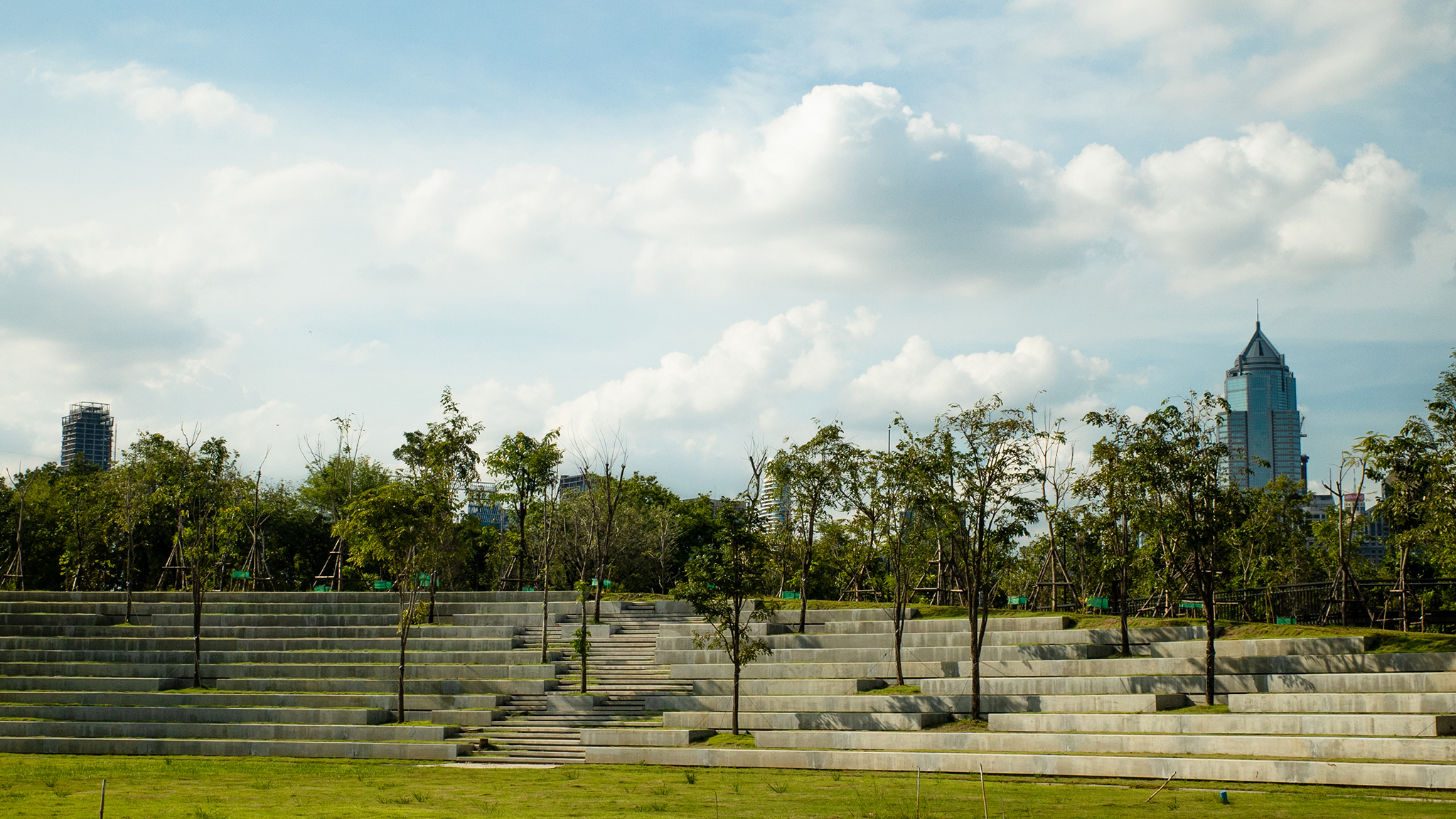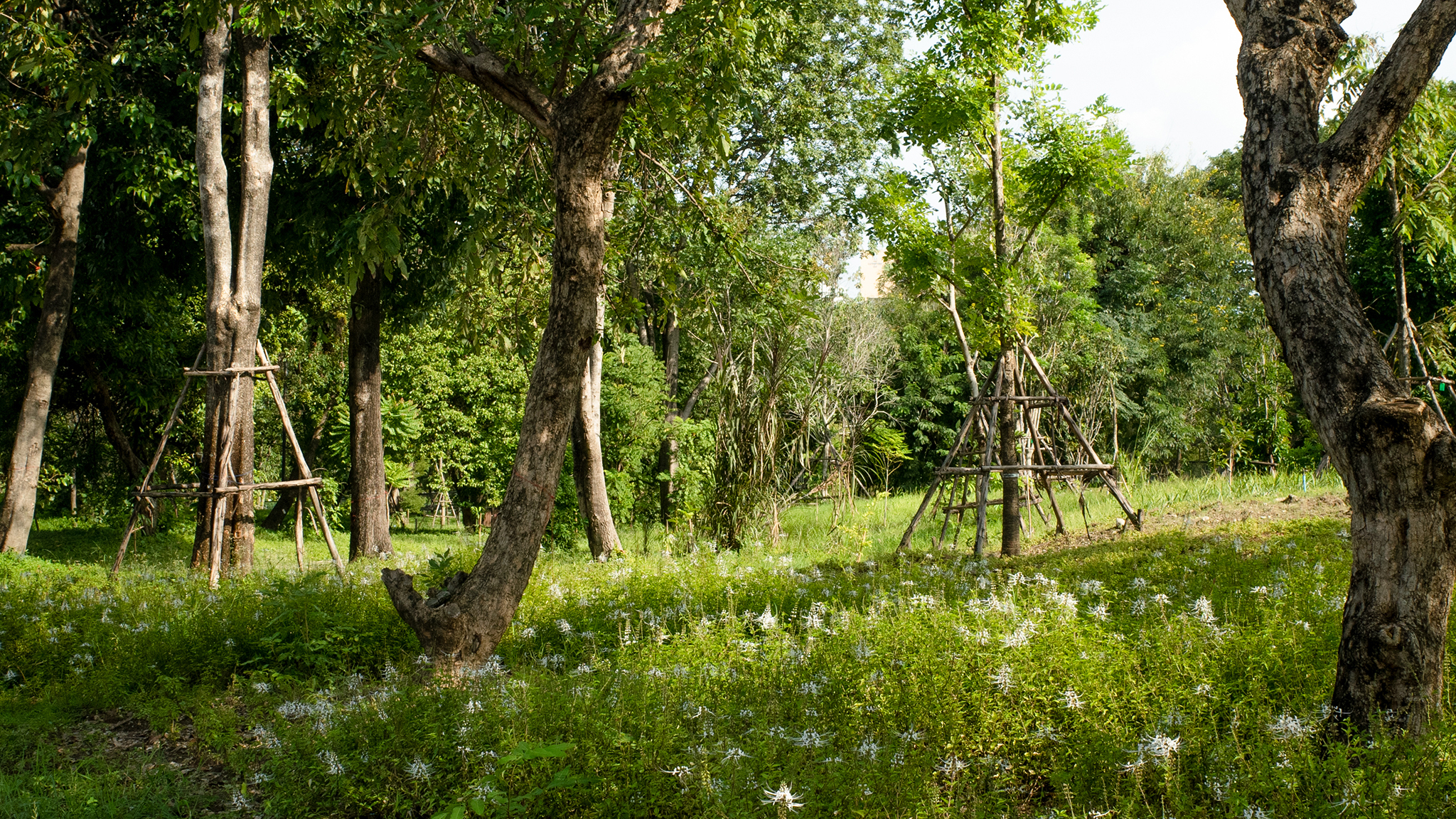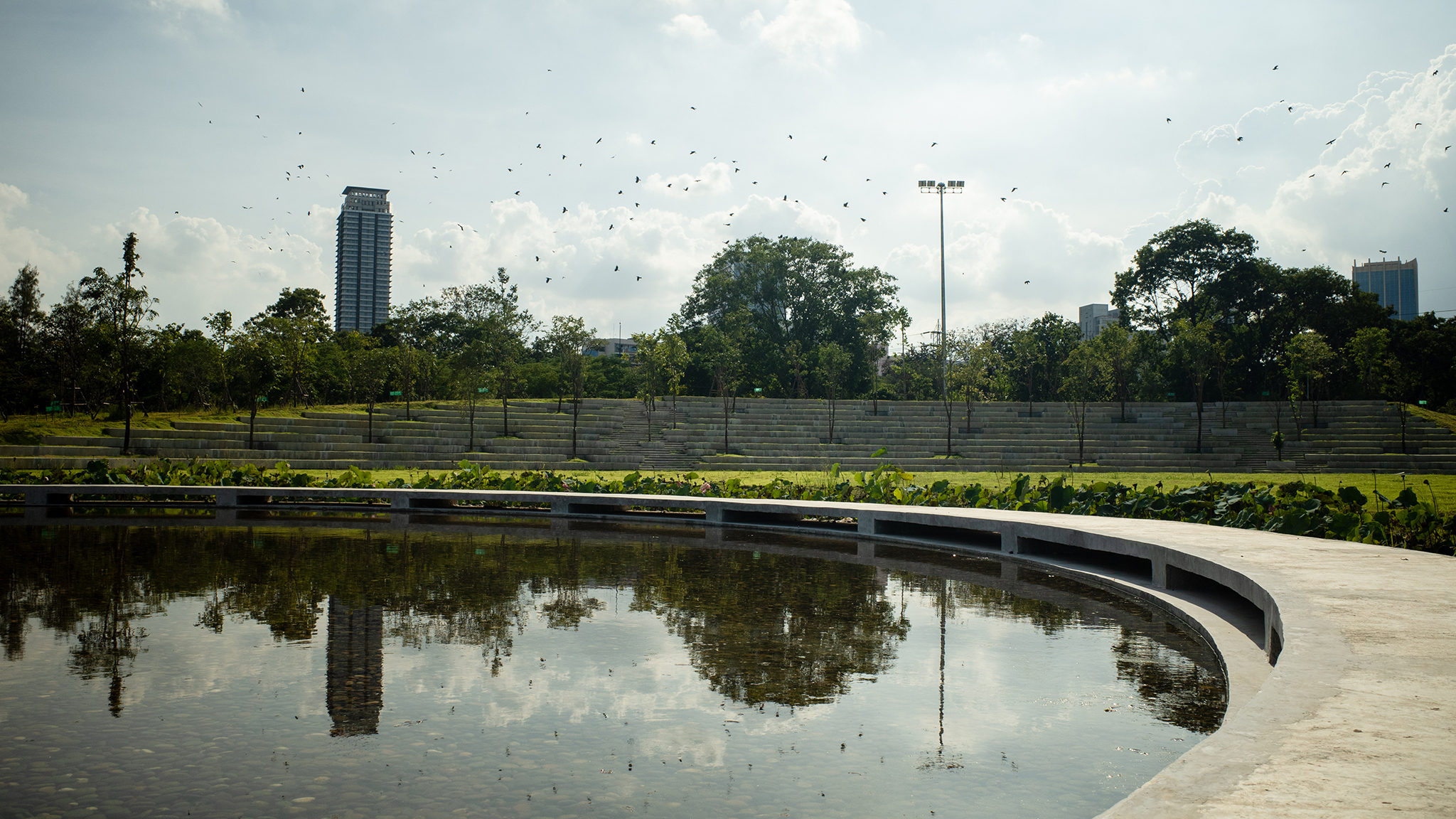 This soon-to-be-open part of Benchakitti Park will also be the city's embankment to prevent flooding in the future. The park will also feature an indoor sports center, a museum in the old factory and more facilities for recreational activities.
Get a sneak peek of what's to come at Benchakitti Park, aka Bangkok's new lungs.