Head to Hua Lam Lamphong tonight to see Thailand's oldest railway hub all illuminated under the evening sky. Thanks to the Unfolding Bangkok campaign, the train station will be bathed nightly in bright lights and 3D projection mapping designed specifically for the structure at three different spots.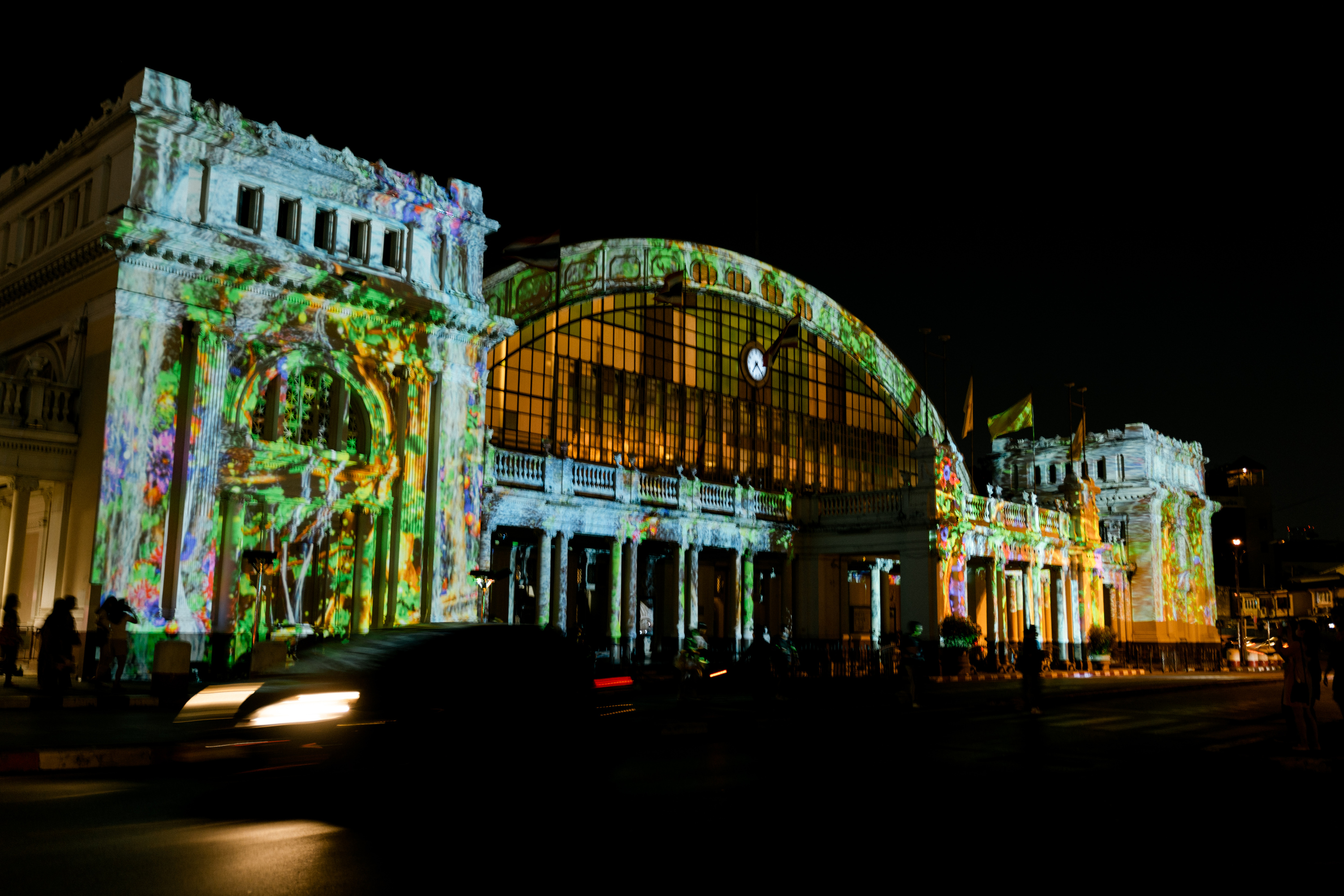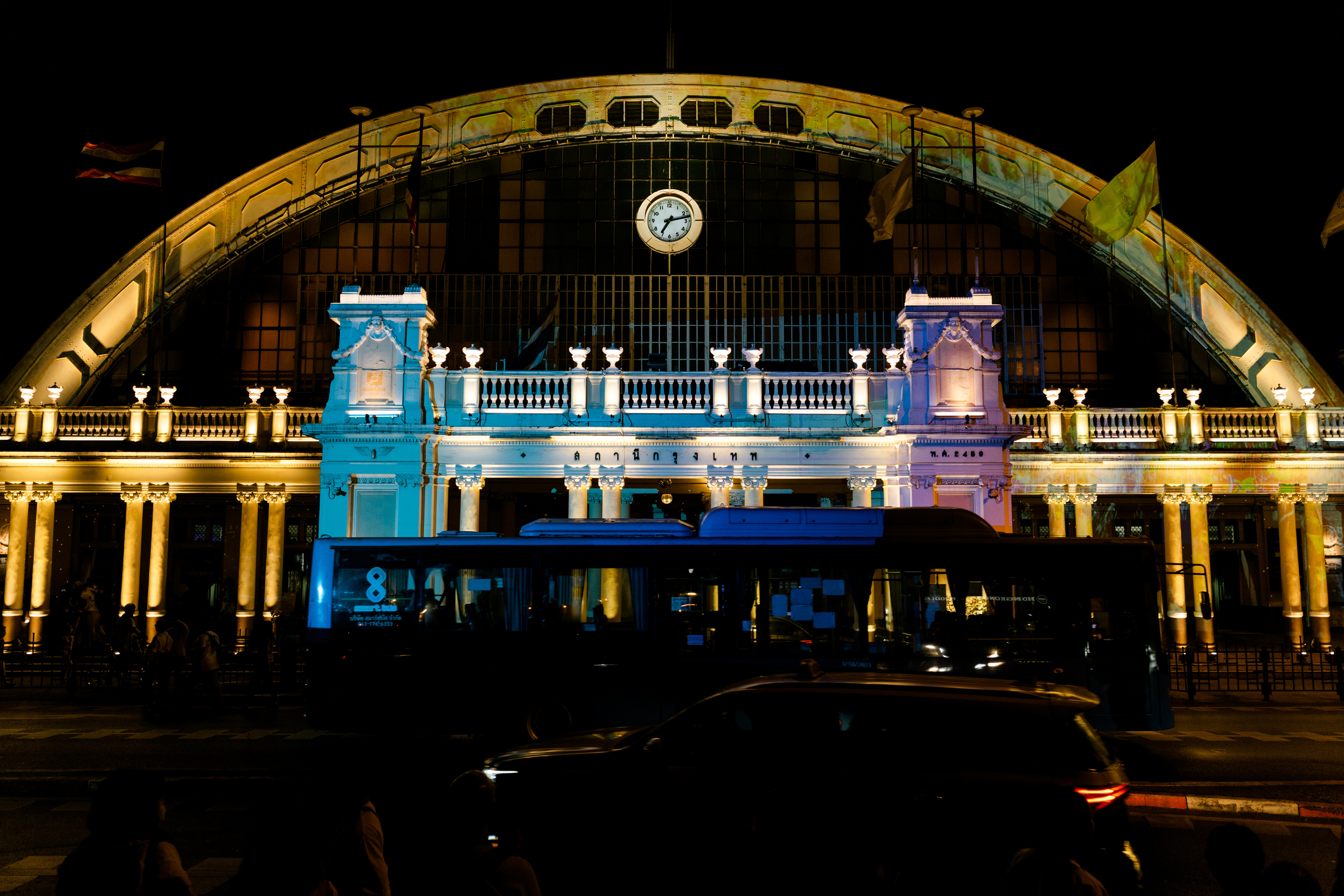 Architectural spotlights and 3D mapping titled "The Door" will brighten the structure's facade. The projection reimagines the construction of Hua Lamphong as a door that opens to new discoveries. In the foyer, digital art called "The People" will showcase a show inspired by the energy of people around the station. Inside, the train platform plays host to "The Emotions," which describes people's mixed feelings when trains depart. You'll also get to see two of Thailand's oldest vintage trains, which will be displayed exclusively for the event.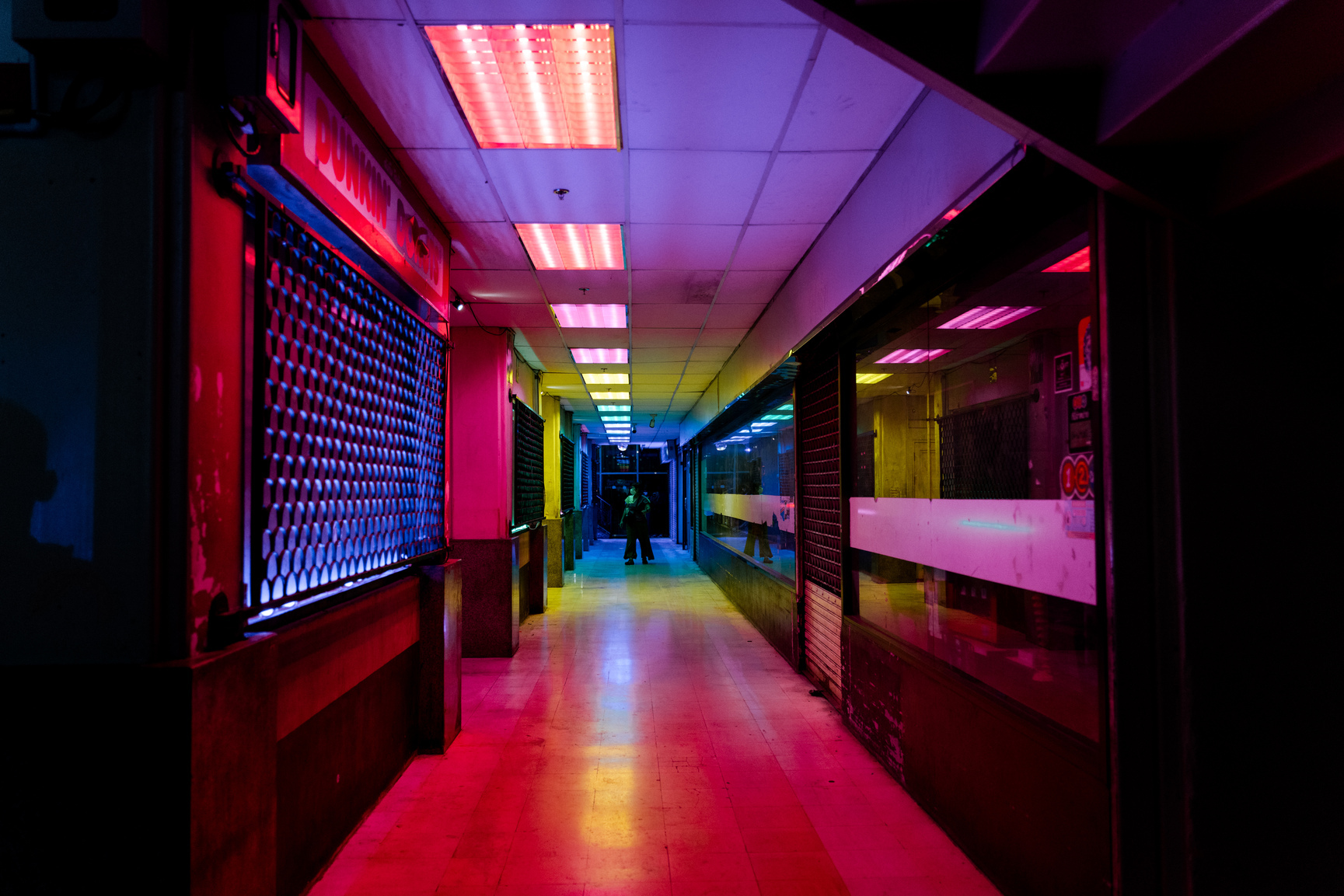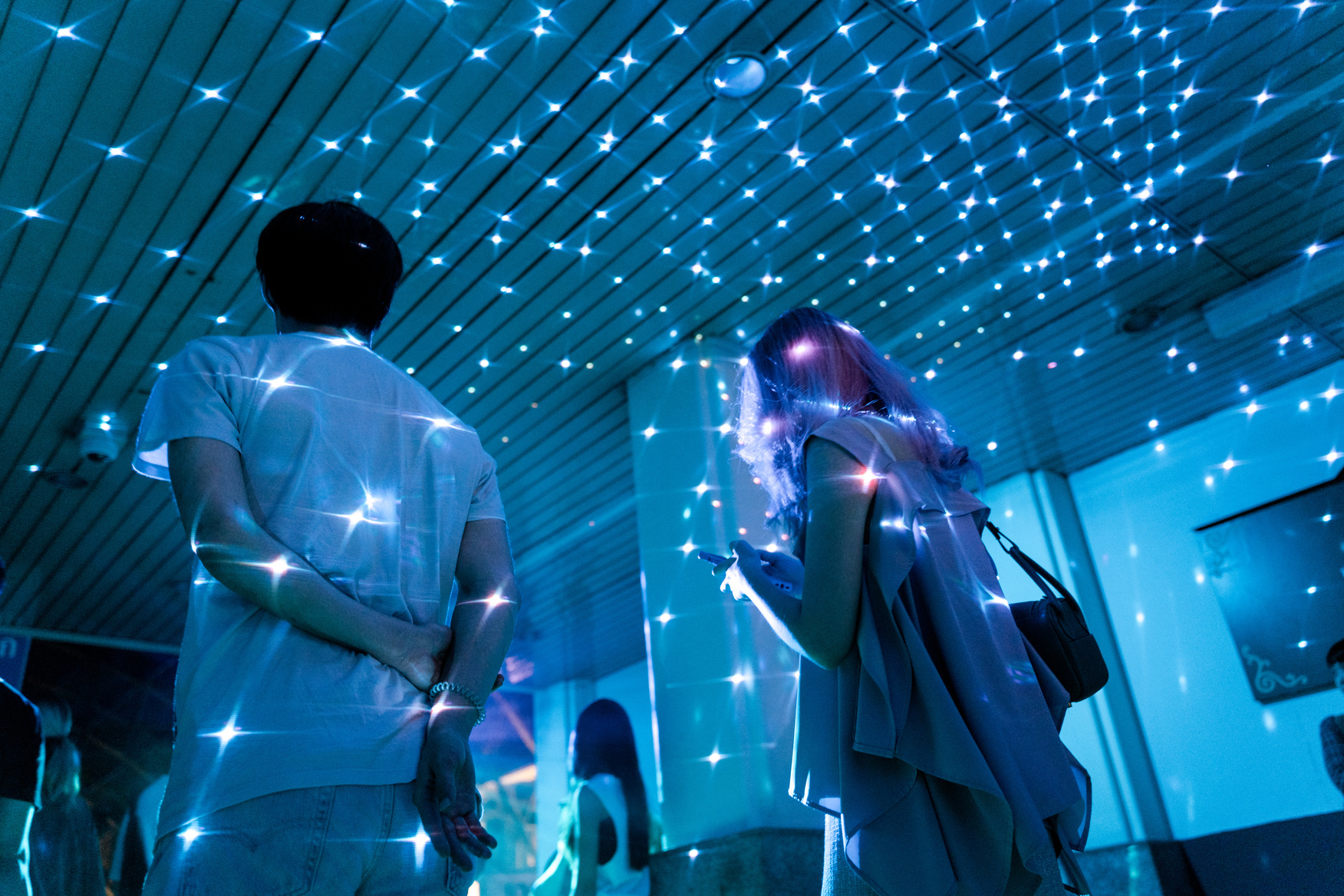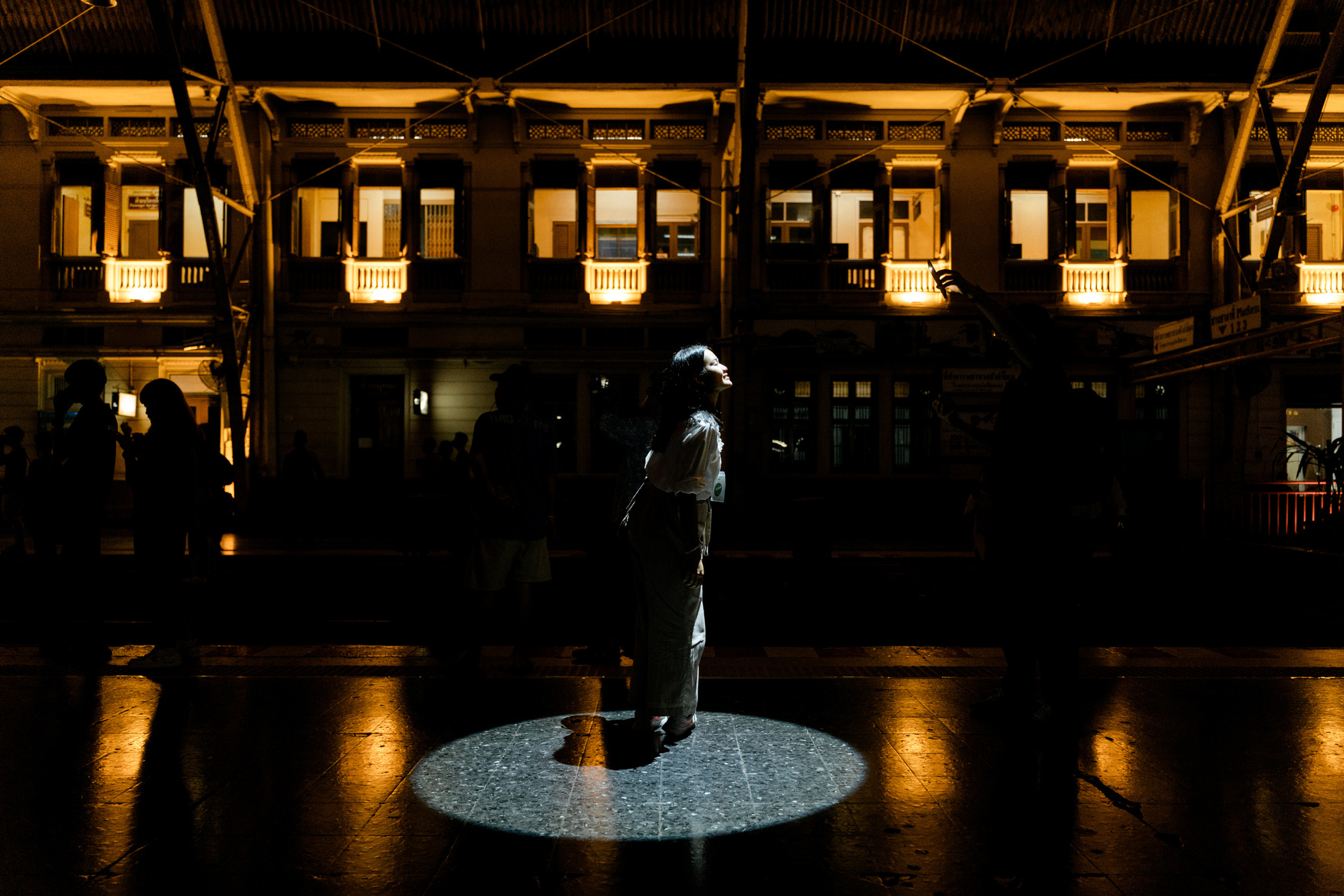 Unfolding Bangkok at Hua Lamphong runs nightly from now until 26 March. The five-minute-long 3D projection mapping on the facade shows once every hour from 7 to 10 pm.
Erected in 1916, Hua Lamphong is Thailand's longest-running railway hub. Its neo-classical design was inspired by that of the Frankfurt Train Station in Germany. Prior to Unfolding Bangkok, in August 2022, Hua Lamphong was also lit up in spectacular lights for Cartier's grand event.