It doesn't matter whether you're just a casual spectator or a passionate Muay Thai fan. Things are about to get super-duper exciting as Netflix drops a new limited series that will allow you to explore the popular sport of Thai kickboxing.
Hurts Like Hell will premiere on the streaming platform on 13 July. Directed by Kittichai Wanprasert, the limited four-part docu-series revolves around a fictional storyline, but includes interviews with real people and footage from actual events.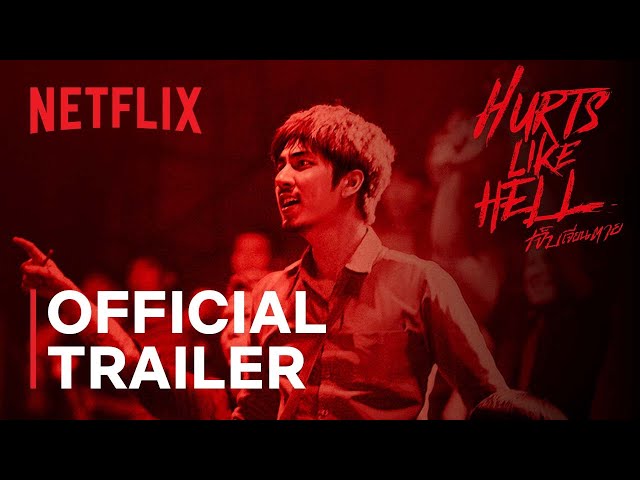 Up-and-coming actor Nat Kitcharit stars as the main character, whose life is on the verge of falling apart because of his obsession with Muay Thai. Hurts Like Hell also stars talented actors Vithaya "Pu" Pansringarm, Nopachai "Peter "Jayanama and Thaneth "Aek" Warakulnukroh.
The series also features prominent Muay Thai figures like Khaosai Galaxy and Sia Boat, as well as industry members, including boxers, gamblers, promoters, commentators and referees.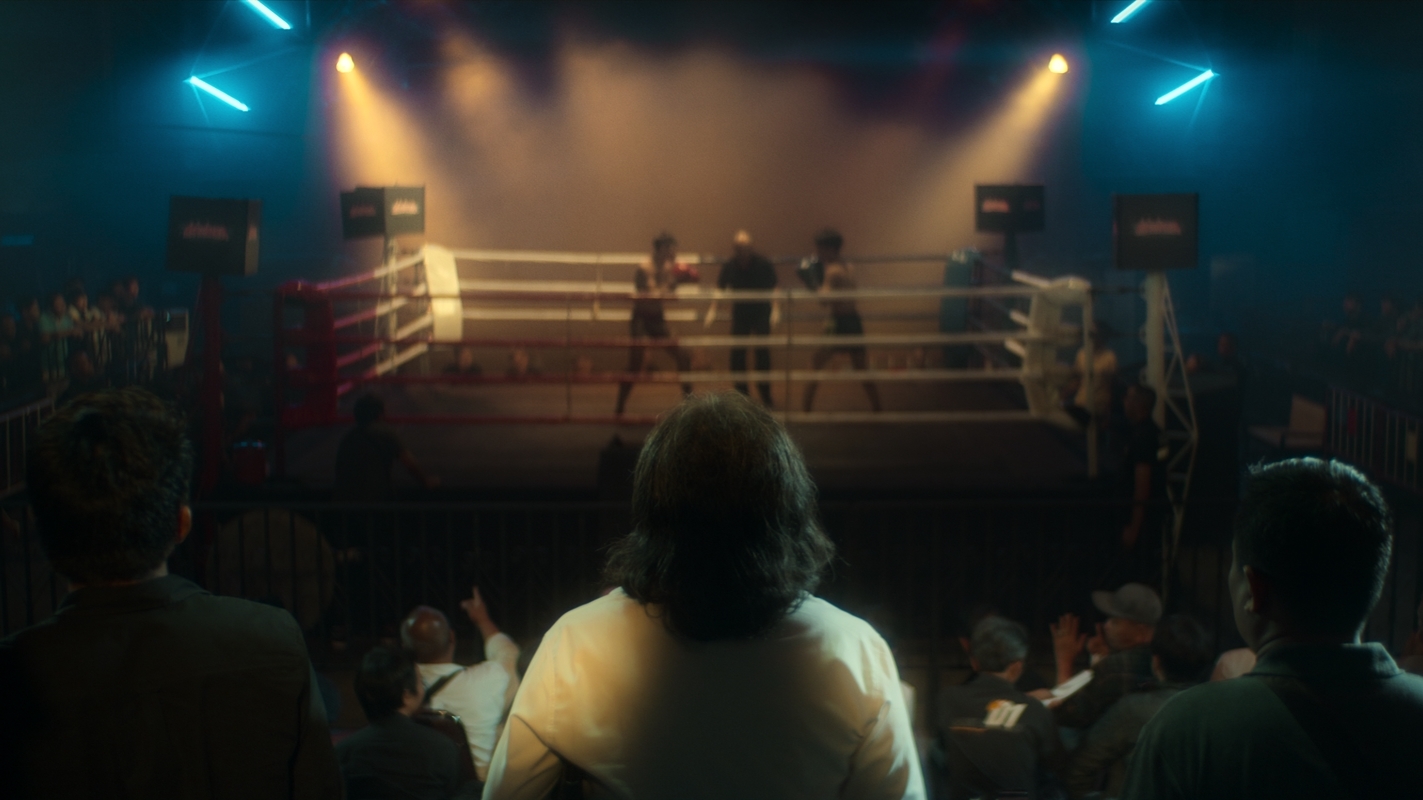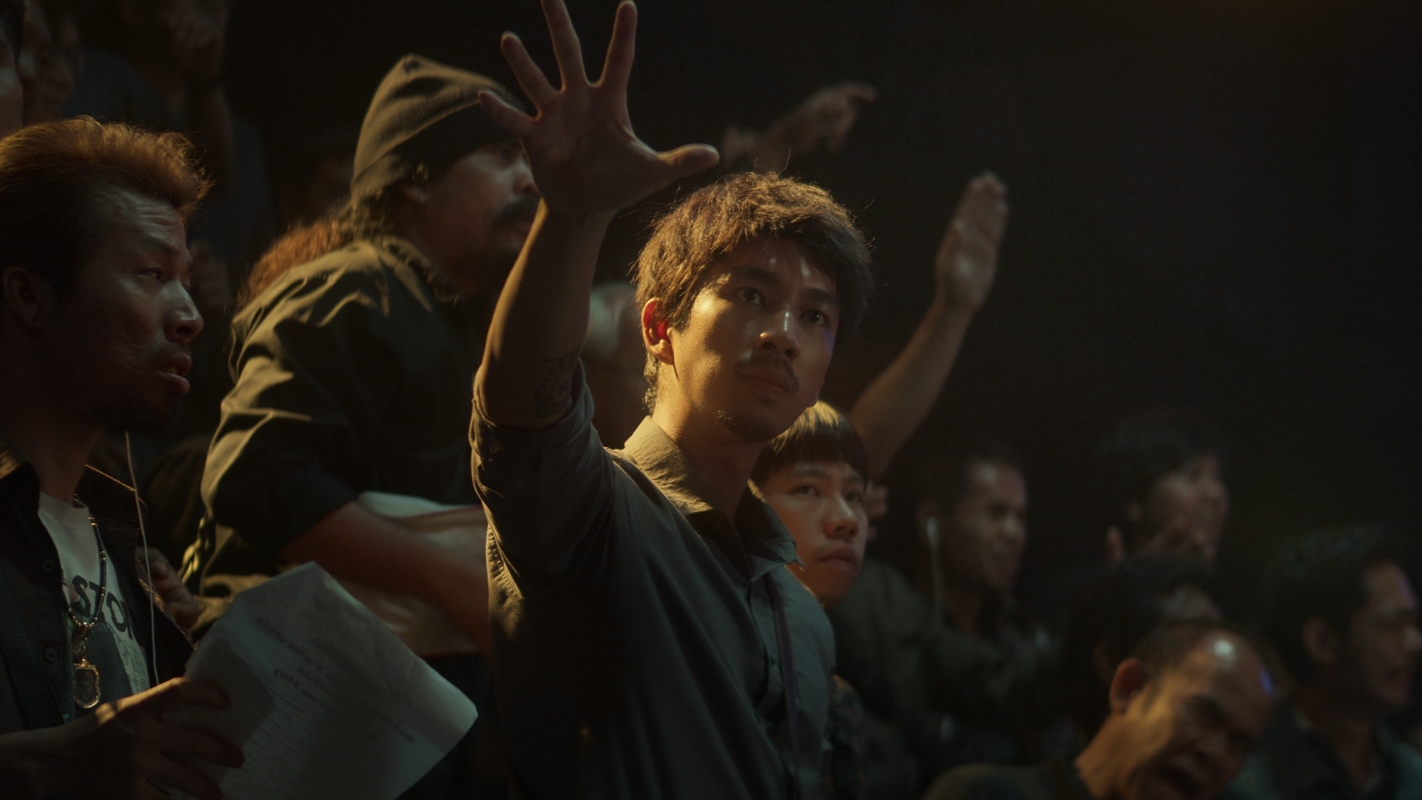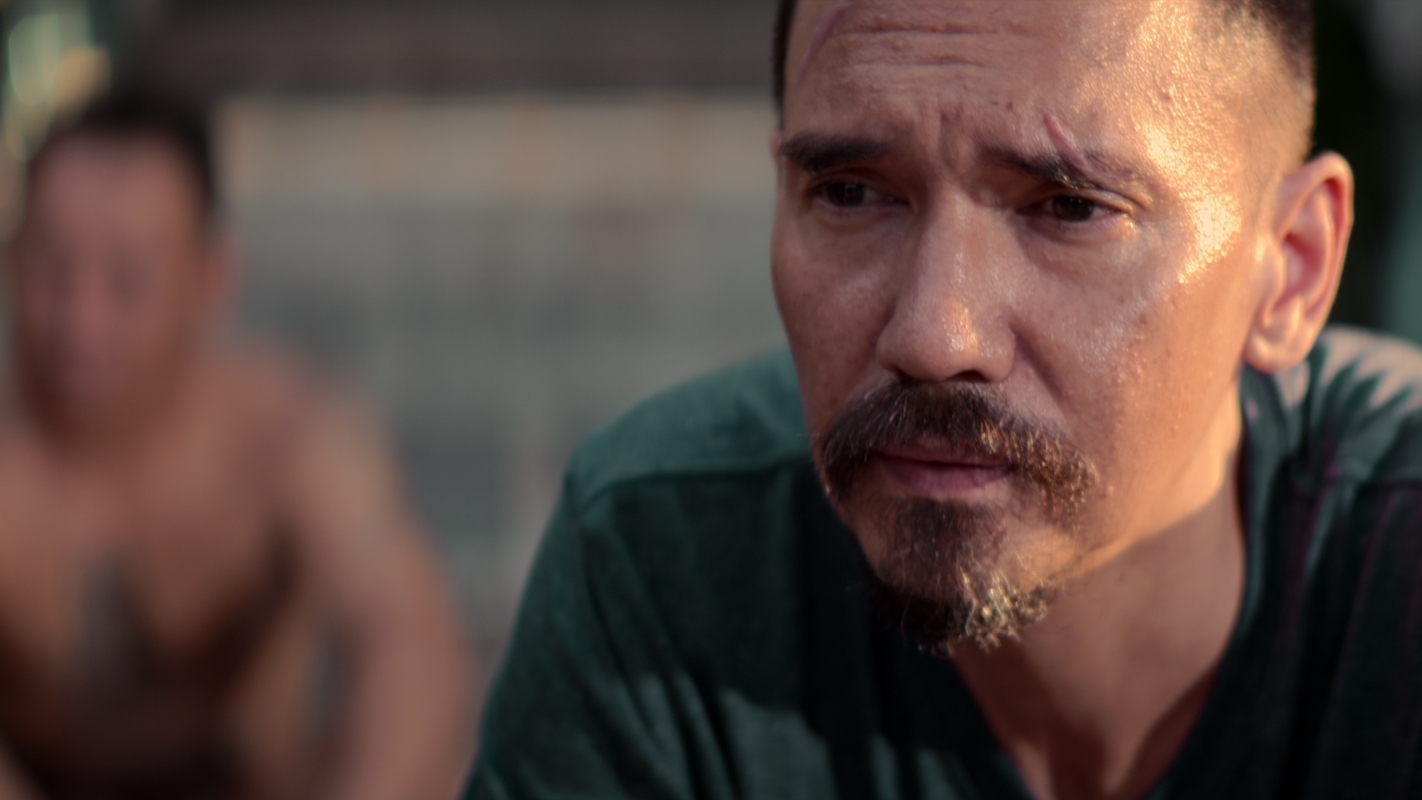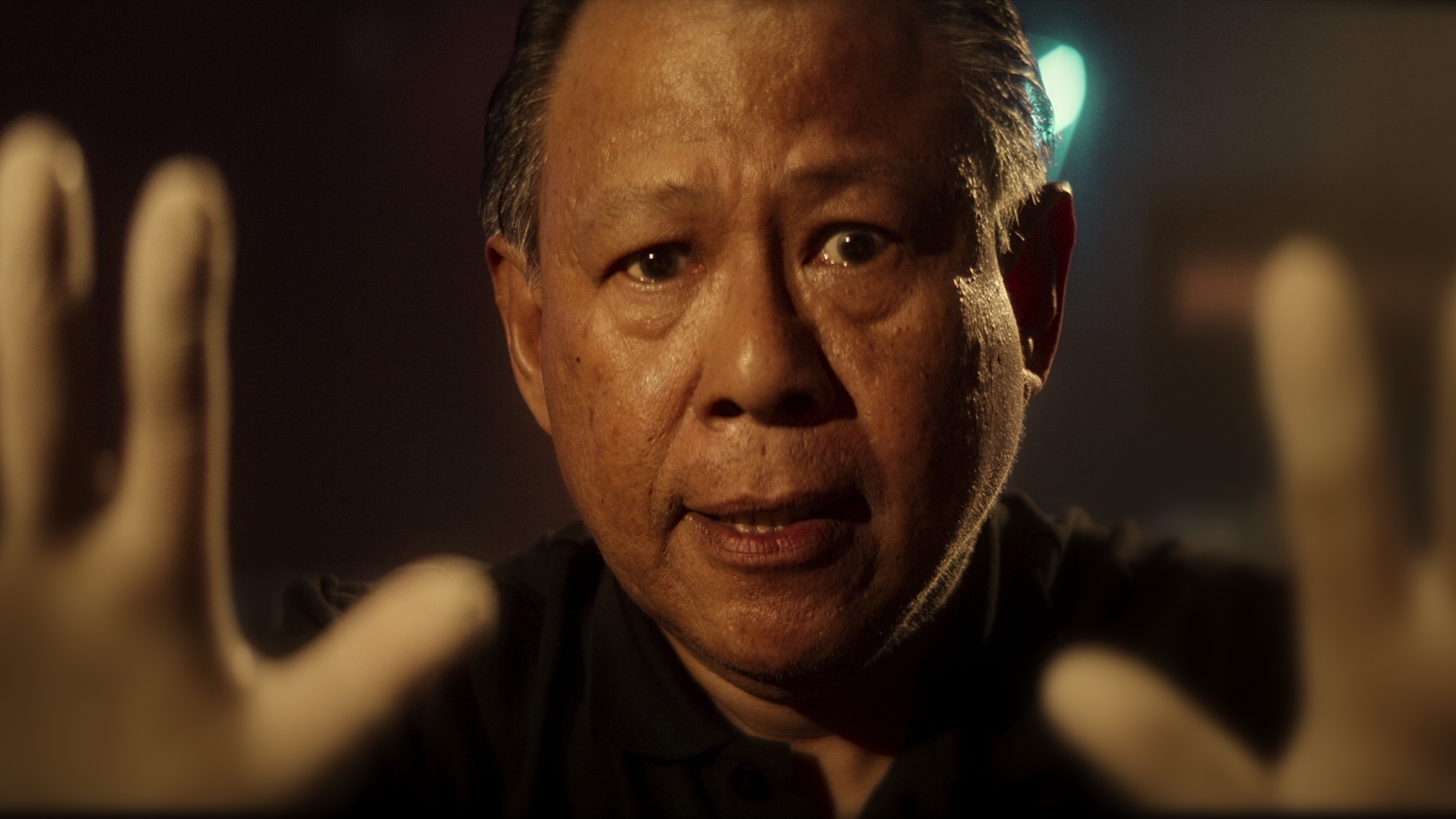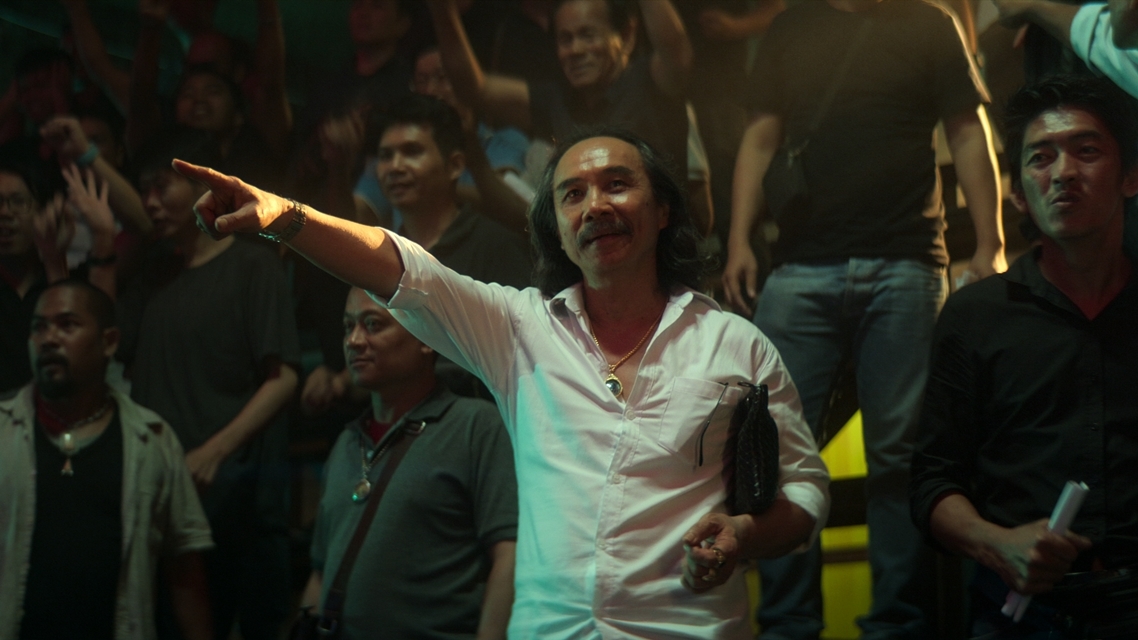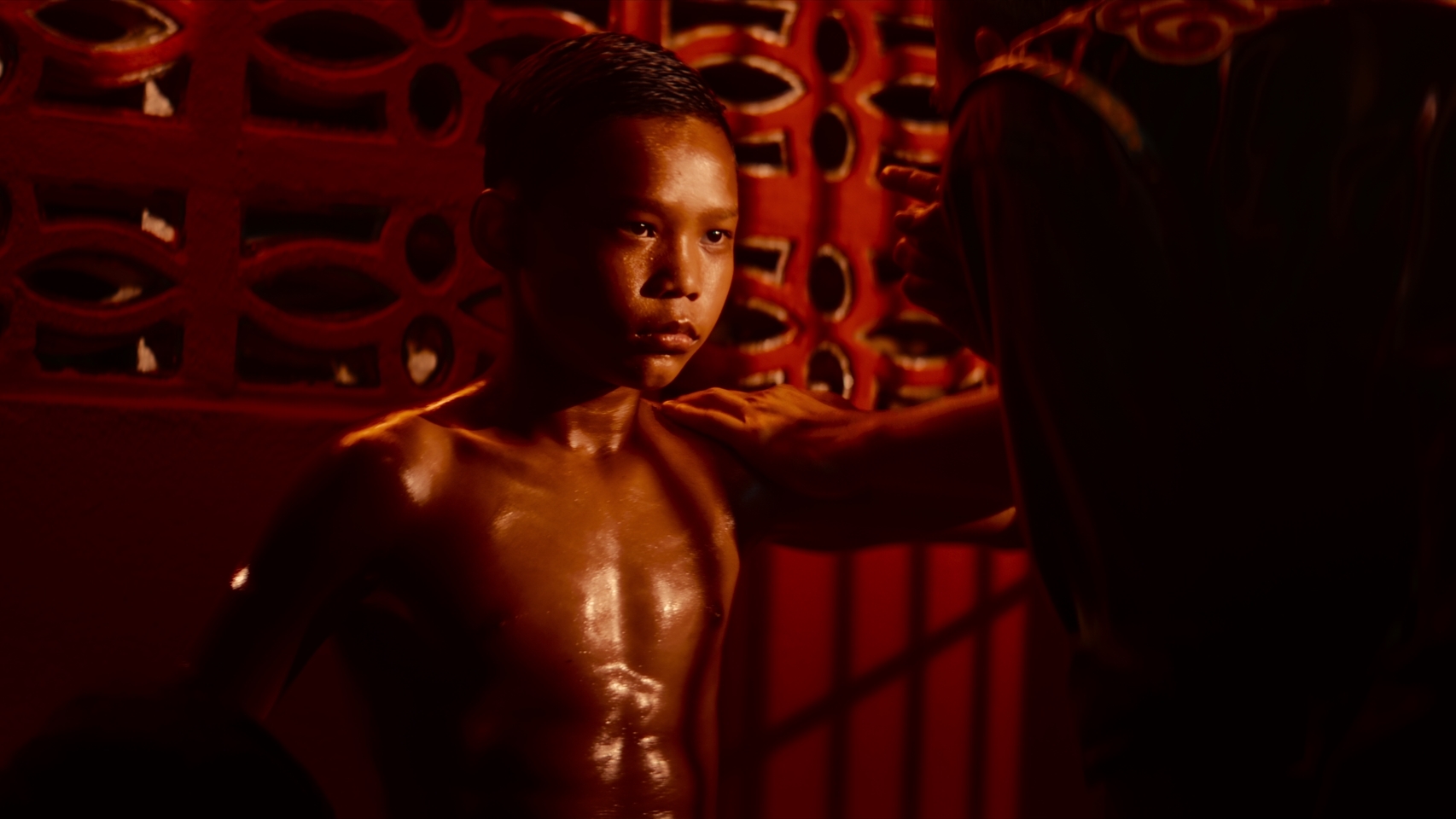 You can also check out two of Nat Kitcharit recent works—4Kings (2021) and Fast & Feel Love (2022)—both now available on Netflix Thailand.