After three years of rebuilding everything from the ground up, the all-new Queen Sirikit National Convention Center is finally ready to open to the public.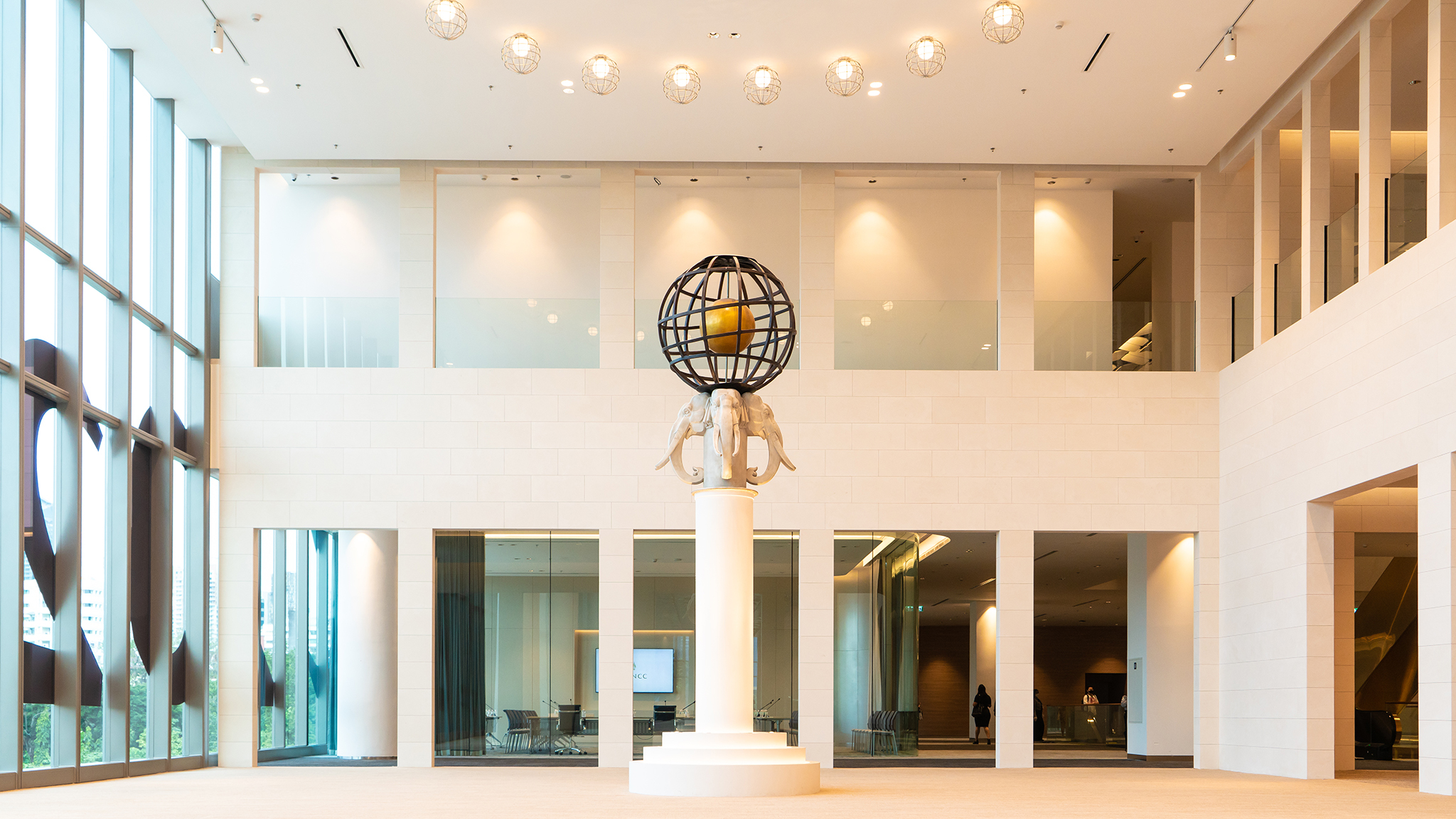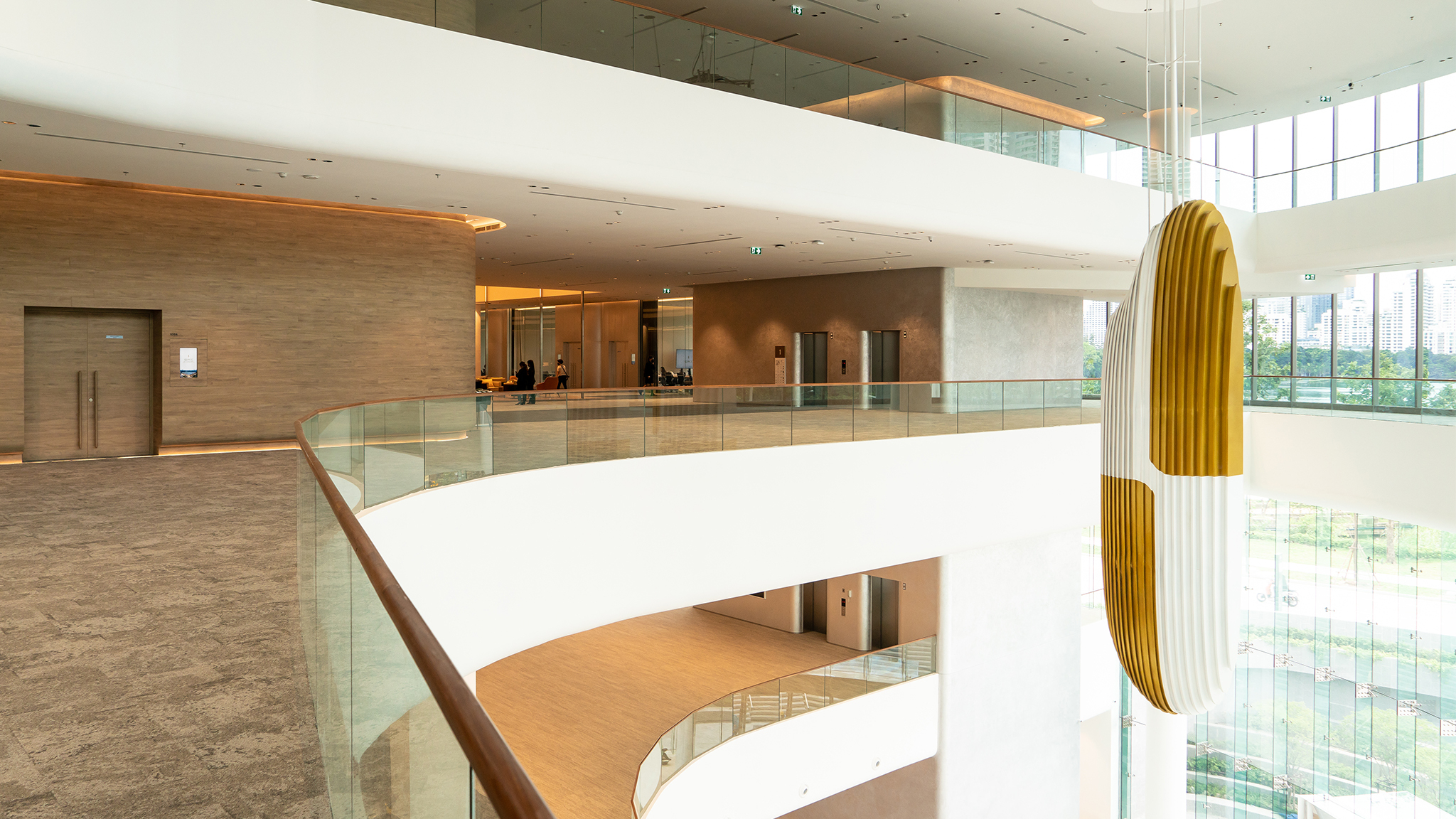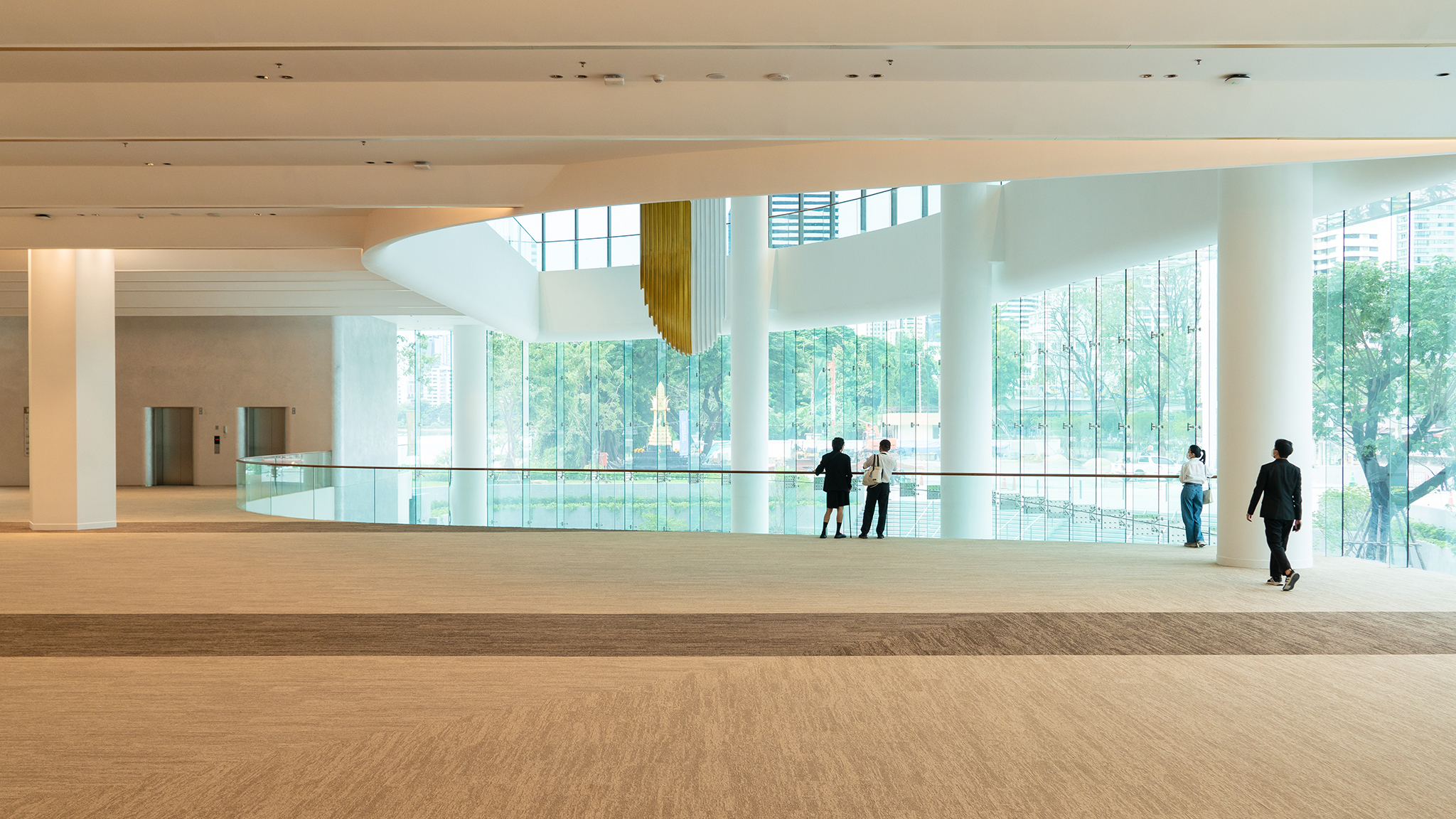 The center is now five times bigger and boasts a sprawling exhibition and retail space of 300,000 square meters (equivalent to 50 football fields) that can cater to up to 100,000 visitors a day. There are two massive interconnected exhibition halls, two seminar halls and around 50 meeting rooms.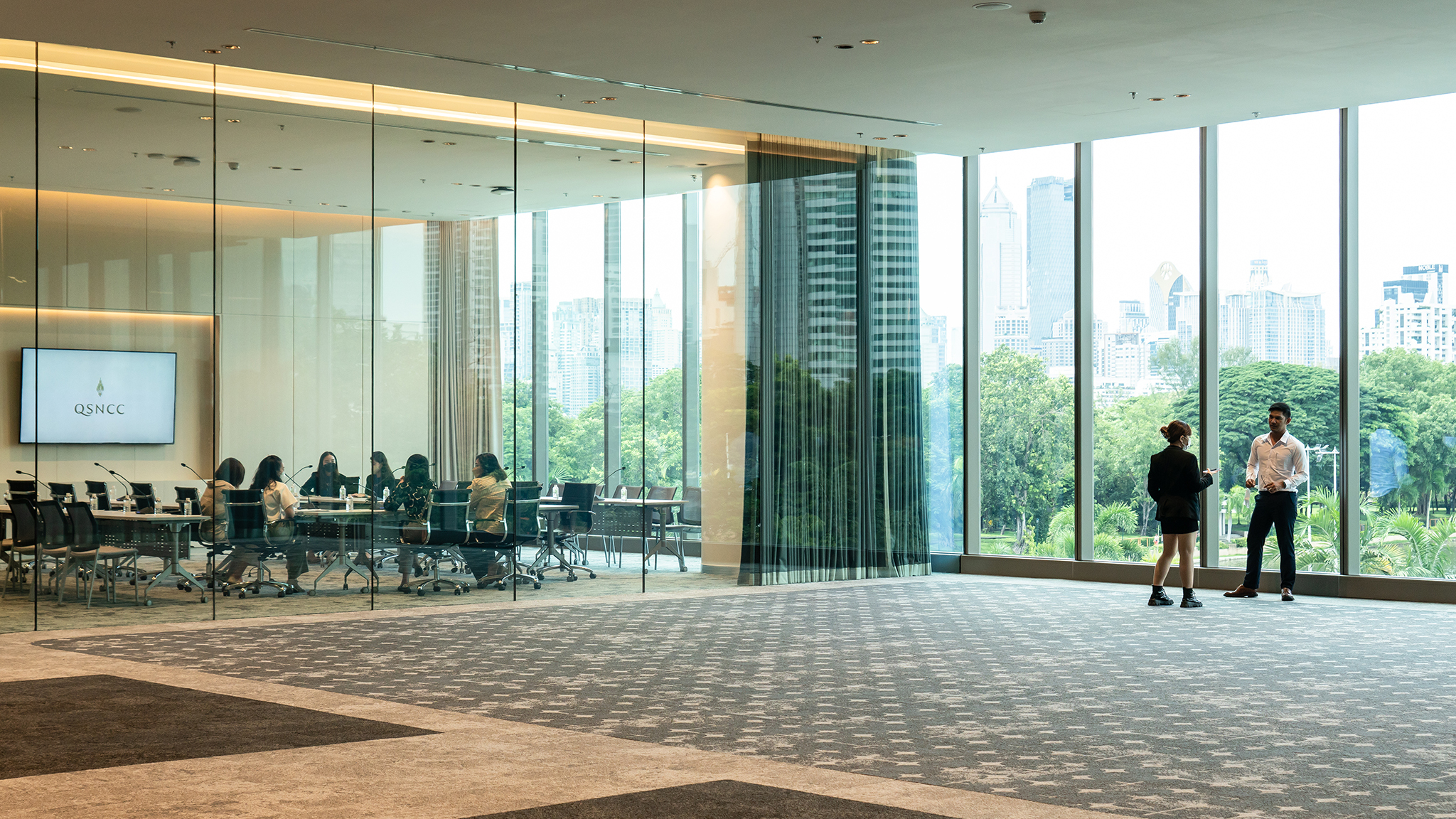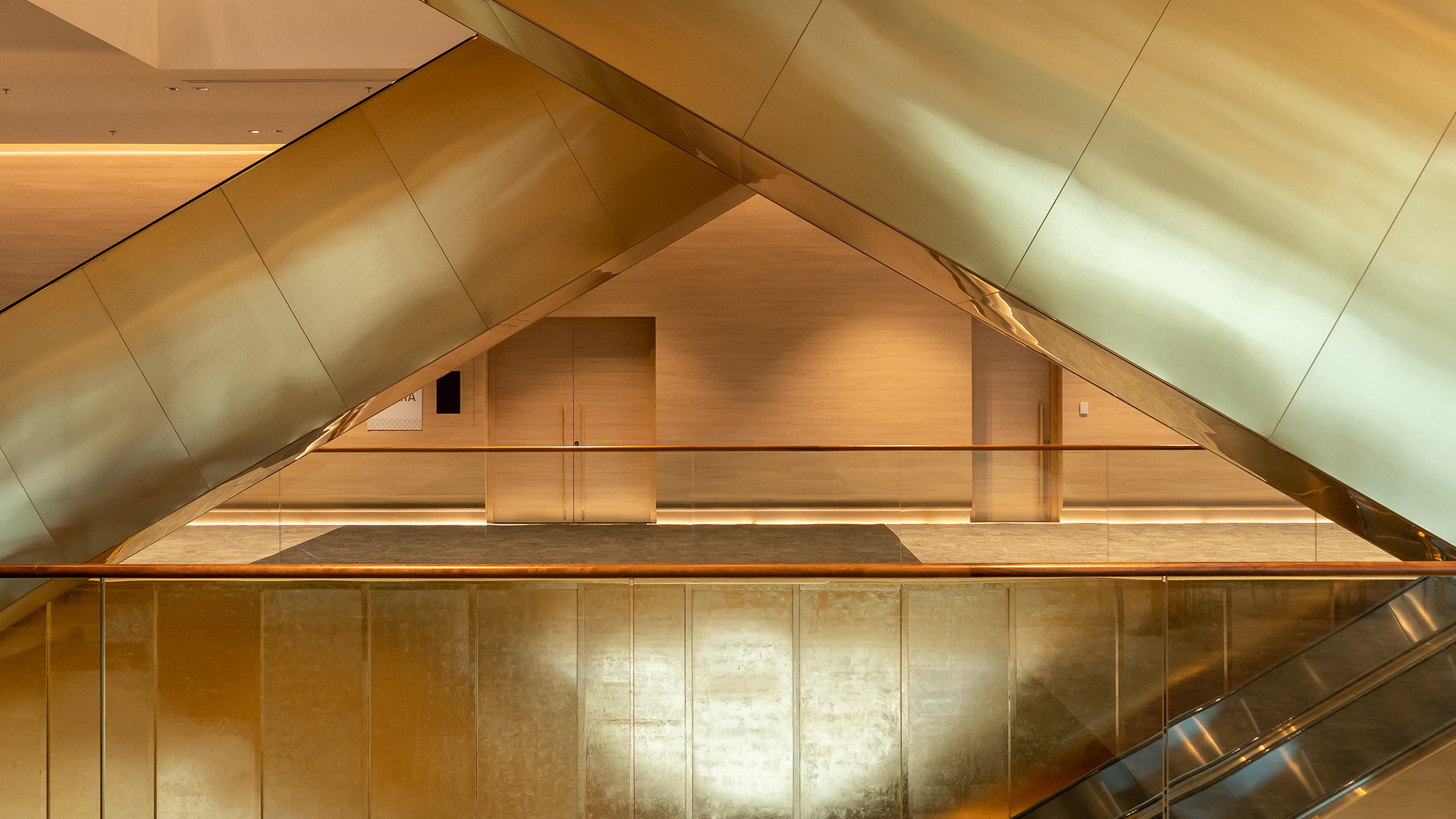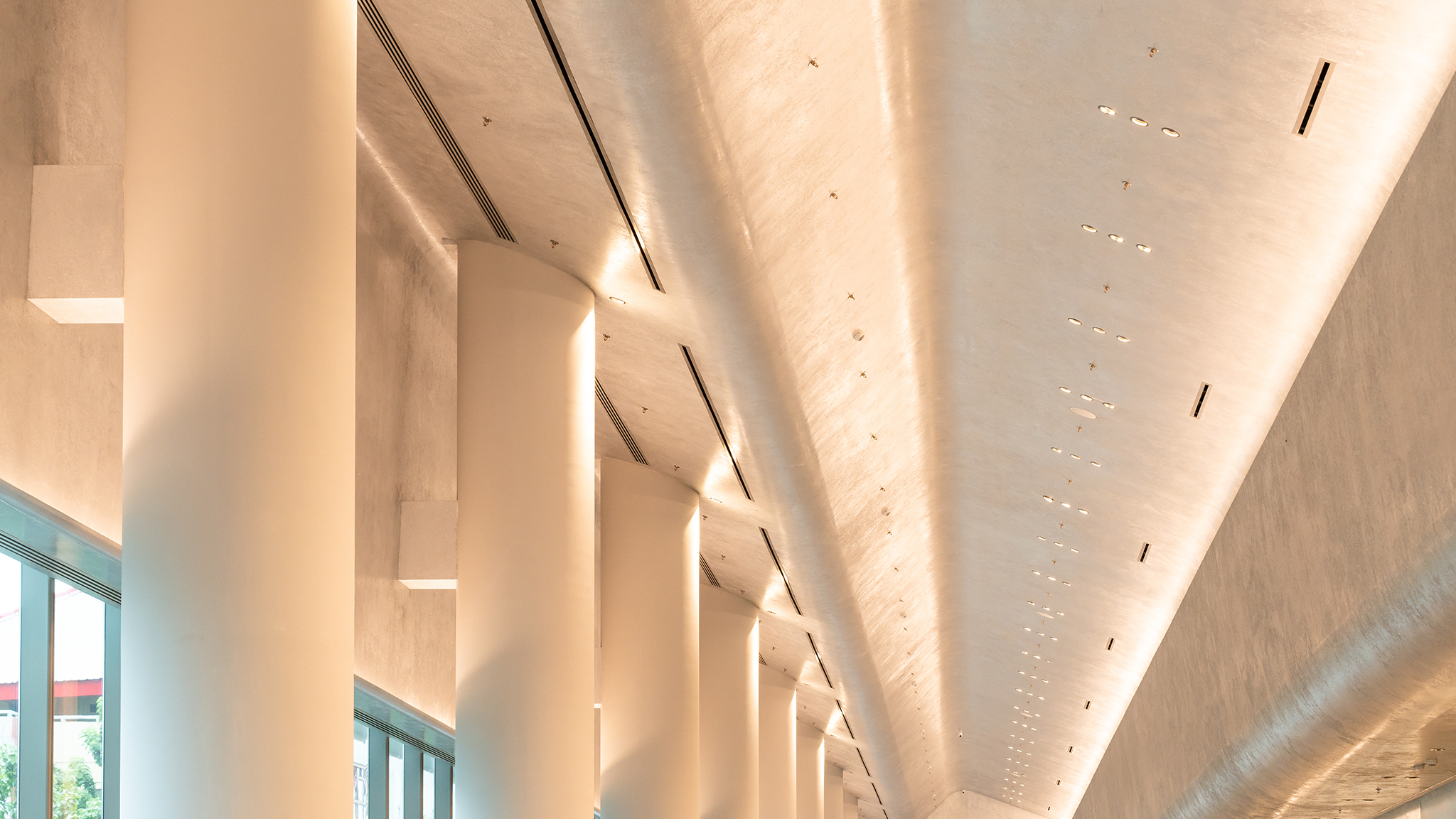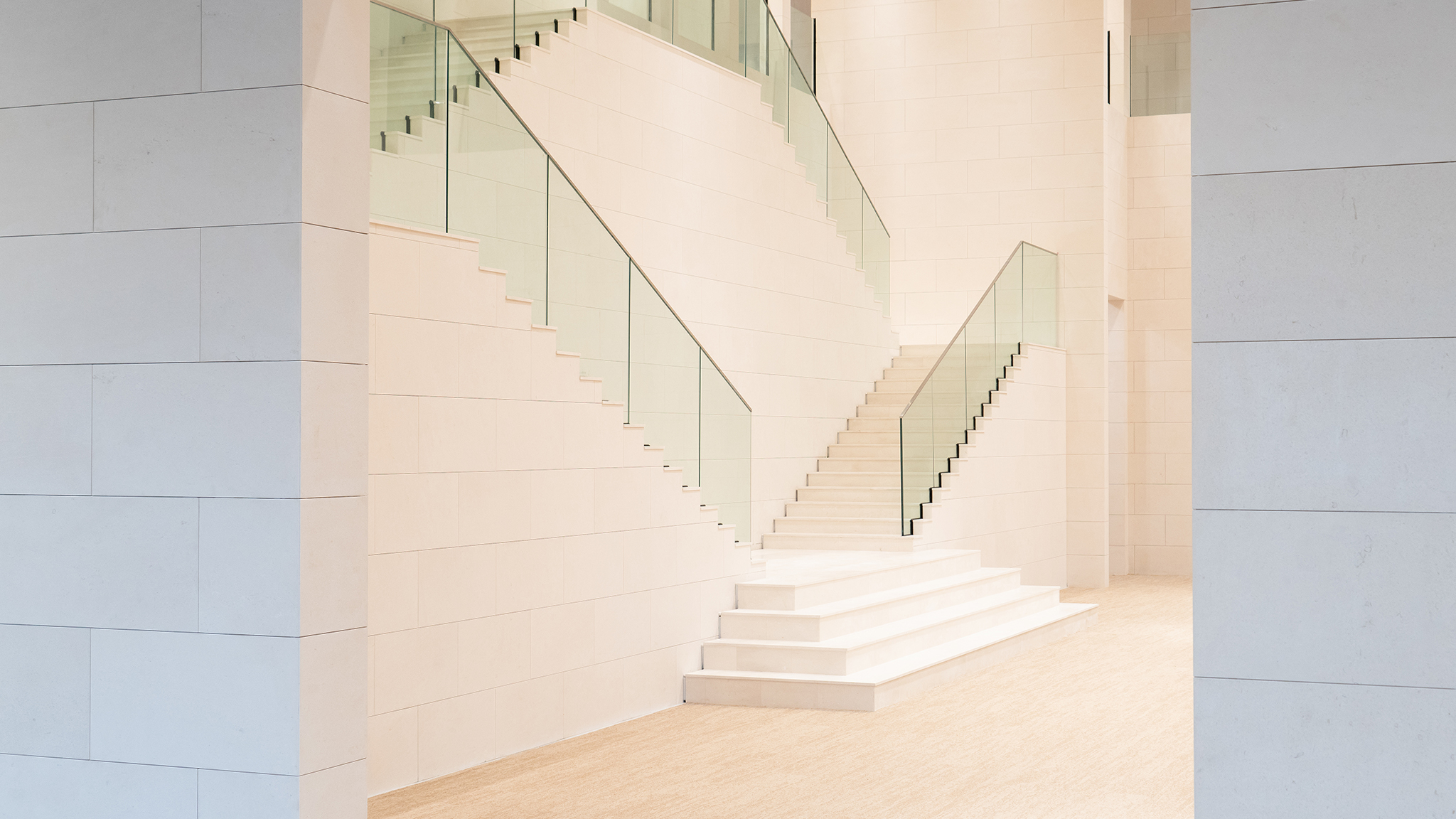 The venue's design draws inspiration from Thai textile and architectural arts—chedis, stupas and temples—as well as Thai Queen Sirikit's wardrobe. The gigantic windows also open up to views of the recently-expanded Benchakitti Forest Park. The center's signature art pieces, including Lokuttara sculpture by national artist Chalood Nimsamer, have also been reinstalled.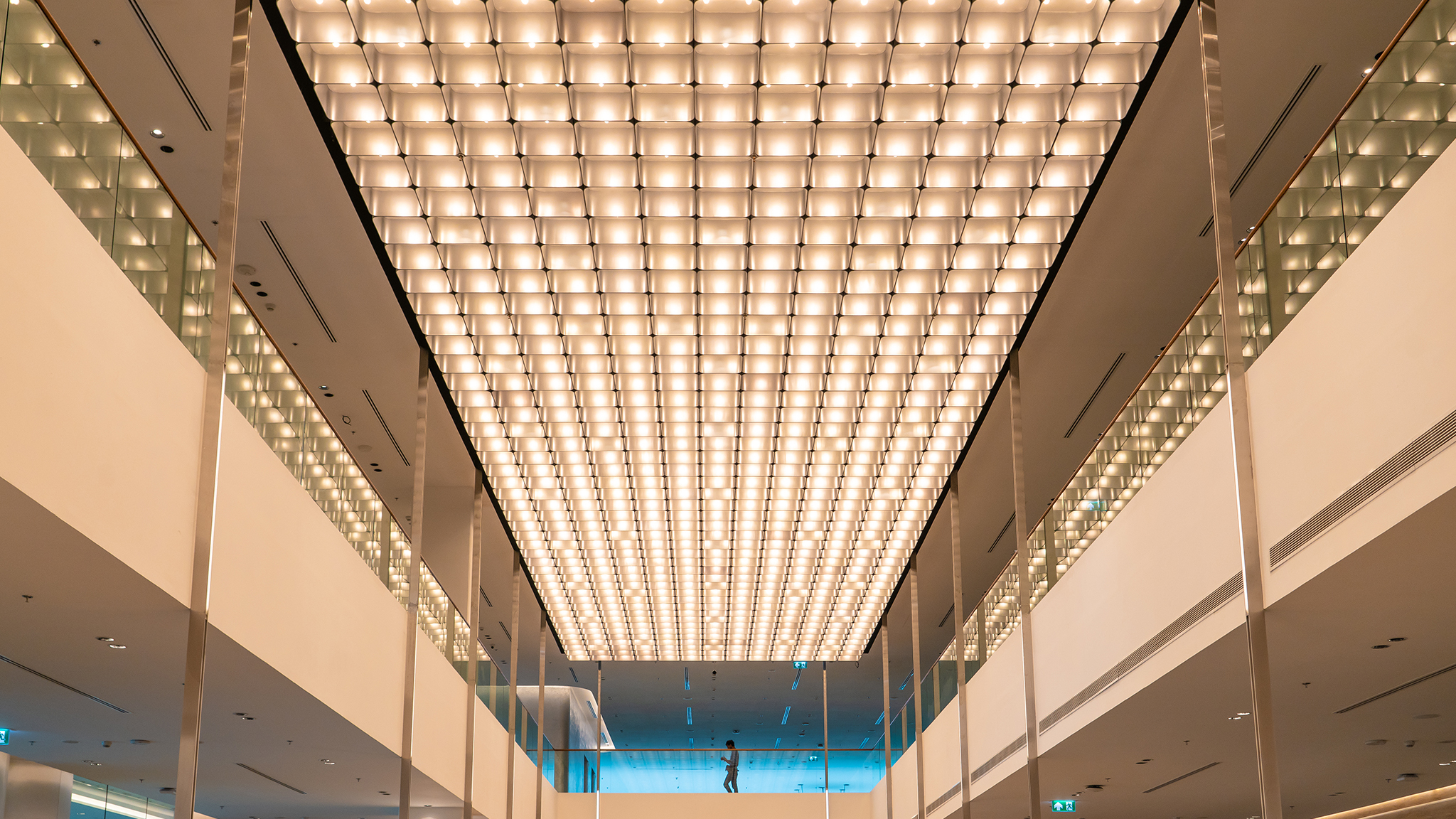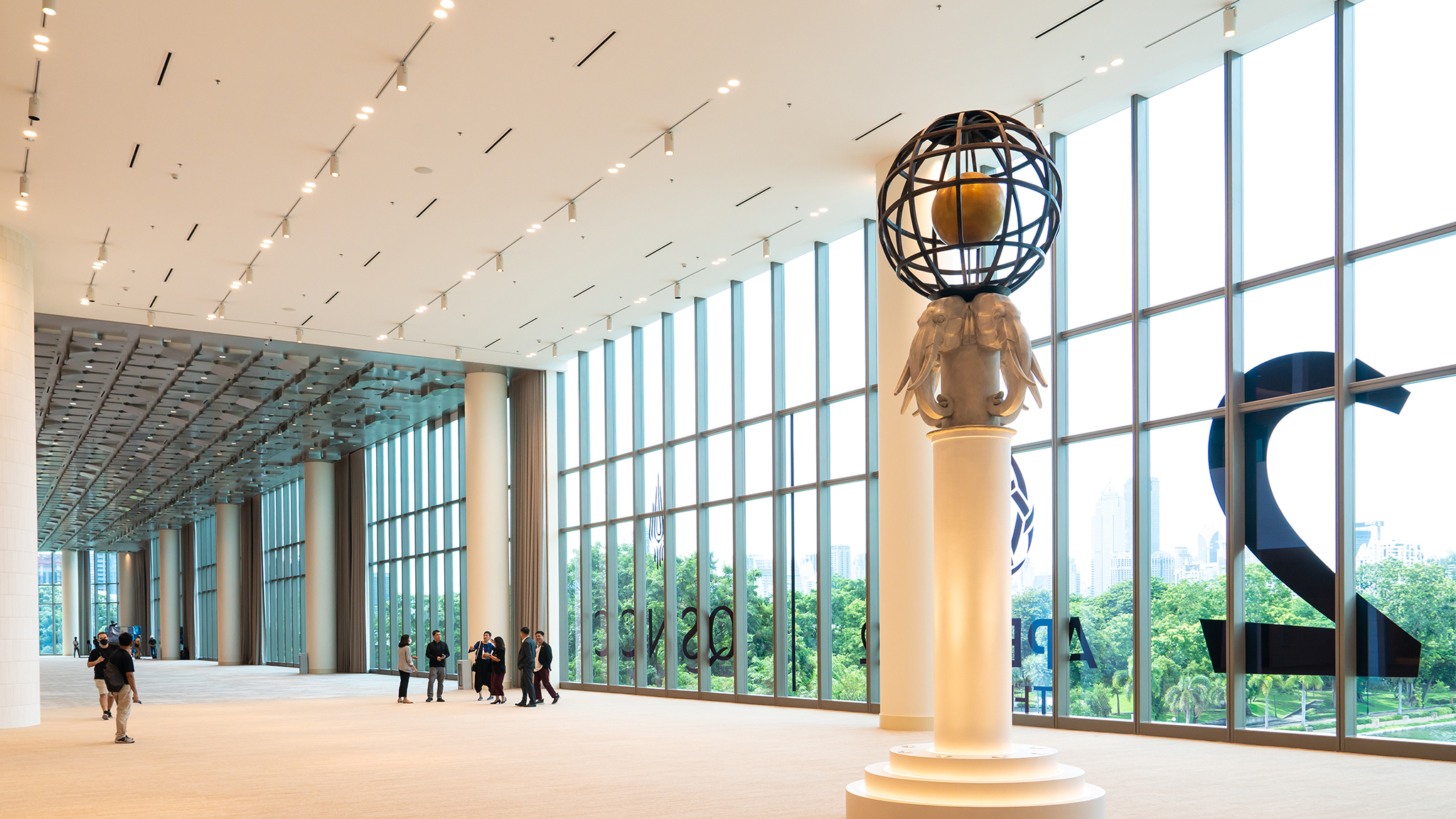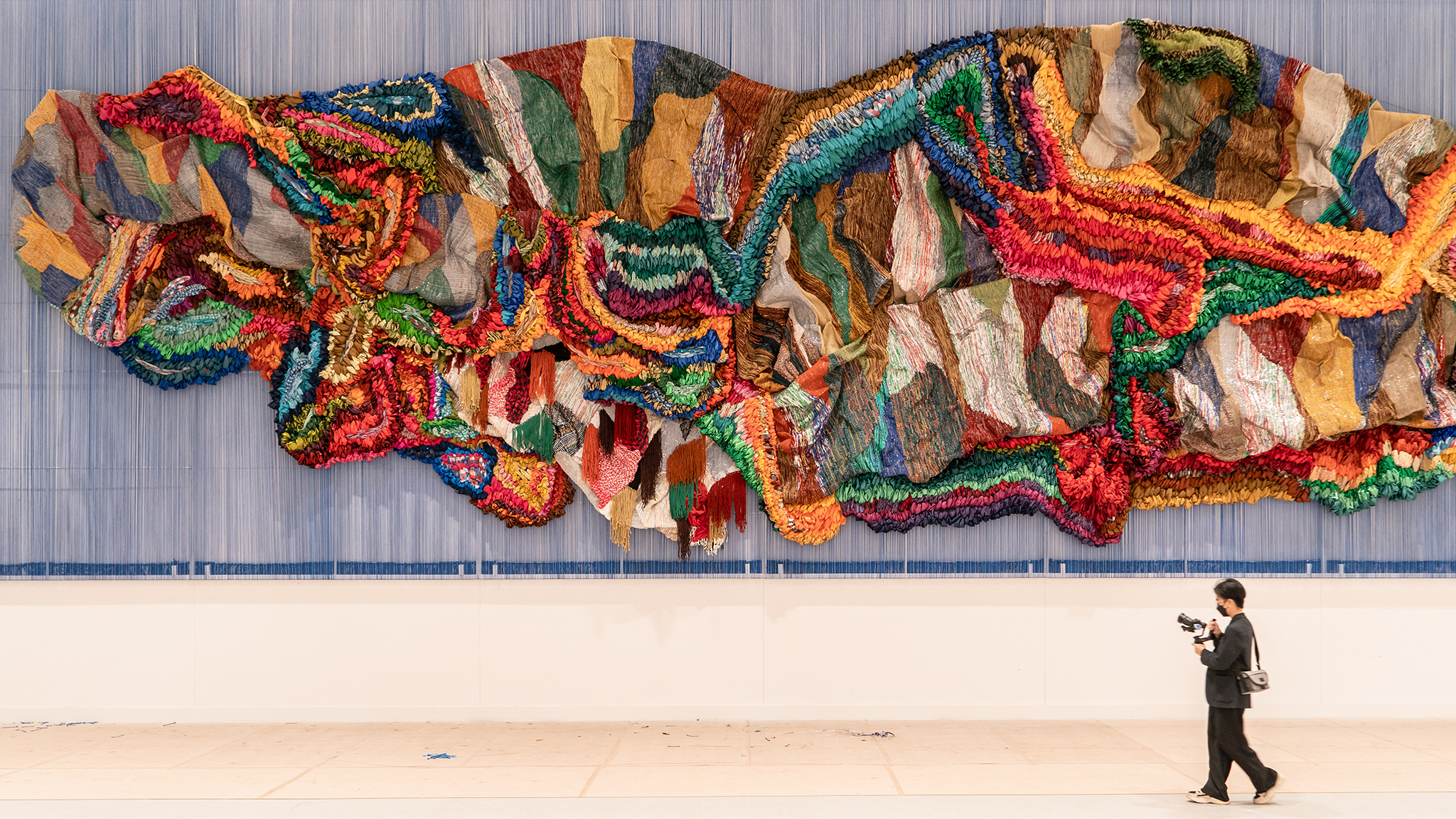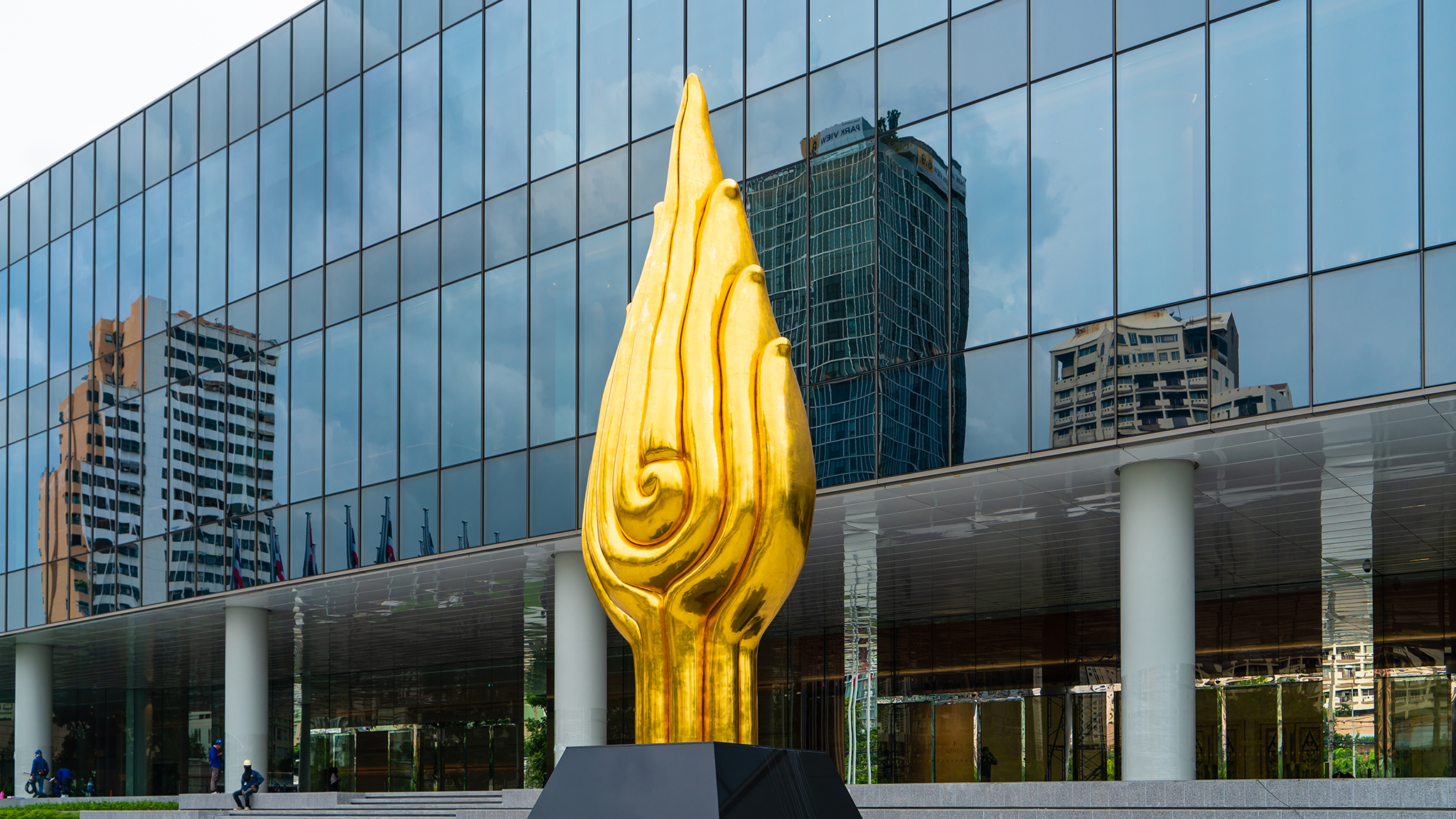 The new Queen Sirikit National Convention Center now includes a retail and lifestyle area, which is home to Thailand's very first Red Lobster restaurant. The American seafood restaurant chain was founded in 1968 and now has 720 restaurants worldwide. It is now owned by Thai Union Group, Thailand's largest seafood supply conglomerate.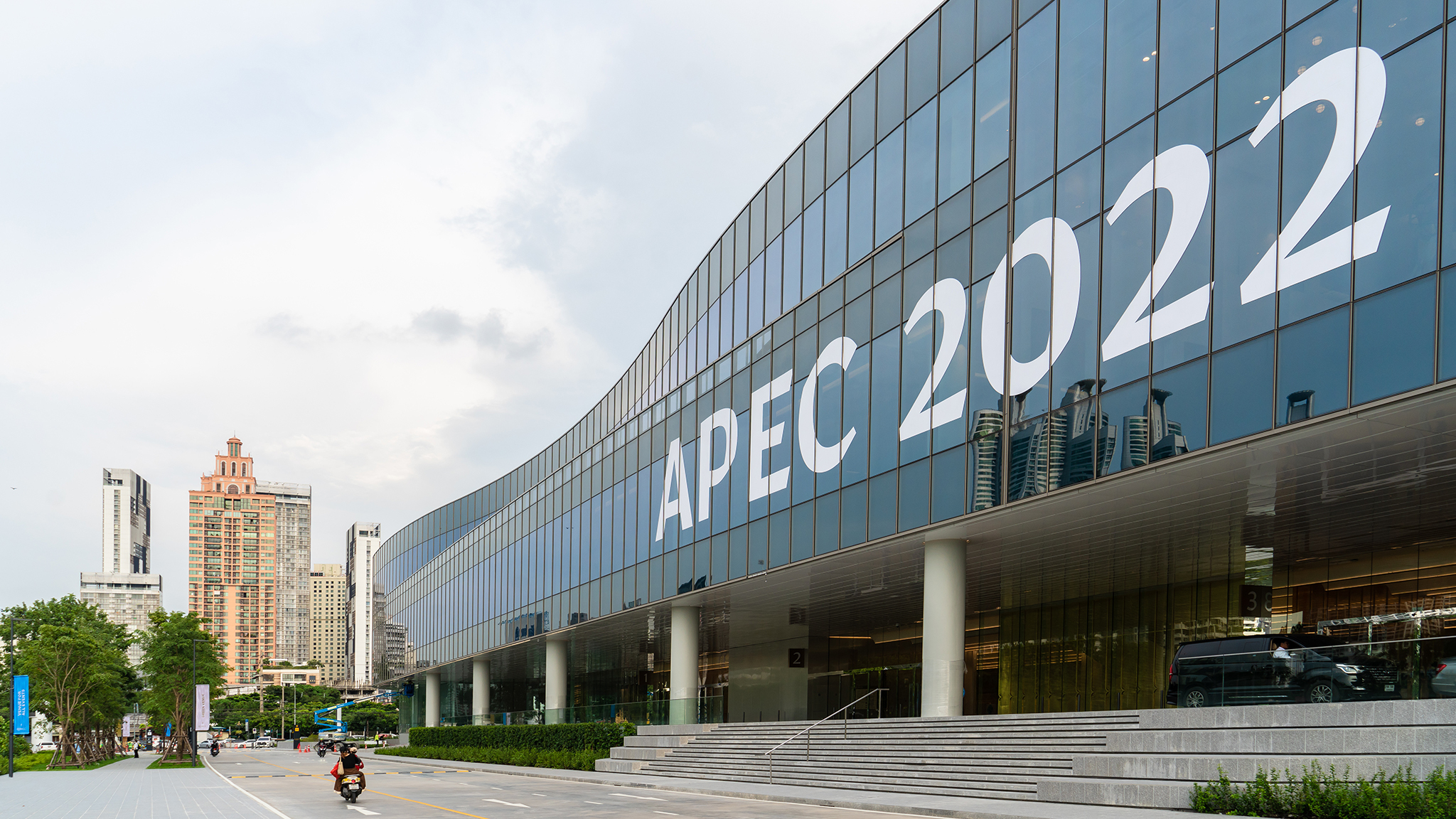 Queen Sirikit National Convention Center first opened in 1991 to host the annual meetings of IMF and World Bank. The new center will host this year's APEC Summit, Nov 18-19.