The 3 best artisanal ice cream delivery in Bangkok
Scoop up the city's best-frozen desserts without leaving home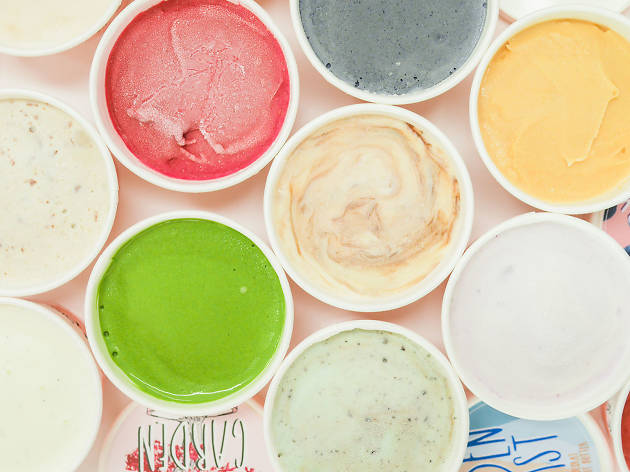 Unpredictable Bangkok weather these days could possibly make a short walk to a nearby ice cream parlor feels like either being pan-fried or getting soaked up like a sponge. But that doesn't make our love for ice cream grow less. Worry no more! Some of Bangkok's coolest artisanal ice cream brands offer a delivery service to your doorstep so you can just ring the number, sit back, and wait to enjoy your delicious treats without leaving your comfy sofa for long.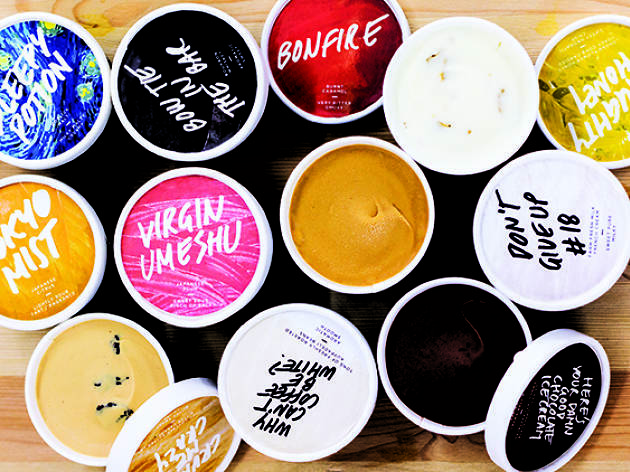 Guss Damn Good as nearly 20 flavors, each one unique in taste and use of ingredients, and backed up by a story.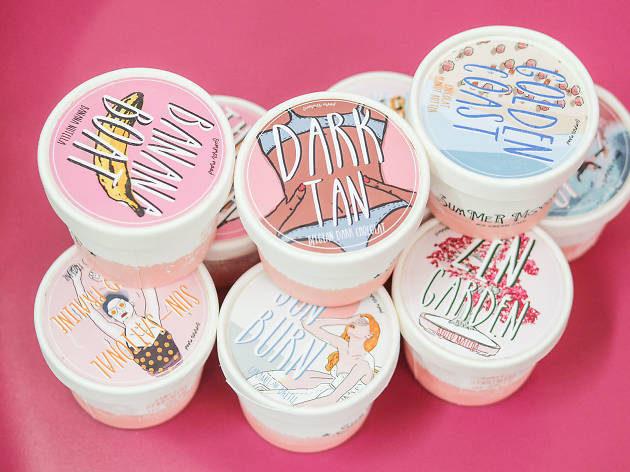 Restaurants, Ice cream parlors
Inspired by the owner's summer trip to New Zealand, Summer Mood offers 18 distinctive flavors – with evolving list of recipes - ready to be scooped up and delivered straight to your door.
Restaurants, Ice cream parlors
Created from the passion for making ice cream from the best-sourced ingredients, Poptales has over 30 flavors of ice cream, which include Cocktails Delight, an exclusive flavor that features a splash of alcohol to get you hyped up on happiness.