The best sushi restaurants in Bangkok
So fresh, you almost expect the unagi to start dancing on your palate!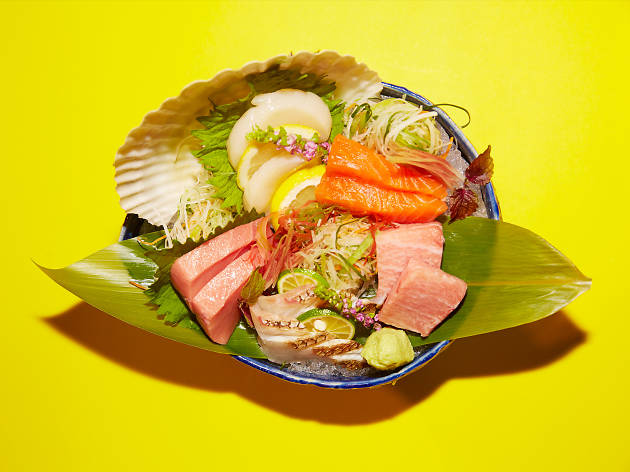 Freshness plays a pivotal role in the making of great sushi. We've listed down the best Japanese restaurants in the city. Now, we zero in on some of Bangkok's best rolled-rice restaurants, most of which fly in their sea bounty from the best sources around the world at least twice a week.
The best sushi restaurants in Bangkok