Just recently, tiki-inspired watering hole Tropic City was awarded the 22nd spot on the list of Asia's 50 Best Bars 2021, officially marking it as the second best bar in Thailand (Bamboo Bar came in at 11). But—downer alert—the team behind the Charoenkrung establishment can't celebrate their honor with its regular patrons and cocktail connoisseurs due to the government's restrictions on bar operations following the third wave of COVID-19 infections.
What's worse, the shutdown order came without any form of government support or compensation. Now struggling to meet rent and having to pay wages, it is indeed another round of hard times for bar owners across Bangkok.
Sebastian de la Cruz gives us more insight on how the good has been tempered with the bad during these crazy times.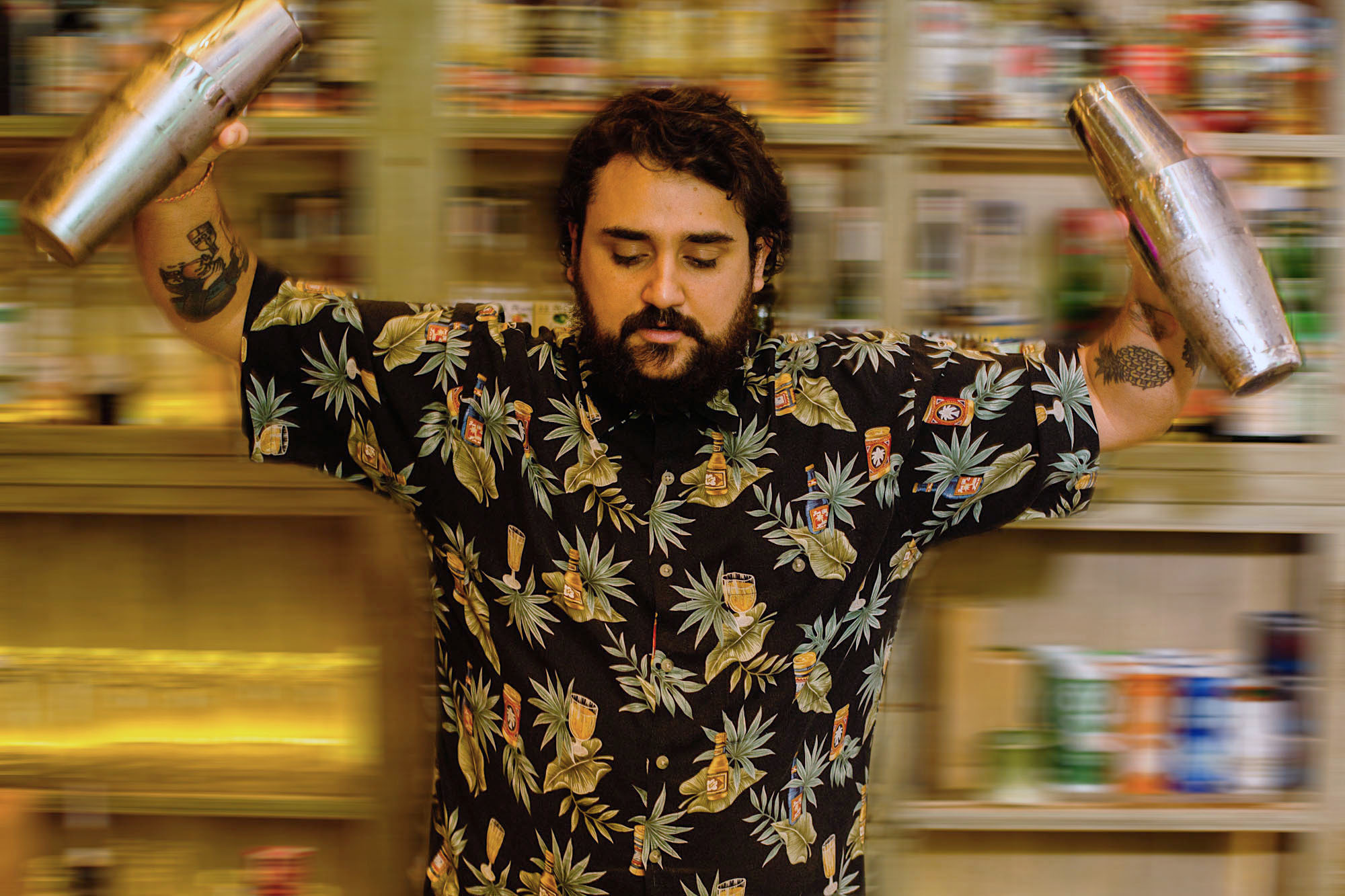 Congratulations. You guys once again made it to Asia's 50 Best Bars list.
It's fantastic! It's our third year now and we've climbed up the rank every year. To be honest, we didn't have any expectations and it's a surprise that we made the cut because of the whole situation. We're just happy to be on the list.
Why do you think Tropic City has kept its spot on the list?
I think the most important thing is consistency. We believe in what we do, which is to make Tropic not just a cocktail bar, but also a place for people to have fun. The whole ambience, the hospitality and the full picture—these are what separates us from other cocktail bars.
Let's go back to the beginning of the pandemic last year. How did Tropic City deal with the situation?
We didn't know how long it was going to be. At first, we thought it'd be just a month, but we made sure to cut on costs. We tried to talk to the landlord to ask if we can postpone the rent. Everything was so unclear. Information was so vague. Basically, what we did was to cut costs and try to hold on until we could open again. Yes, it was a hard time.
What about this time? Is there anything different from last year in the way you're doing things?
No, not really. I mean, it was like we've done it before. We are kind of mentally prepared for what could happen. There's nothing that we can actually do apart from cutting costs and seeing how long it would go on for.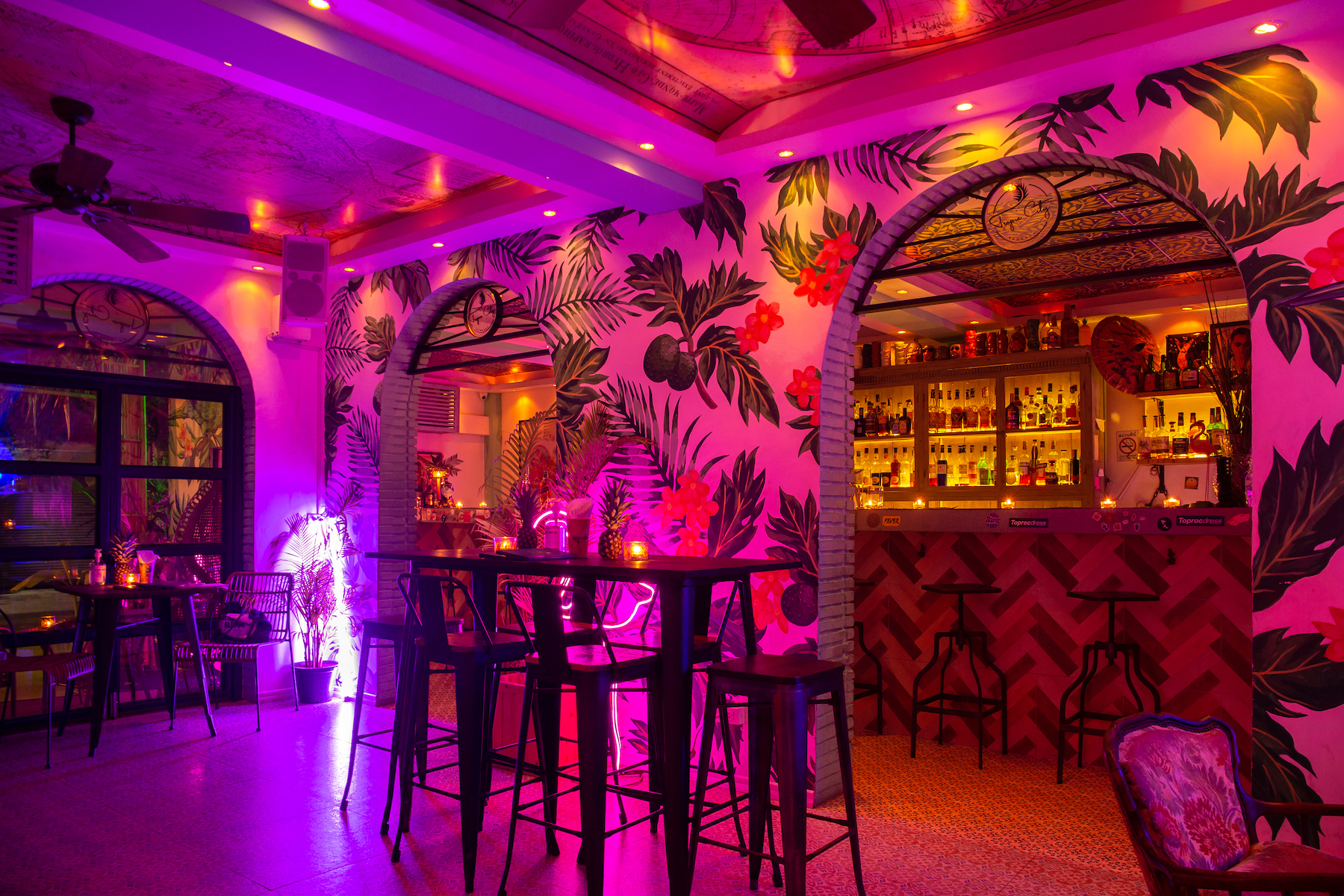 Tell us about the effects of the government restrictions on the business.
As an owner, I totally understand that we need to [temporarily] close the business. It's just that we are always the first to close and the last to open, and we always get the blame for spreading the virus, which is not true. It should be more fair: if you close the bars, why not close the malls? It doesn't make sense that F&B businesses should pay the price without getting any help. This is the most frustrating because there is no plan for us in F&B.
Many bars in the city are trying to shift their focus to selling something else to survive. Any similar plans?
We've thought about a different scenario, but to be honest, to start [new projects] needs a lot of investment. And often, we find it would take more work and cost more, and it wouldn't be worth the cost. We don't want Tropic City to become a restaurant. It is a cocktail bar. Personally, I don't believe in, for example, doing cocktail delivery because what Tropic City is all about is having a drink at our place."
But we're working on fresh-pressed juice delivery, like orange juice, pineapple juice, and so on. [These products] are also true to our concept, because our drinks have a lot of juice. We're gonna aim to deliver to offices.
But we're not gonna change our concept to a café like some bars. We're not gonna take it that far. And if we want to do something different, we want to do something that we can continue.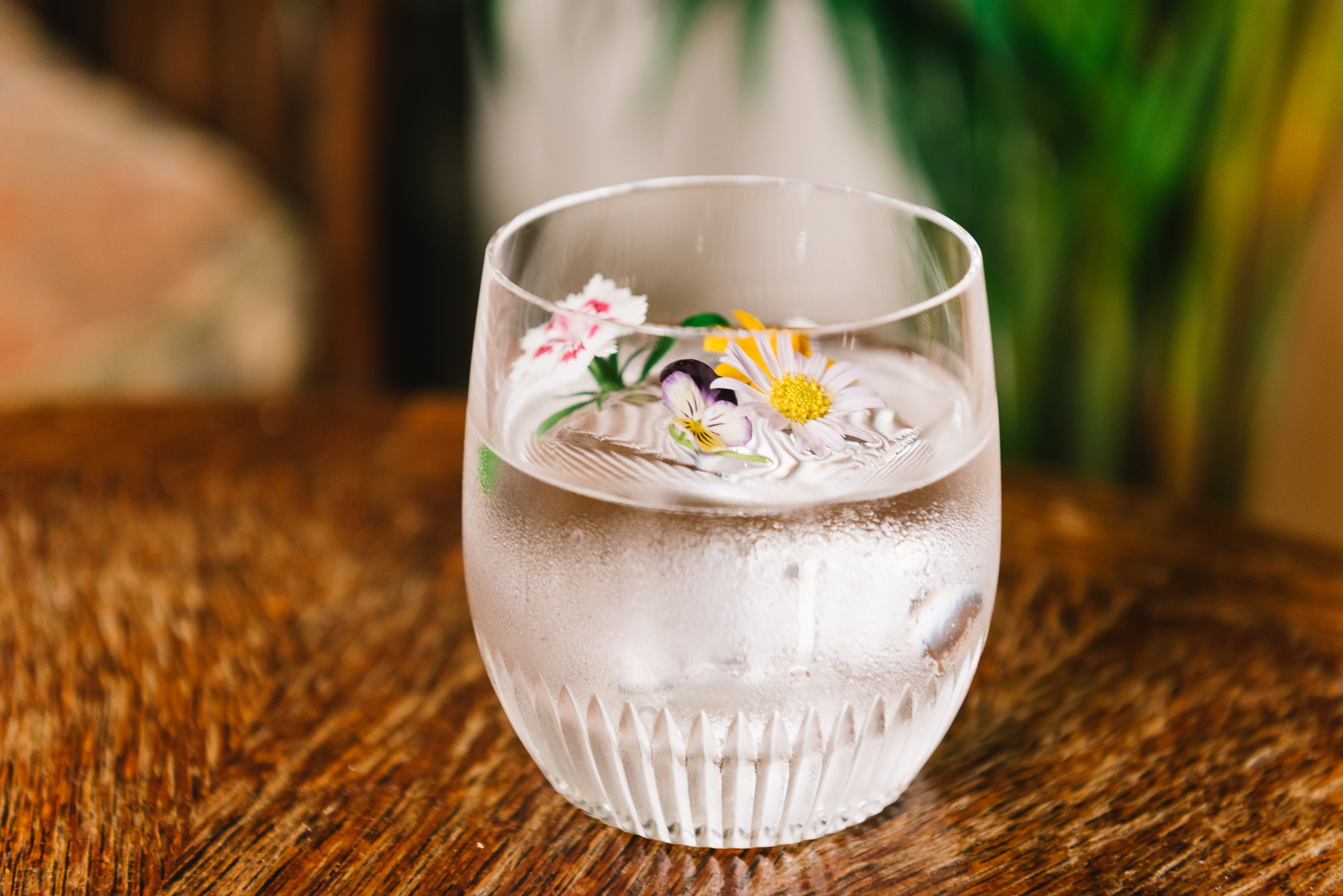 What kind of support would you like from the government?
The government needs to take some responsibility. They cannot just force us to shut down, but not have any plan. At least, they can help us with taxes or put more pressure on the landlord not to charge us full rent. There should also be more information beforehand about when we can open. Everything from them has been so last minute, like there's no announcement or a proper decision on what's going on. In other countries, the government gives support to businesses they've forced to shut down. All in all, it's hard when there's no support whatsoever from the government."