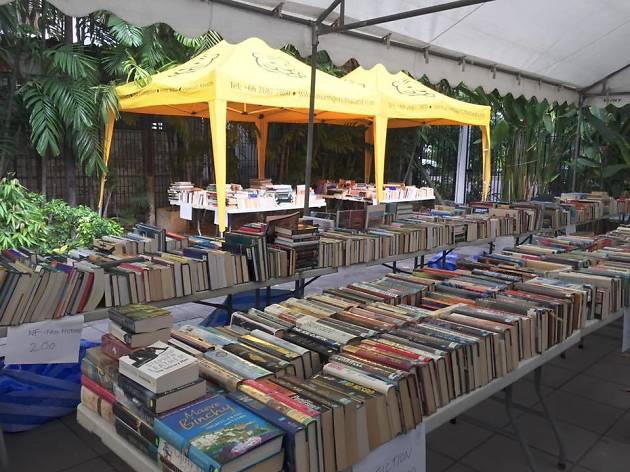 1/2
Neilson Hays Library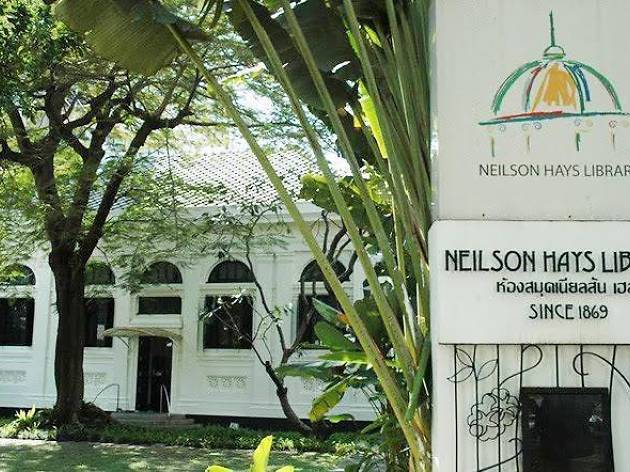 2/2
Neilson Hays Library
The used book sale from Neilson Hays Library returns this May 20th - 21st. English language fictions, non-fictions and large-format books, plus other languages selections donated by supporters will be on sale starting at only 20 Baht. Old and rare books will also be on shelf.
The event will be arranged at the front yard of The British Club, and there will be food and drink there. So don't worry bookworms, you won't be hungry at the sale. Oh, and please bring your own bags as they want to reduce plastic waste. Paper bags are provided and they are 10 Baht each for those who need.
If you have books you don't want anymore, book donation is opened for public. You can drop them at the library everyday, except Monday, before the Book Sale.