Children's Day in Bangkok
Your guide to things to do and where to have fun with your kids in Bangkok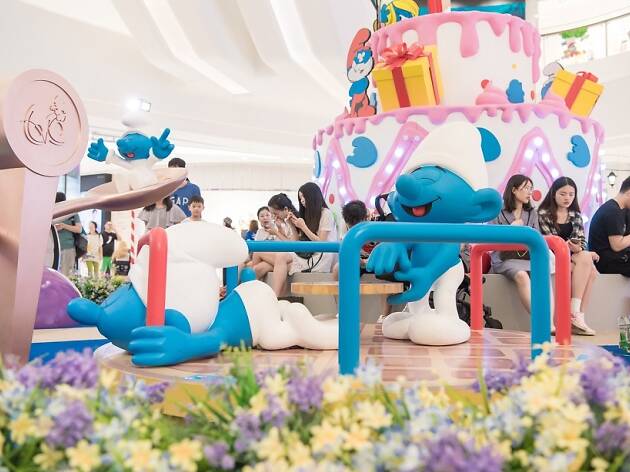 By

Time Out Bangkok staff writer
|
The second Saturday of January marks Thai Children's Day, when public organizations and private establishments stage kid-friendly events across town. Take this opportunity to entertain your little angels and to satisfy the youth spirit that lives in you as well. Here's a brief list of things you can do on this day with—or without—your kids.
Where to go on Children's Day
Kids-friendly events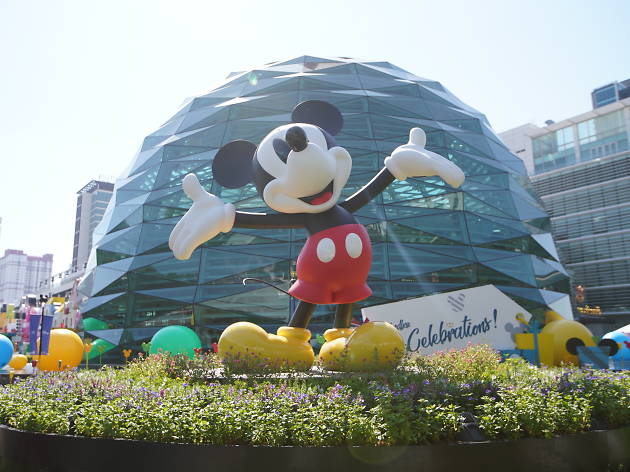 Things to do, Festivals
King Power Complex, Phaya Thai
Duty-free mecca King Power has joined up with Disney to transform its downtown complex on Rangnam Road into a magical land for Mickey Mouse and his friends. Make your way around the Mickey Mouse-themed fun park and shop for specially created Mickey Mouse merchandise. On 18 Nov, join thousands of other Mickey fans to celebrate the 90th birthday of the world's most beloved mouse and help the city achieve a new record for the Guinness World Records. There will also be meet-and-greet sessions with your favorite Disney characters between 23 and 25 Nov, plus more activities throughout Christmas and New Year.
Music, Classical and opera
Chulalongkorn University Centenary Park, Chula-Samyan
The Royal Bangkok Symphony Orchestra is making a return to a new venue at Chulalongkorn University Centenary Park to serenade the city's park-goers with a free concert series, featuring legendary melodies, classic Disney songs, and music reminiscent of and composed by the late king. Ideal for Sunday picnics in the park.