Loy Krathong dining deals in Bangkok
The nine best luxury hotels to celebrate Loy Krathong festival in Bangkok
Bangkok's luxury hotels to celebrate Loy Krathong festival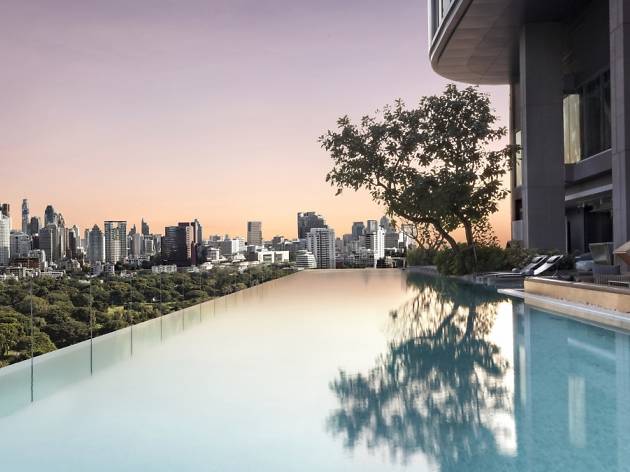 So Sofitel
SO Sofitel Bangkok invites you to The Water Club for the exquisite four-course set menu (B3,000/person) featuring Thai delicacies like seafood salad, chicken tom kha soup, grilled fish with chili paste, and poached banana with coconut cream.
0 2624 0000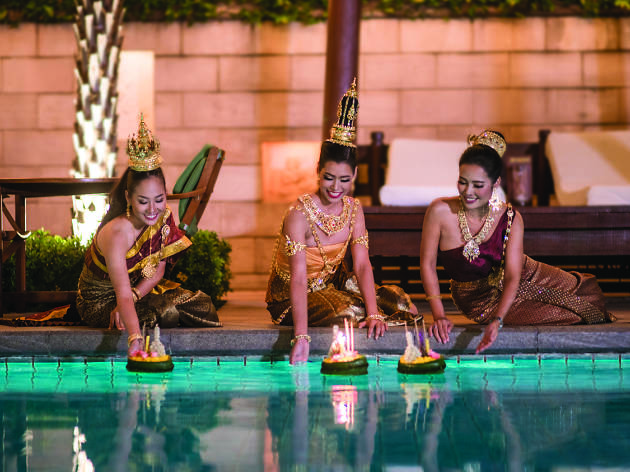 The Peninsula
The Peninsula Hotel throws the festive carnival at the riverside lawn comprising of fun activities such as contemporary Thai dance performance and Nang Noppamas competition alongside an array of an international and Thai buffet (B5,900/person, inclusive of a Krathong.) Plus, enjoy a fireworks display above the Chao Phraya River and float your Krathong on the river.
0 2020 2888.
GEORGE APOSTOLIDIS
Mandarin Oriental Bangkok
One of Bangkok's longest-standing hotel celebrates the Full Moon festival at Terrace Rim Naam (the alfresco part outside the hotel's famous Thai restaurant Sala Rim Nam) where you can feast on all-you-can-eat Thai delicacies (B6,000/adult, and B4,000/children) while enjoying Thai traditional dance performance and watching fireworks.
0 2659 9000
Enjoy special four-course set menu (B1,550/person) created by Spice Market for the special event.
0 2126 8866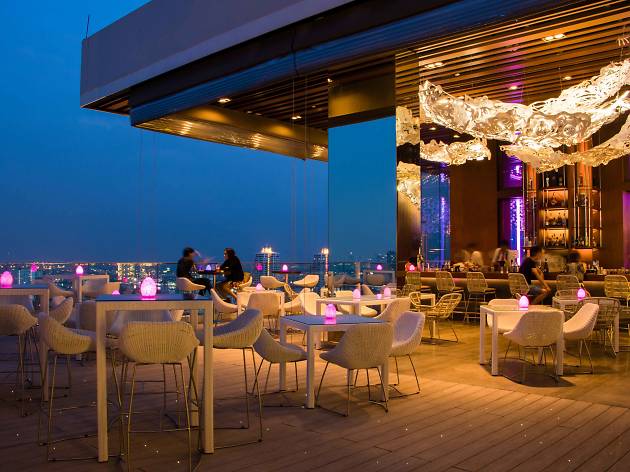 Sereechai Puttes/Time Out Bangkok
For the special Loy Krathong night, the hotel offers seafood selection and Thai regional food at Skyline (B1,500/person.) Savor delicious grubs while floating your krathong on the Chao Phraya River.
0 2431 9100
Royal Orchid Sheraton
Royal Orchid Sheraton celebrates the Festival of Light with International Gala Buffet promotion (B3,500++/person) at Riverside Grill where you can enjoy international buffet and BBQ dinner while watching Nang Noppamas Beauty Contest, Thai dance performance and exclusive human puppet show. After the meal, you can float a krathong at Chao Phraya River on their private pier.
0 2266 0123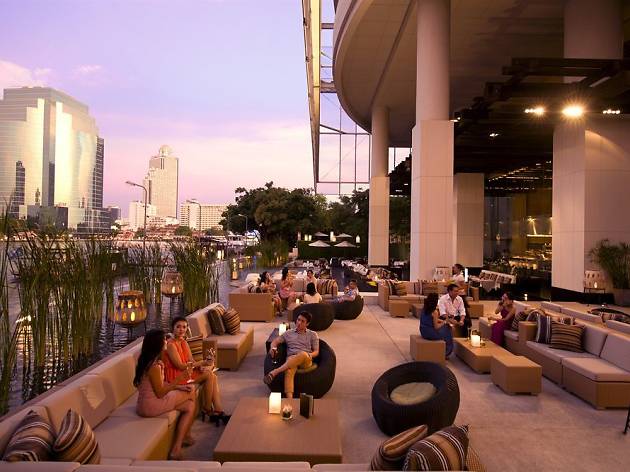 Millennium Hilton
Millennium Hilton offers special promotions for Loy Krathong at four restaurants of the hotel Enjoy international buffet (B3,500/person) at Flow from 6-10pm, six-course set menu (B2,800/person) at Yuan, four-course set menu (B3,500/person) at Prime, and Thai picnic hampers (B5,000) at Threesixty Rooftop Bar.
0 2442 2000
Shangri-La
Shangri-La celebrates the Festival of Light with the theme of The Grandeur of Rattanakosin. Savor a wide variety of international and Thai delicacies (B5,500/person) while enjoying special perfomances, Muay Thai, Miss Noppamas beauty contest, and firework show on the Chao Phraya River.
0 2236 7777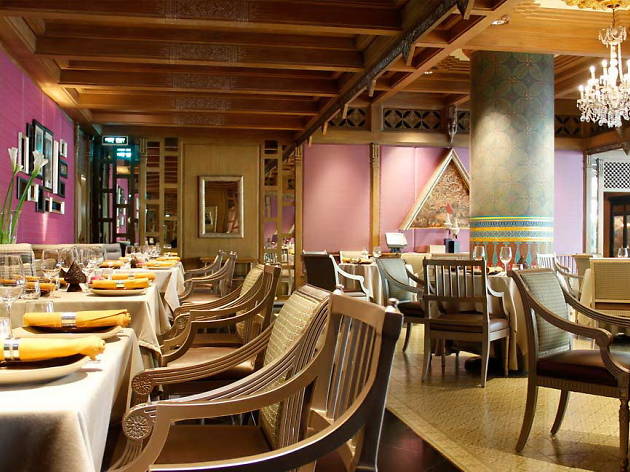 The famous fine-dining Thai establishment at Dusit Thani Bangkok will serve the special set dinner dubbed Khon (B2,200/person.)
0 2200 9000
More to explore