The best things to do in Bangkok this weekend
Make the most out of Bangkok with our guide to the weekend's best events and activities
What's on in Bangkok this weekend
Movies now showing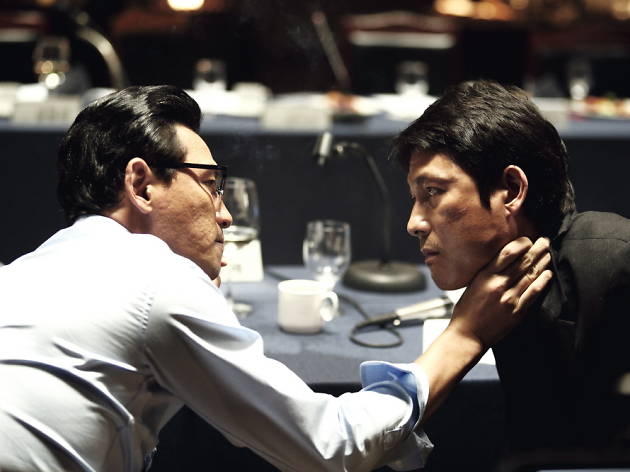 Korean thrillers have been going strong all year and that run shows no signs of slowing down with the release of Asura: City of Madness, a star-rich hardboiled noir that recently bowed at the Toronto International Film Festival.
Read more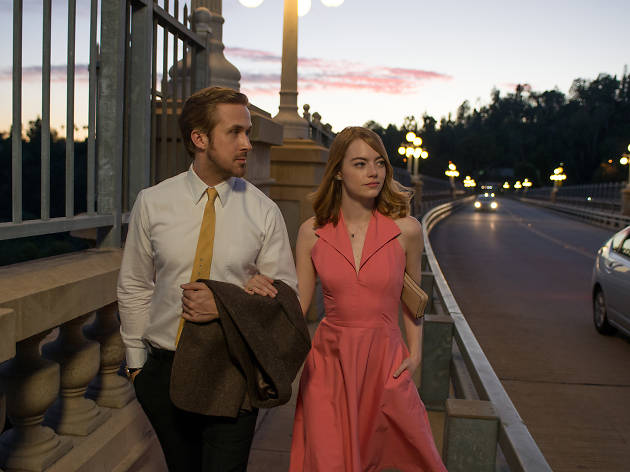 The young writer-director Damien Chazelle has followed his Oscar-winning drama Whiplash with another entirely novel film steeped in the world of music. His soaring, romantic, extremely stylish and endlessly inventive La La Land is that rare beast: a grown-up movie musical that's not kitschy, a joke or a Bollywood film.
Read more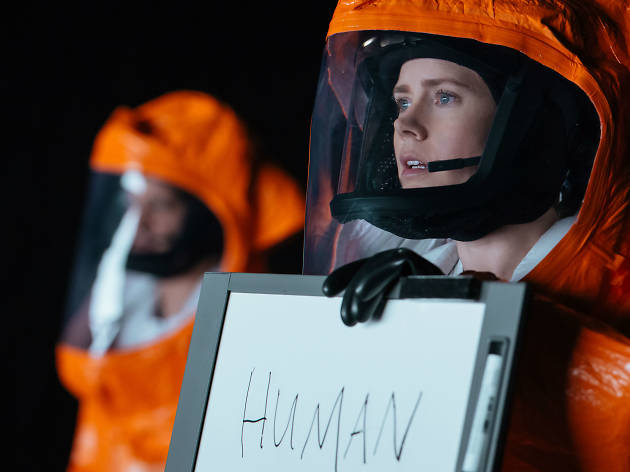 There are plenty of smart ideas and bravura visuals in this maudlin, ponderous and slightly ridiculous tale of aliens coming to Earth, adapted from a Ted Chiang short story. But to enjoy the film's musings on language, time and how much we can ever understand others, you have to close your eyes and ears to the wealth of schlocky hokum surrounding them.
Read more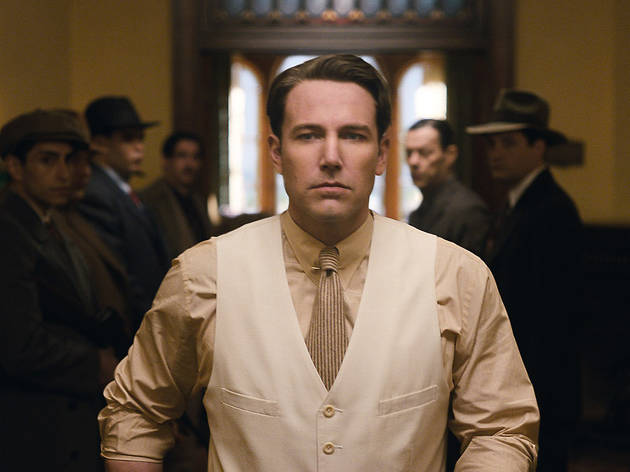 Before he slipped on the bat mask, director Ben Affleck was a young Clint Eastwood in the making, telling quintessentially American tales of morality and heroism. With the ably executed Prohibition-era drama Live by Night, he picks up where he left off, drawing from Gone Baby Gone's understated potency, The Town's nail-biter car chases and shootouts, and Oscar-winning Argo's humor and grandiose Hollywood polish.
Read more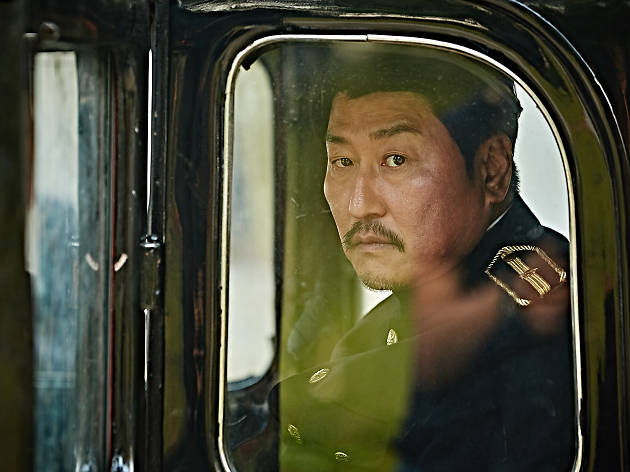 The latest craze to hit Korean screens are period films set in the Japanese Colonial Era (1910-45), but while several big names have already tackled the period in the last two years, genre director Kim Jee-woon has delivered the genre's most explosive entry yet, with his rip-roaring spy thriller The Age of Shadows.
Read more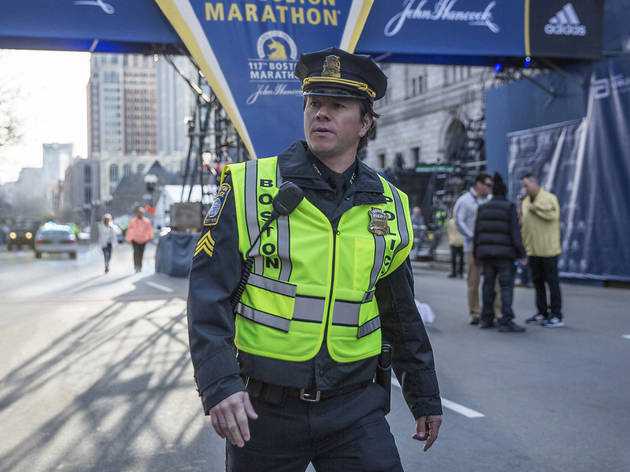 Four years ago, when the brawny blasts of Battleship could be heard from the snack bar of your local multiplex, Peter Berg was not necessarily the filmmaker you would have trusted to fashion a thoughtful, character-led drama around a real-life terror attack.
Read more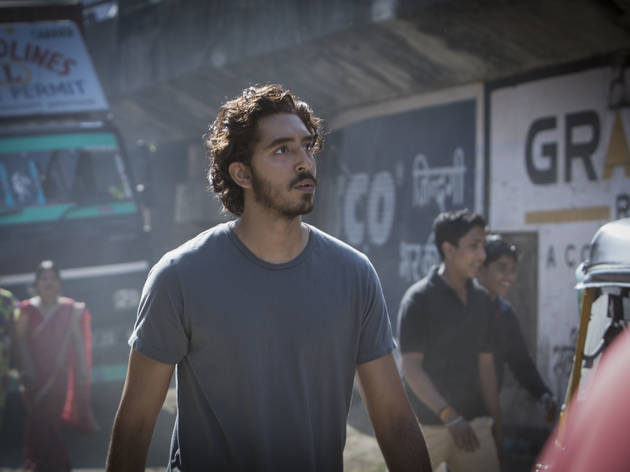 Lion is based on the true story of Saroo Brierley (played as a child by Sunny Pawer, then as an adult by Dev Patel), an Indian boy who stepped onto the wrong train at age five, was carried half way across the country and ended up living on the streets of Calcutta until he was adopted by kindly marrieds and taken back with them to Tasmania.
Read more
Show more