The best Greek restaurants in Boston
Craving tzatziki, baklava and souvlaki? The best Greek restaurants in Boston have got you covered. Opa!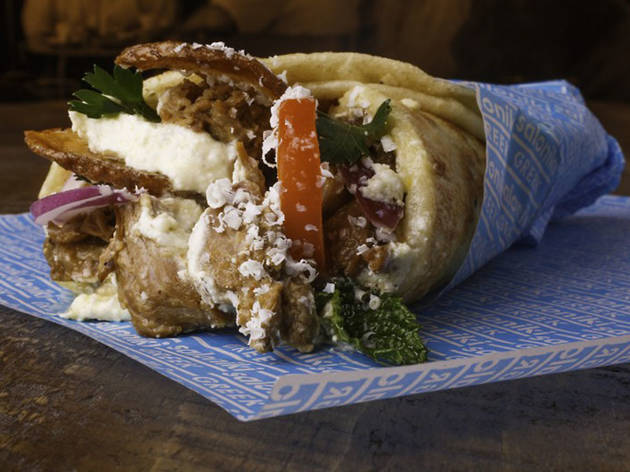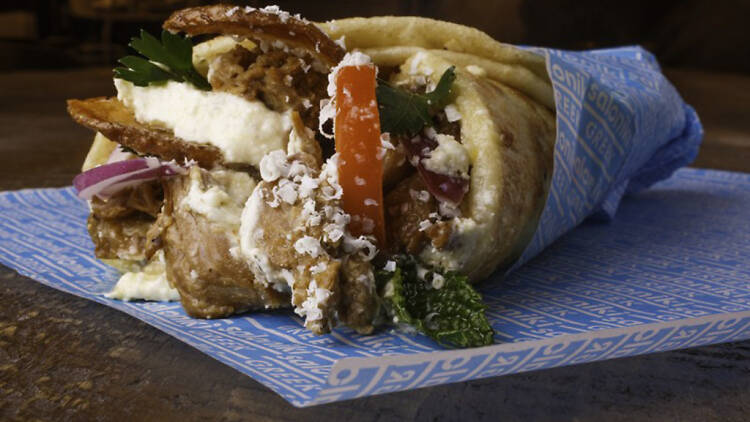 Boston offers a wealth of Euro-style dining and drinking options—there are the city's best Italian restaurants and best Mediterranean restaurants, for starters—but there's nothing like some comforting Hellinic fare. Fortunately, when it comes to delicious tzatziki and souvlaki, not to mention sticky-sweet baklava, these local eateries will satisfy all your Greek food cravings. A filling Greek feast is perfect for groups, while many Greek favorites like gyros and spinach pies are great to grab and go while checking out some of the best things to do in Boston.
RECOMMENDED: Full guide to the best restaurants in Boston
Best Greek restaurants in Boston